Ahmad Alissa: Boulder mass shooter was a Trump hater, had called him a 'd**k' in Facebook post
Alissa, the Boulder mass shooter, criticized Trump's handling of refugees and immigration in Facebook posts. He was an immigrant from Syria who moved to the US with his family when he was three Ahmad Alissa was critical of former president Donald Trump's immigration policies in his Facebook posts. (Boulder Police/Getty Images)
Ahmad Al Aliwi Alissa has been identified as the man who had opened fire in Colorado. He was captured by the police and his identity was released by the officials on Tuesday, March 23. Now details about the suspect's life, including his politics and ideologies, which he had posted about on his social media pages, are being circulated on social media networks.
Alissa's posts about former president Donald Trump have especially become a talking point. Turns out, Alissa posted comments against Trump and had even called him a "d**k" once. The posts however do not identify his exact political affiliation -- Democrat or Republican.
RELATED ARTICLES
Ahmad Al Aliwi Alissa's religion and Facebook posts: How Boulder shooting suspect stirred 'he's Muslim' debate
Who is Ahmad Alissa? Boulder shooting suspect, 21, identified and charged with 10 counts of first-degree murder
But despite being ambiguous about his political leanings, he was very clear that Trump was elected as president due to racism in Facebook posts. He praised the inclusiveness of the Democratic Party, contrasting their stance with Trump's hardline immigration policies against Muslims. Alissa had openly criticized Trump's handling of refugees and immigration. He himself was an immigrant from Syria who moved to the US with his family at the age of three.
His Facebook account has been deleted at the moment, according to media reports.
A screenshot of one of the posts by Alissa references an article that claims that Ronan Farrow is in possession of tapes that had recorded how Trump had used the "N-word". Alissa wrote, "Even if they released the tapes his base would probably throw a party for him. He could do whatever he wants and his base would still support him regardless of what he says or does."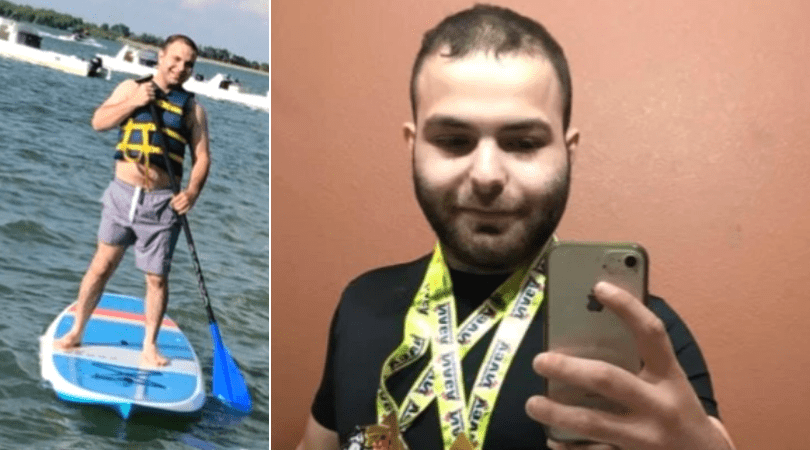 Alissa also referenced a report about how Trump was elected mainly due to racial anxieties and then wrote, "He inherited a growing economy and the unemployment rate was low the economy was on an upward spiral he won because of racism." He also shared a Washington Post article about Trump's approach towards immigration and stated, "Trumps such a d**k."
As of now, the suspect's intention behind the shooting has not yet been revealed. However, for now, it has not been labelled a terror attack. The authorities have also claimed that the investigation is still in the early stages and that the primary motive of the shooter is still not clear.
Boulder Police Chief Maris Herold said that 21-year-old Alissa was charged with 10 counts of first-degree murder. Boulder District Attorney Michael Dougherty during the Tuesday press conference said that Alissa was shot during the exchange of gunfire on Monday, and was transported to a local hospital where his condition is said to be stable. Dougherty said about charging the suspect and motive, "The man who gunned them down will be held fully responsible. We don't have the answer for that yet."
Alissa will be transported to Boulder County jail from the hospital where he will await further court proceedings. The victims who lost their life in the Boulder Mass shooting have all been identified. They are Denny Strong, 20, Neven Stanisic, 23, Rikki Olds, 25, Tralona Barkowiak, 49, Suzanne Fountain, 59, Teri Leiker, 51, Eric Talley, 51, Kevin Mahoney, 61, Lynn Murray, 62 and Jody Waters, 65.