'1899': Release date, plot, cast and all you need to know about the Netflix series from the creators of 'Dark' To say that Netflix's German original 'Dark' was a hit is an understatement. The sci-fi thriller is a one-of-a-kind masterpiece as it fused genres and narratives to become one of the top shows on the streaming site.
It was in November 2018, back when Season 2 of 'Dark' was still in production, that the streaming site first announced '1899' from creators Jantje Friese and Baran bo Odar as a part of their overall deal with Netflix. If you think you are going to get a time-traveling story, think again. Netflix swears by Friese and Odar's creative genius. Kelly Luegenbiehl, vice president, Originals, Europe and Africa at Netflix said, "The fact that this concept is so radically different from 'DARK' is a true testament to their creativity and versatility as creators and we are excited to continue this journey with them."
Here is everything you need to know about the upcoming series. Stay tuned for this article will be constantly updated as and when new information is made available.
Release date
The official release date for '1899' hasn't been announced yet. MEA WorldWide (MEAWW) will update this article when it is. However, according to the German magazine Cinema, '1899' is expected to hit Netflix next year.
Plot
According to a press release by Netflix, '1899' "revolves around a migrant steamship heading west to leave the old continent from London to New York. The passengers, a mixed bag of European origins, are united by their hopes and dreams for the new century and their future abroad". "When they discover another migrant ship adrift on the open sea, their journey takes an unexpected turn. What they find onboard will turn their passage to the promised land into a horrifying nightmare."
Cast
The cast for '1899' is not announced yet. MEAWW will update this article when it is.
Creators
'1899' comes from Jantje Friese and Baran bo Odar, creators of 'Dark'.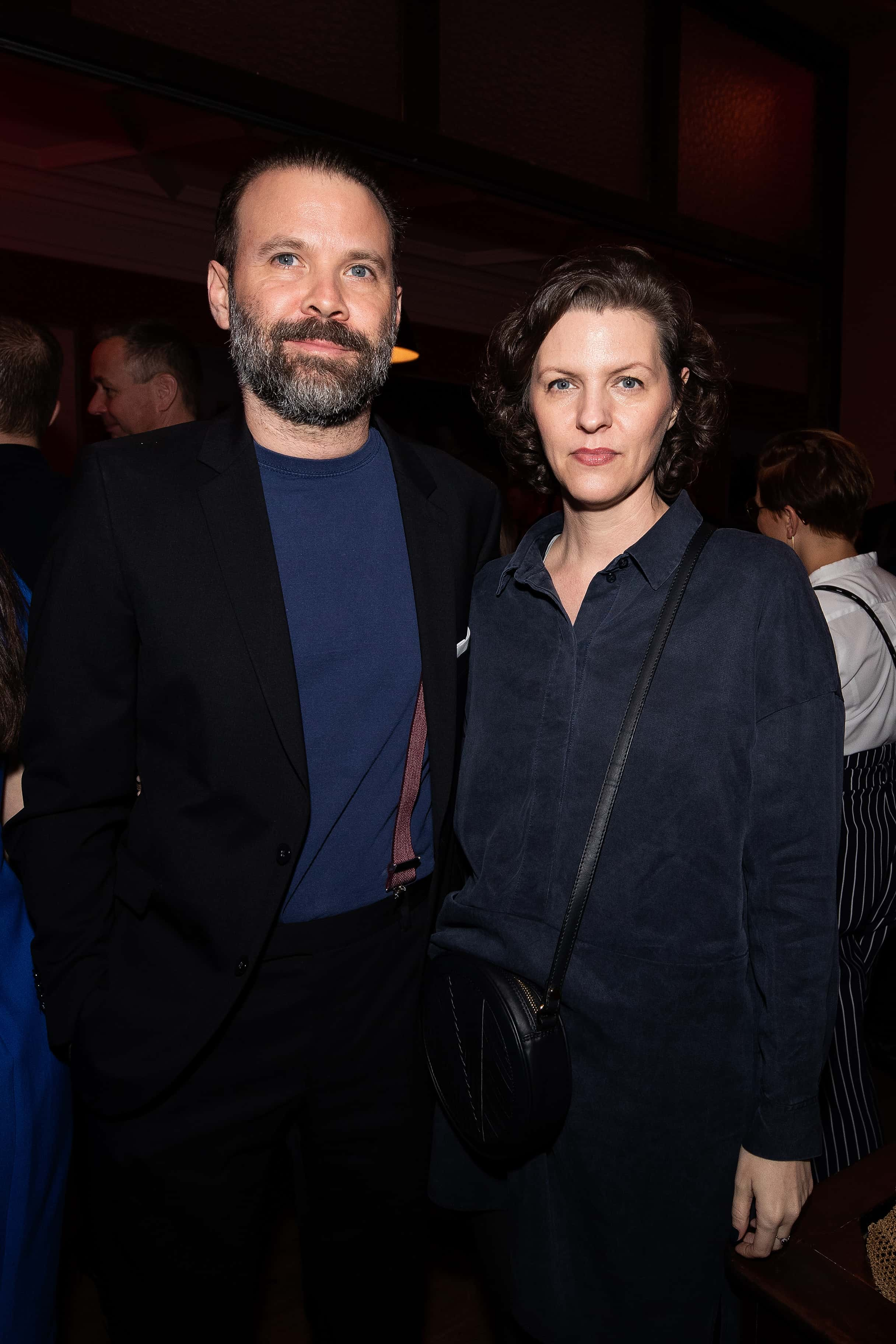 "What really made us connect to this idea was the concept of having a truly European show with a mixed cast from different countries. At its heart is the question of what unites us and what divides us. And how fear can be a trigger for the latter," the duo said.
Recently on July 31, Baran bo Odar took to Instagram to share a photo of the first draft of the show. It showed the first episode of the series titled 'The Ship'. In another post, he shared a still from the writer's room crediting the show's many writers. "1899 Writer's room Day #1 — with Jantje Friese, Emil Nygaard Albertsen (Denmark), Coline Abert (France), Emma Ko (UK), Jerome Bucchan-Nelson (UK), Dario Madrona (Spain), Joshua Long (USA)," he captioned the image. The different writers for the show are set to bring forth their culture just as the synopsis mentions — "a mixed bag of European origins".
Trailers
Since the project is still in development, it will be a long time until a trailer is released. Stay tuned for we will update this article as and when the latest news is announced.
Where to watch
With no release date in sight and '1899' still in development, there is no telling when the show will arrive on Netflix. In the meantime, if you haven't already, catch up on the brilliant series 'Dark'.
If you liked this, you'll love these:
'Dark'
'The OA'
'Umbrella Academy'
'The Order'
'Stranger Things'
Share this article:
'1899': Release date, plot, cast and all you need to know about the Netflix series from the creators of 'Dark'