'The InBetween': Release date, plot, cast, news and everything else about the clairvoyant crime drama Another 'Ghost Whisperer'? Another 'Sixth Sense'? Another 'Medium'?
We have a new clairvoyant to meet in the upcoming crime drama titled 'The InBetween' slated to release in May. The character-driven drama revolves around a girl named Cassie Bishop played by Harriet Dyer. Bishop realizes she can communicate with the dead and with her powers, she is looped in to help a veteran LAPD detective and an ex-FBI agent solve a puzzling murder, whether she likes it or not.
We expect 'The InBetween' to be something new and refreshing, and while we wait to see, here's all you need to know about the upcoming procedural drama of a woman caught between two worlds.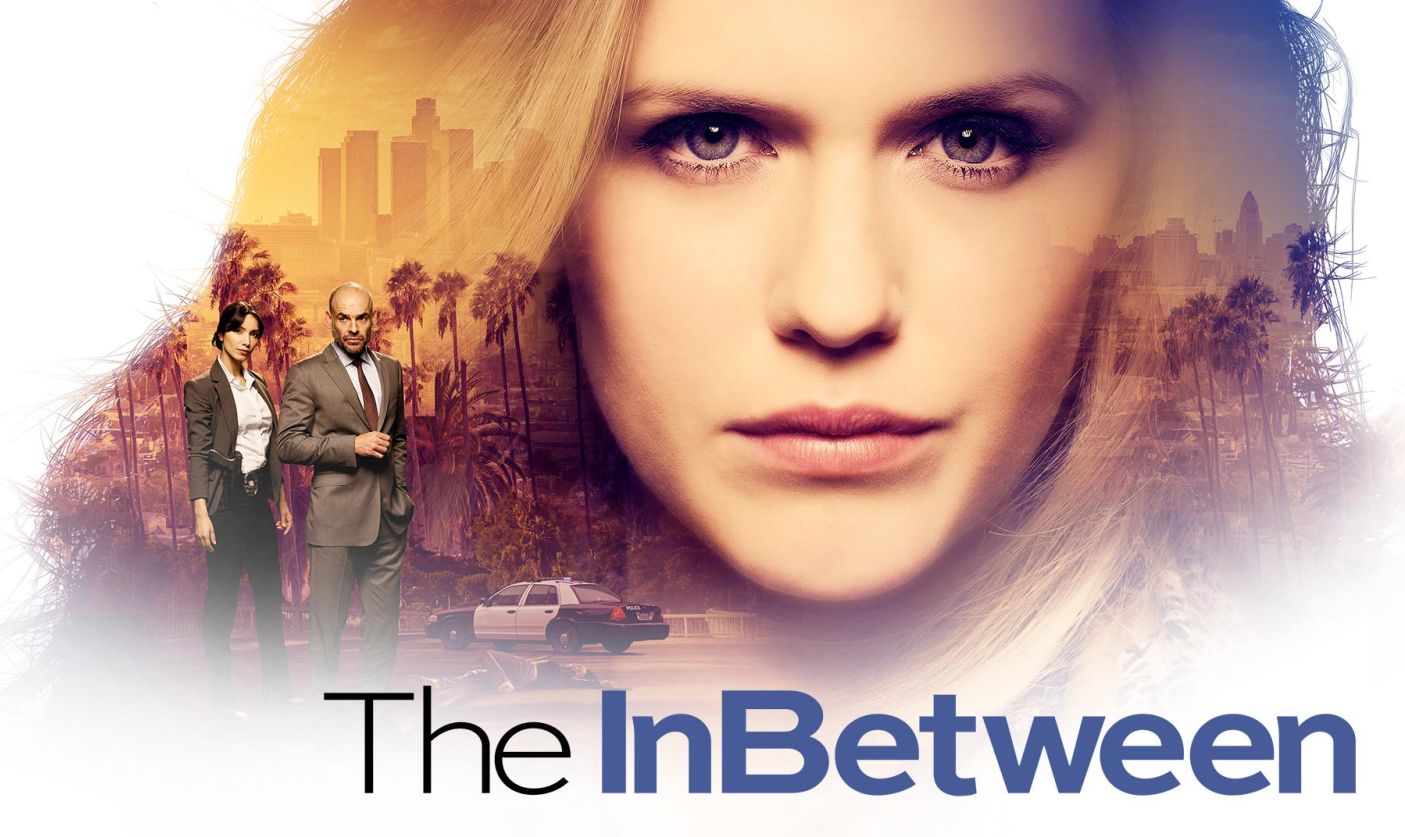 Release date:
'The InBetween' is set to premiere on May 29, 2019, at 10-11 p.m. ET/PT.
Plot:
Cassie Bishop can communicate with the dead and that can be a good or bad thing, depending on how and who she encounters. The official synopsis reads: "Cassie Bishop was born with a gift - though she may call it a curse. She can see and communicate with the dead, helping them with their unresolved problems... whether she likes it or not. When her longtime friend Detective Tom Hackett and his new partner, former FBI Agent Damien Asante, need help solving a darkly puzzling murder, Cassie agrees to use her abilities. Despite her reluctance, she may have found a way to keep her demons at bay, all while solving some of the city's most challenging cases."
Cast
The first lead to be announced in the cast was Yusuf Gatewood but was later replaced by former 'Training Day' star Justin Cornwell, who played Kyle Craig. The role of Damien Asante, a former FBI agent will be the 30-year-old's second lead role in a drama.
Cassie Bishop is played the Australian actress, Harriet Dyer, best known for her roles as Patricia Saunders on 'Love Child' and April in 'No Activity.'
Damien Asante's partner Det. Tom Hackett is played by Paul Blackthorne, whose first film role in Bollywood movie 'Lagaan,' became immensely popular. Since then, the British actor has mostly appeared in American films and television shows including 'ER', 'The Dresden Files' and 'Arrow.'
Other cast members include Cindy Luna, Anne-Marie Johnson and Chad James Buchanan.
Director/Writer:
The series is written and executive produced by Moira Kirland, whose past credits include 'Medium', 'Dark Angel', 'Castle' and 'Madam Secretary.' Kirland actually began her career in 1992 working as an assistant to producers. By 2005, however, she had her designation as the writer/producer of 'Dark Angel', 'Haunted', 'The Twilight Zone' and 'The Dead Zone' before returning to network television with 'Medium' in 2005. She has also worked on 'Castle' and 'Arrow.'
'The InBetween' is produced by David Heyman from 'Fantastic Beasts' and 'Harry Potter.' The drama will be directed by Charlotte Sieling of 'The Killing,' 'Bron,' and 'Borgen' fame.
News:
On September 2018, it was announced that Justin Cornwell was to replace Yusuf Gatewood after recasting.
Trailer:
No trailer has been out yet, you can watch this space for more details.
Where to watch:
The show will return to NBC and will also be available on the NBC app.
If you liked this, you'll love these:
'Medium', 'Ghost Whisperer', 'The Mentalist', 'Unforgettable'.