How did Ernie Lively die? Blake Lively's dad whose 5 children became actors dies at 74 Ernie Lively, a Hollywood actor, producer, and father to a couple of industry folks including Eric, Robyn, Lori, Jason, and Blake Lively has passed away at age 74. Some of his best-known movie and television credits included 'Passenger 57', 'The Legend of Cryin' Ryan', 'Simon Says', 'Turner and Hooch', and 'The Dukes of Hazzard'. According to reports, Lively died on Thursday, June 3, of cardiac complications in Los Angeles.
He is survived by his wife Elaine, sister Judith, five children and nine grandchildren including Blake and Ryan Reynold's three kids - Inez, Betty, and James. His movie career spanned five decades wherein he had more than 100 films to his credit and his entry in showbiz dates back to 1975. 'The Waltons', a historical drama on CBS was one of his first acting assignments after which he went on to do a couple of other television shows. This included 'Falcon Crest', 'Malibu Shores', 'The X-Files', 'The West Wing', 'That '70s Show', and 'Murder, She Wrote'. He even played the father of Blake's character in 2005's The Sisterhood of the Traveling Pants and its 2008 sequel.
READ MORE
How did Supa Gates die? Brooklyn rapper, 25, was to sign studio deal and go on first tour in July
How did Black Rob die? Bad Boy rapper mourned by fans who raised $28,000 to help pay medical bills: 'No pain now'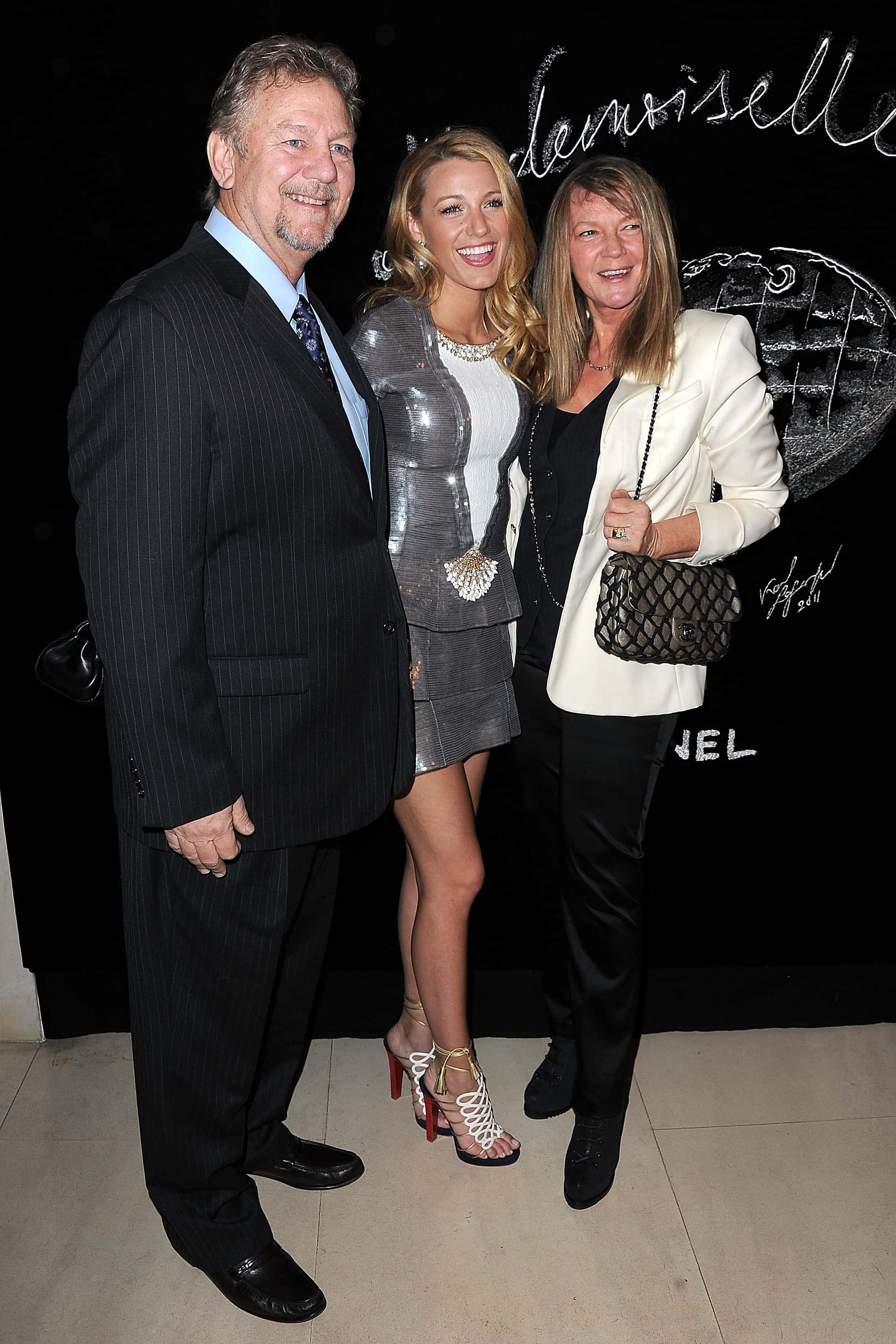 How did Ernie Lively die?
Ernie succumbed to heart complications on June 3, 2021, after struggling with a history of health issues over the years, Hollywood Reporter stated. He had suffered a heart attack back in 2003 and a decade later he underwent stem-cell therapy to repair his failing heart after an angiogram left him with a severed aorta and coronary artery issues. He was operated upon by the doctors at the University of Utah who were testing a new, minimally invasive procedure and drug at the time. Ernie's health had continued to decline after his 2003 heart attack to a point where he had difficulty walking more than 45 steps without resting.
Ernie had moved to Heber City to ski after retiring amidst his constantly deteriorating health. "I live here because of the outdoor life, and I couldn't enjoy it," then- 66-year-old Ernie had said in a statement to an outlet. "I didn't have enough energy to do much of anything." The procedure he received at the Utah hospital seemed to have worked for him at the time. "I woke up this morning and told my wife, 'I haven't felt this good in years,'" his statement had further read.
Ernie was born in January 1947 in Baltimore, Maryland. He had worked as an English professor and had served as a lieutenant in Vietnam before he dabbled into acting. Apart from working as an actor, he had also taken the onus to help kickstart the careers of many young actors during the '80s and '90s. Along with guiding his children Lori, Jason, Robyn, Eric, and Blake about how to carve their path in Hollywood, he is also credited with coaching actors like Brittany Murphy, Ian Bohen, Tamala Jones, Gina Philips, Bart Johnson, Casper Van Dien, and many others.
Ernie married his wife Elaine in 1979. The couple then welcomed two children Eric and Blake in 1981 and 1987 respectively. He then adopted his wife's three children from her previous marriage - Robyn, Lori, and Jason. Blake is the most famous child from his brood, but all of his kids turned out to be actors.