Stormy Daniels' lawyer warns Trump about having DVD evidence of his affair with the adult-film star
Avenatti described the picture of the DVD as a "warning shot" to President Trump and added that it was "possible" that he may release its contents Stormy Daniels (Source:Getty Images)
Adult-film star Stormy Daniels' lawyer, Michael Avenatti, on Friday claimed that a DVD containing evidence of President Donald Trump and Daniels' affair is "locked and loaded." Avenatti made the statement while appearing on HBO's Real Time With Bill Maher.
Avenatti had reportedly posted a picture of a mysterious DVD on Twitter with a message, stating "a picture is worth a thousand words." During the TV show segment, the attorney was particularly asked about the DVD, reports state.
The adult-movie star, whose real name is Stephanie Clifford, and President Trump had an alleged affair, shortly after the First Lady gave birth to his youngest son Barron Trump.
The speculations of the alleged affair between the president and the adult star were rife after the Wall Street Journal, on January 12, reported that one of Trump's lawyers, Michael Cohen, had arranged a $130,000 payment for Daniels to keep quiet about the duo's alleged affair.
Avenatti described the picture of the DVD as a "warning shot" to President Trump and when Maher, during the show, asked if he would ever "release the contents of the warning-shot disc of evidence you tweeted about, Avenatti replied with: "Possibly. It depends how the case progresses." According to a Newsweek report, Maher, however, pressed on and asked: "What's on it?"
Avenatti said: "Well, we took that picture and we tweeted it out and it was exactly that—it was a warning shot to Michael Cohen and the president that if they tried to claim that my client was a liar after 60 Minutes there was gonna be consequences, and it worked, and it worked perfectly because we heard nothing from them."
Daniels, last month, had given an exclusive interview to CBS News' 60 Minutes, where she had detailed her alleged affair with President Trump in 2011 and also revealed that she was physically threatened by a stranger to remain silent about the duo's affair.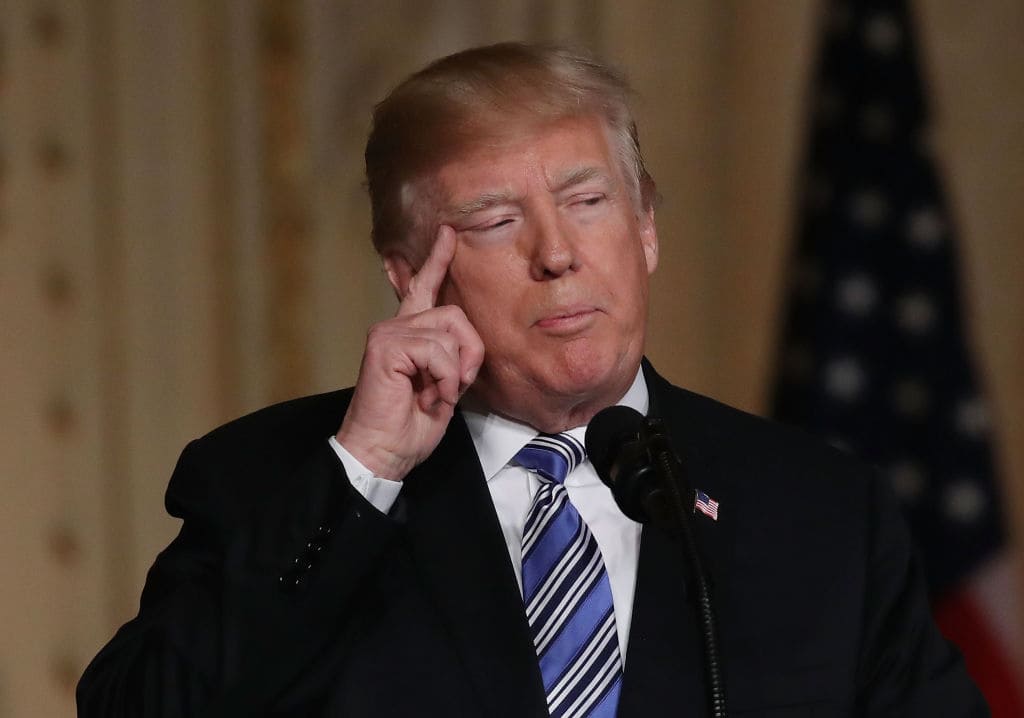 Going by Daniels' description, a composite sketch was released last week of the man who reportedly threatened her. Trump subsequently described Daniels' claims as a "total con job" on Twitter.
Avenatti, earlier this week, also commented on Cohen having worked for Fox News host Sean Hannity and said: "Here's what I think: I think that when the documents actually come out, and there are documents — there's no question in my mind, there are documents with Sean Hannity's name on them — the extent of that relationship, when it finally surfaces, I think will be very embarrassing to Sean Hannity."