YouTube star wins 'revenge porn' case against ex-boyfriend, and promptly proposes to girlfriend outside court
The boyfriend had put her explicit videos on an adult video website without her consent after they parted ways.
A video blogger from YouTube's hugely popular 'Singing Lesbian Duo' has won a huge compensation payout after her ex-boyfriend put revenge pornography of her online, according to report in Daily Mail. LA-based Chrissy Chambers, who runs a successful blog and YouTube channel with her girlfriend Bria Kam, was horrified when she discovered her former partner had posted videos of him and her having sex on pornographic website Redtube.com.
She only found out about the films more than a year later after receiving messages accusing her of being a porn star. The 26-year-old brought a landmark court claim against her ex for breach of confidence, misuse of private information and harassment at London's High Court.
And she celebrated winning the first-of-its-kind case today by proposing to Ms Kam on the steps of the famous London court building. The couple are now looking forward to planning their wedding. She posted a photo of them kissing on Instagram, with the caption: ‪'I could not be more elated to announce today that I won my revenge porn case and also asked the most incredible girl to marry me. That's right - we won and Bria and I are engaged!!!!!'
---
---
Kam tweeted: 'WE ARE ENGAGED! I could not be happier to call this woman my fiancé. I feel like the luckiest girl in the world. I love you so much Chrissy.' Ms Chambers later released a statement hitting out at 'insidious, toxic' revenge porn and telling fellow victims: 'You CAN fight back, and win. You will heal and move on.'
---
WE ARE ENGAGED! I could not be happier to call this woman my fiancé. I feel like the luckiest girl in the world. I love you so much Chrissy. pic.twitter.com/ZbaHQzqZC1

— Bria Kam (@BriaKam) January 17, 2018
---
The court victory will set a legal precedent that could see other high-profile victims of so-called 'revenge porn' sue their former lovers under privacy laws. Chambers's lawyer had told the High Court she had a romantic relationship with the British man - who was not named in court - from 2008 to 2009.
But two years after they split up, he posted six films onto RedTube, without her knowledge or consent. In June 2013, Chambers was alerted to the films and immediately contacted the website to have them removed. By then, she had received numerous comments and messages from YouTube users who wrongly believed she had been intentionally involved in the pornography, the court heard.
Her lawyer said Chambers had since suffered serious emotional and psychological difficulties resulting, for a time, in substance abuse and relationship difficulties. She had been diagnosed with PTSD and undergone specialized trauma therapy but continued to have flashbacks and nightmares relating to the disclosure of the films.
In response, she set up a crowd-funding campaign on the internet to raise money to bring the legal case and raise awareness of the issue of revenge porn. The successful online fundraising campaign drew in £26,000 ($36,000) to pay for the legal costs, which will now be repaid by her ex-boyfriend.
Chambers's barrister Alex Marzec said the man accepted he posted the videos online and regretted the impact it had caused. The man agreed to pay Chambers's substantial undisclosed damages and her legal costs, the High Court heard.
The couple runs the popular briaandchrissy.com and a YouTube channel in which they describe themselves as a 'singing duo, lesbian couple, making videos that inspire... and promote equality'. On her crowdfunding page to bring the case, she had written: 'My girlfriend, Bria, and I have been involved in our pursuit of justice for over two years now. We have faced mountains of red tape and numerous dead ends. The police have turned us away.' 
In a statement released after the case on Wednesday, Chambers said, "As you're aware, today is the culmination of a long and very painful journey for me, a journey that taught me the value of trust, and how readily that trust can be abused and lost.
"When intimate relationships begin, the very notion of your partner ever wanting to hurt you is the farthest thing from your mind. The idea that you could be abused, in person or online, is just not something you consider. When it happened to me, it changed my life in ways that I could never have imagined.
"Revenge pornography is insidious, toxic and can pierce to the core. To have your most private, intimate acts put on broad display is not only demeaning and humiliating but in my case, led to panic, depression, PTSD and alcoholism. I needed therapy and wondered how I could go on. Could I re-build my life? Did I have anything to offer to anyone? What was my value as a human being?
"Facing those awful questions led me on a difficult journey which has helped find positive answers." She added, "With hard work and the help of so many, including my incredible legal team at McAllister Olivarius, I have been able to regain my life.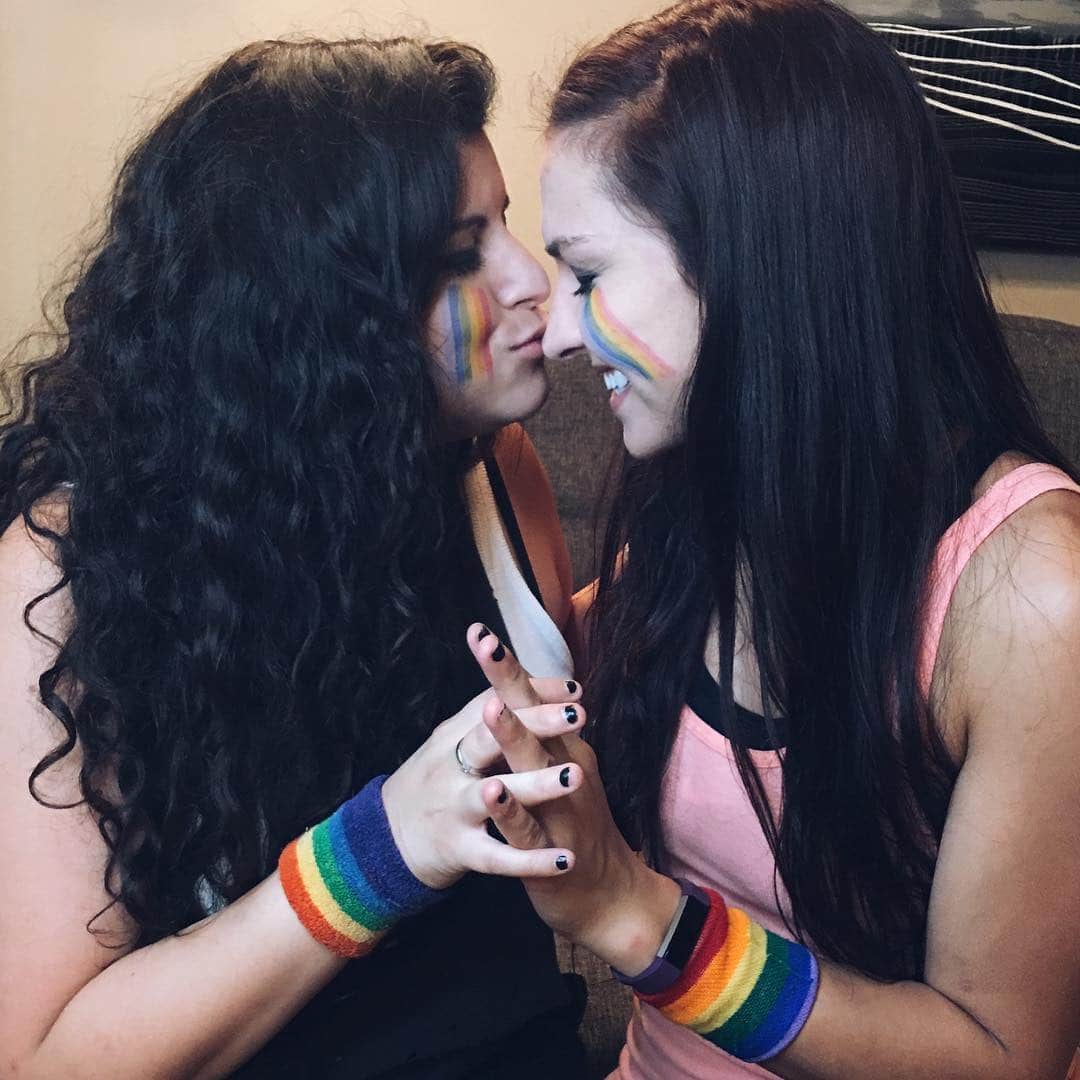 "We have also been able to set a legal precedent that should serve as a severe warning to those who seek to extort and harm with revenge porn: you cannot do this with impunity, and you will be held accountable for your actions. To every victim of this insidious kind of attack, I am here to say: You CAN fight back, and win. You will heal and move on – and you will not have to take those steps alone.
"All around the world, we can see that we are in the midst of a huge awakening of understanding about the prevalence of sexual harassment and sexual predation. For anyone who has been living in fear of revenge porn used against you, there has never been a better time to come forward. You CAN find support and you CAN achieve justice.'
If you have any views or stories that you would like to share with us, drop us an email at writetous@meawwworld.com