Kate Hudson was more than happy to announce that she was going to be featured on the cover of Cosmopolitan, but her happiness did not last long. At first, everyone gushed over how stunning Kate looked on the cover, but their opinion quickly changed when they read the survey that was filled out by the actress for the magazine.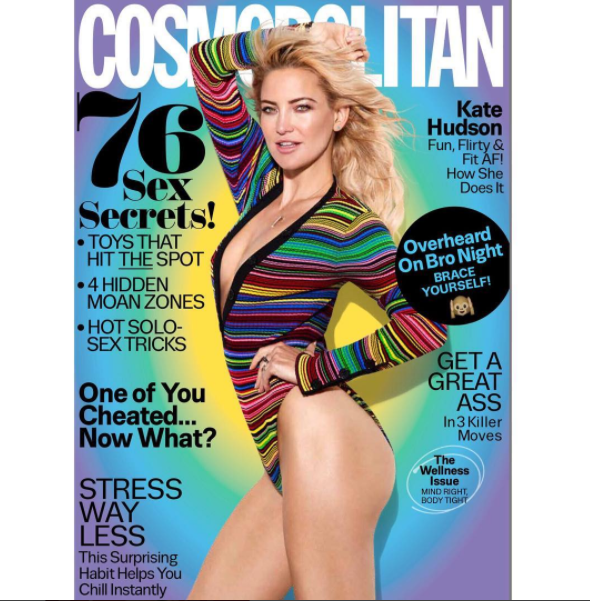 The survey consisted of a set of questions that spoke about Kate's personal and professional life. In the same survey, the actress revealed that the last photo she took on her phone was her son's neck after it was stung by a bee. She also spoke about choosing Liv Tyler as her housemate if she ever had to choose a former costar. But what put people off was the opinion Kate had on C-Sections.
Among the many questions that were listed in the survey, one of them asked Kate to share the laziest thing she had done in life and Hudson replied, "Have a C-Section!" The mother of two – Ryder, 13 and Bingham, 6 – thought that C-Sections tend to be a lot easier than normal child birth. The Almost Famous actress gave birth to her son Ryder via C-Section.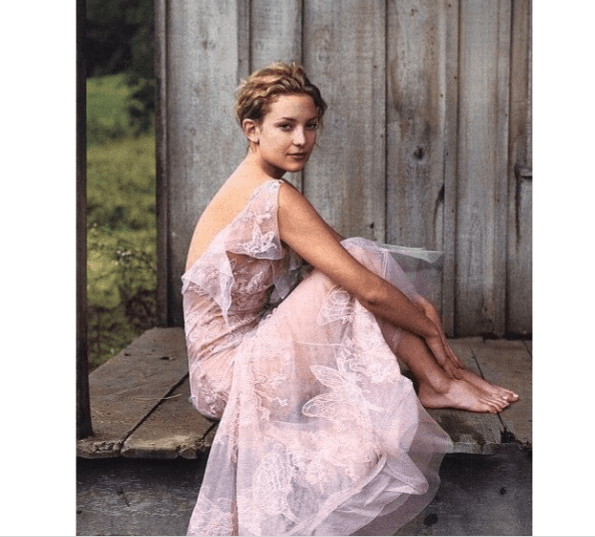 Her statement caused an uproar on social media. After hearing what Kate had to say about C-Section people came forward to give the actress a piece of their mind.