11 kinds of guy-friends almost every woman has
A woman can have as many as 11 different kinds of friends
Women may have just one boyfriend but there may be a number of other guy friends in her life who she may be close to. The difference between these guys and her boyfriend is that these friends serve some unique purpose in her life and are important for that reason while with her boyfriend, she may find all of these combined. These 11 kinds of guys usually get friend-zoned as they are there just for the comfort of a need.
#1 The food guy
The guy who knows all the good places to eat and loves getting your food. He is the one you call when you feel hungry and he is usually the one eager enough to get your food no matter what time of the day or night it is.
#2 The travel guy
He is the friend with whom a girl would love to travel. She may appreciate his enthusiasm or his experience in traveling but she may not find a partner in him. Almost all girls have had traveling friends who remained just friends.
#3 The drinking buddy
Every girl usually has one guy friend she is comfortable drinking with. That guy is close to her and has been caring for her every time she got sloshed. She trusts him when she goes drinking but that is where the relationship ends.
#4 The advisor
Almost every girl has a guy friend who is not only a friend but also a philosopher and a guide. She would go to him every time she finds herself lost and he would usually give her the best advice without expecting a thing in return. But the role of the advisor is limited just to that role.
#5 The guy best friend
Every girl, almost, has a guy in her life who is more than her friend but less than her boyfriend. He is one of the closest people in her life but he always remains in the grey zone of relationships. His exact position, therefore, remains unclear for both the guy and the girl.
#6 The Apprentice
There is usually a guy friend who the girl would take under her wings. He is usually like a little brother, though he may not know it, and that is how she would treat him. She would care for him and grant her affection but never to the extent of her boyfriend.
#7 The computer guy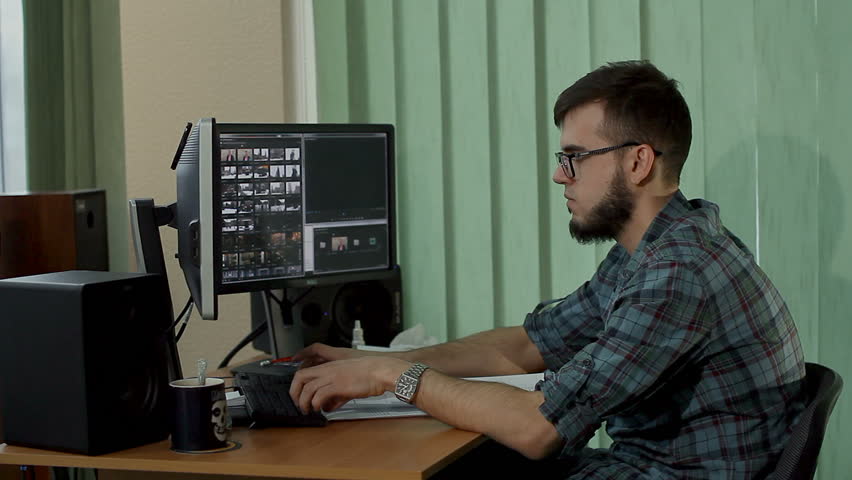 Of course, the computer guy who is more than eager to fix her problems. It is usually a friend who may be a 'nerd' and his role in her life is generally limited to studies and solving problems related to technology.
#8 The go-to friend
There is always that one friend who is highly resourceful and usually finds a solution to every problem. He is the go-to friend for every occasion. He is the problem-solver and has connections in every place and hence if there's something other's can't do, he comes into the picture.
#9 The funny one
The funny guy has to be on the list of any girl's friend list. She would always find a guy friend who is witty, sharp, and extremely funny but that's it. His influence over her ends with his jokes and his presence id usually just for the positivity he brings to her.
#10 The one who tags along
There is usually a guy friend who the woman may not be close to but is friends because he is just there. She may go to a friend's place and he'll be there, she may go to the college and he'll be there etc. He is not a stalker but they have so many friends in common that they too become friends.
#11 The back-up
There is always that one guy who is almost perfect for her but she would never see him as a partner. He would always be in her thoughts but she would never grant him the same privileges as she would to her boyfriend. And it is this guy she would hate to lose the most in her life when compared to the rest. 
If you have any views or stories that you would like to share with us, drop us an email at writetous@meawwworld.com