25 loving ways to spend Valentine's Day if you're single
If you're single and feeling lonely, don't worry. You can be your own valentine this year. Here are 25 ways you can love yourself and spend some quality time with yourself on Valentine's Day.
Ah, Valentine's Day! What a lovely occasion to appreciate the one you adore with flowers, chocolates, romantic surprises, and what not! For those who are in love, Valentine's Day is perfect to reflect upon the beauty of the relationship they share with each other, but while this is the true essence of this day, many think it to be rather overhyped. 
Some may say it's just another day and love is not something that should be expressed on a particular day — it's something that has to be expressed more often. And what about those who have no one to share this day with? Ex-boyfriend bonfires, copious consumption of ice-creams and chocolates are the ideas single women indulge in when they find themselves alone on Valentine's Day.
But what about the non-bitter ones — the ones who actually don't mind being single on Valentine's Day? This is for them! All you single ladies out there, the day to love yourself is finally here, so adorn yourself in your best and spend this day the right way — by being your own valentine.
Here are 25 awesome and lovely ways to indulge in a romantic day when you're alone.
1. Make a reservation at a fancy restaurant with friends who matter
Who needs dates when you've got friends? Men may come and men may go but friends stay forever. There is no better way to spend this day than in the company of the people you cherish and enjoy the most. Get dressed in your best, wear those stunning heels and head out for your much-deserved party! 
2. Pamper yourself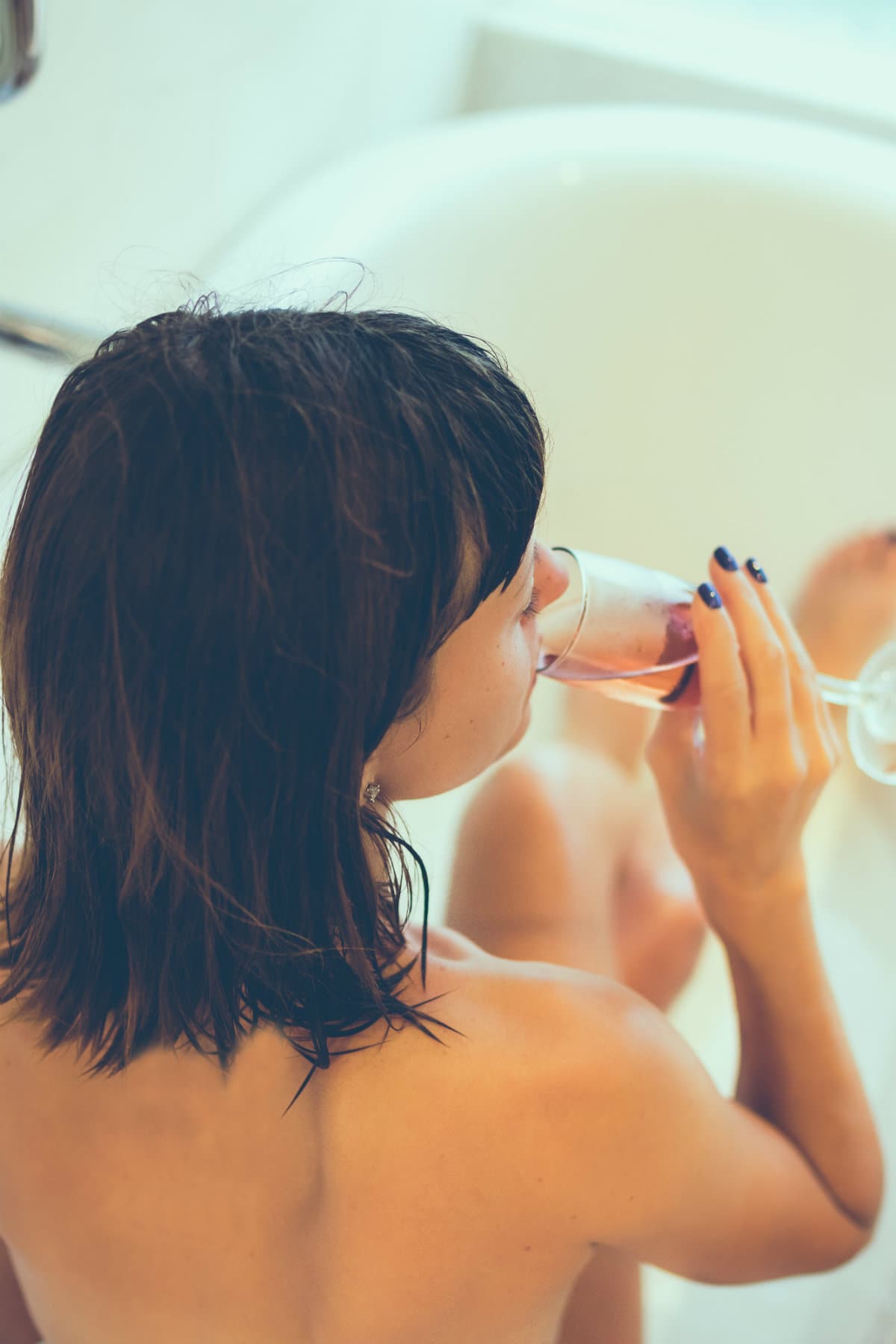 Get yourself a sensual body massage at the spa! Treat yourself like the princess you are. Maybe even turn your bathroom into your sanctuary, complete with a scented, candlelit, bubble bath. Get some wine, some good music, and immerse yourself in the comfort of your home and forget about why you even need anyone else. 
3. Check out new places in town
Explore the nooks and corners of your city. Venture into places you haven't before and if you stumble upon a bar that feels inviting, step in and enjoy. Good cocktails and conversations are all you really need. 
4. Foster a pet
Visit your local animal shelter and direct all the love inside of you to a furry friend. Get yourself a fur therapy and you'll find it's not too hard to find someone who will love you back two-fold. Foster a pet and love him or her until they find a permanent home for themselves. You'll never feel happier!
5. Get a mani/pedi
Pamper yourself. What better way than feeling good about the way you look. Go to that salon and get yourself a manicure. Maybe even a pedicure, or what's better, a fun refreshing facial. Trust us, you'll walk out looking and feeling much better.
6. Spend some time with your best friend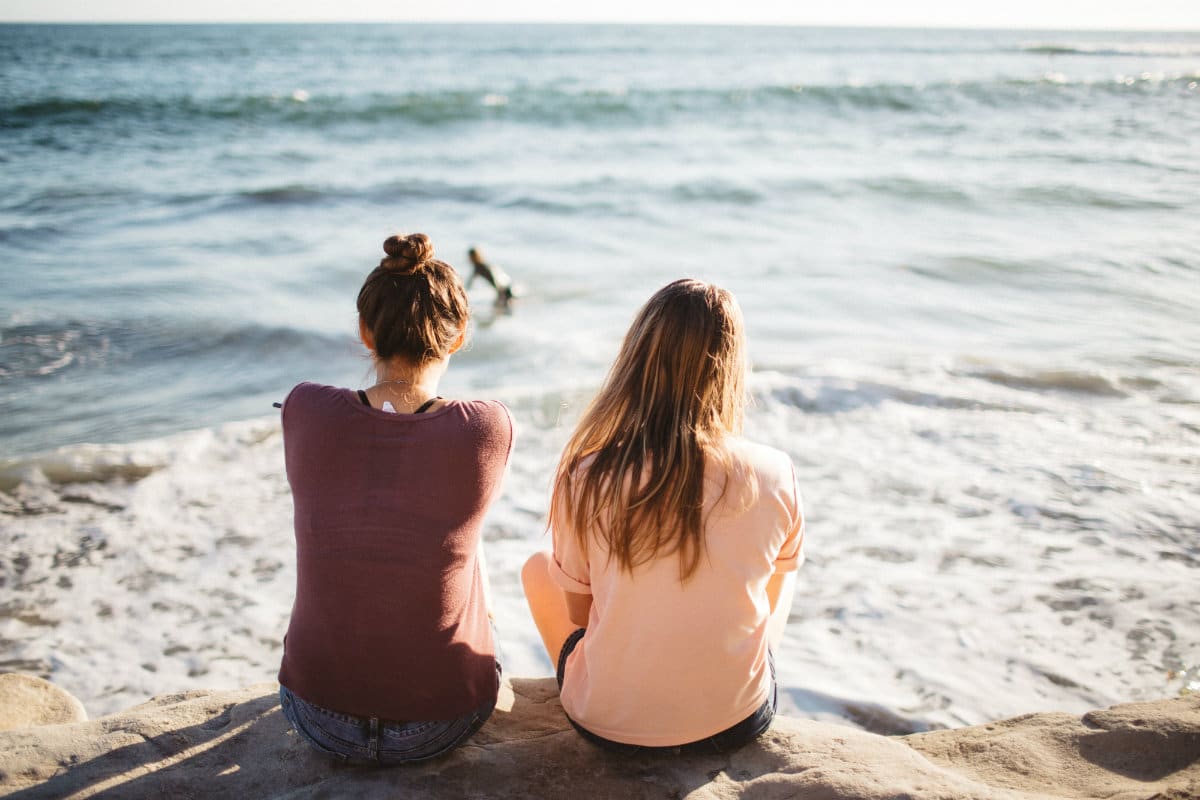 Just because your best friend is not in a relationship with you, doesn't mean they are any less important. You love your bestie just the same and Valentine's Day isn't about romance. It's about love. And love doesn't have to mean only what is shared with a lover. Take this opportunity and catch up with your best friend to do all those things that have been on your list. 
7. Finally, go watch that movie you have been dying to see
Have you been so caught up in your life that you haven't found the time to go watch a movie you know you'll enjoy? Or have you not been able to tick a movie off your list because you haven't found someone to go with? Don't stress. You might be surprised to figure how much you'd enjoy a movie all by yourself. So get out there and go enjoy that movie!
8. Sweat it out
Book your favorite class. Go to the gym. Or maybe a Zumba class. Try out anything new, anything different. Explore the many options around you and go have some fun. There is nothing better than discovering a newfound love for something you never thought you'd have a potential for.
9. Hit up a karaoke bar
Brave the stage with your friends or your co-workers and scream out your favorite songs at the top of your voice. Music is the best remedy for the soul and enjoying a night singing with people you love is probably the most fun way to spend this day. 
10. Host a movie night at your place
Turn your living room into a cozy retreat where you and your friends can watch the movies you enjoy together. Get your pajamas rolling, the wine flowing, and the corn popping! With these essentials, you are sure to enjoy a fun, comfortable evening. 
11. Get out of your comfort zone
Try something completely different. Whether it is a cooking class or a dance class. If you know you're going to be spending your time alone, might as well garner a new skill.
12. Get sexy... for yourself
Put on what you feel the most confident in. A little black dress or maybe a sexy lingerie. Admire yourself for the beauty you are. However, you define sexy is up to you but trust us it's going to make you feel much better and much happier.
13. Cook a meal for you and your friends
Invite your favorite people over and cook them a delicious meal. Make it a BYOB event and ask them to contribute to the evening. Cooking with your friends can be quite fun. And the satisfaction you get off making someone happy with a yummy meal cooked with your own hands and with love is pretty rewarding.
14. Visit a close friend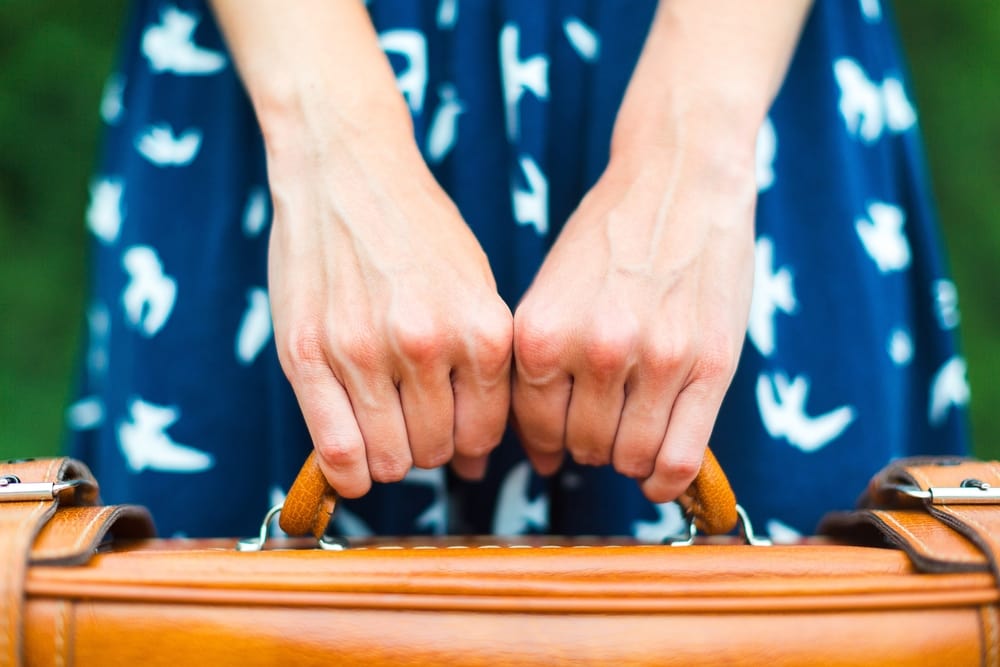 If you have been in a long-distance friendship, what better time to pack your bags and head towards them? A lovely opportunity to reunite with a friend from afar whom you rarely get to spend any time with. It will feel amazing to catch up and just have fun.
15. Treat yourself to a shopping spree
Shop for yourself and the world will somehow feel better. Get yourself those pretty pair of shoes that you have been hesitating to buy. Splurge a little bit and take yourself out on a shopping date. It will take your mind off things and you get to try on pretty outfits throughout the day!
16. Be someone's date for the evening
Find a senior living center near you and go spend some quality time with people who will appreciate your company. Be an old man's date for the night and listen to the many stories he's lived through. It will truly be stimulating and fun.
17. Add new reads to your personal library
Visit your favorite bookstore and get yourself a couple of lovely reads. Add them to your already overflowing library and read yourself to sleep. Escape into a world between the pages of your book and forget about what's happening here altogether. Enjoy reading the latest editions from the comfort of your home.
18. Check out a concert
Gather your friends and go check out an artist you all love. If there are no concerts going on, then maybe visit a pub and listen to the local bands that are playing for the night. If you don't have anyone to go with, brace yourself and head out alone. You never know, you might even find yourself someone who shares the same tastes and enthusiasm as you.
19. Throw a party
Whether an occasion calls for it or though it's just Valentine's Day, being surrounded by the ones you love is the best way to go about such a day. Throw a party and kick back, dance your heart out, and enjoy.
20. Start a new series
Have you been putting off starting a new show? Netflix literally has a handful of amazing options that you can lose yourself in. Binge-watch the show you've been waiting to start and you'll be surprised how quickly time can fly by! Get some popcorn, a beer maybe and plop yourself onto the couch and have some fun!
21. Spend some quality time with family
Make Valentine's Day a family affair. Your family has never left your back or let you down. They have always loved you and will love you until the end of time. This Valentine's show them the love they deserve and respect the fact that they have been there with you through it all. 
22. Celebrate YOU!
Send yourself a gorgeous bouquet, handpick your favorite desserts or all of the above. Turn this holiday into a self-celebration — you deserve all the love! Be your own Valentine and shower yourself with self-love and care. 
23. Laugh it up!
Laughter is the best medicine. It will make you happy and bring tears of joy rather than despair. So hit up a comedy club or just watch stand-up comedy on Netflix. You could use a good laugh. 
24. Go on a vacation
This may be the last Valentine's Day where you don't have any plans of commitment. You never know. And we all know how blissful a solo vacation feels. It's the journey that matters more than the destination and you may even meet up with folks who you could just kick back and have a good time with.
25. Take the day off to unplug
Get your much-needed social media detox. If lovey-dovey couples annoy you by bombarding your feed with their romantic evening, then this is the best time to unplug and get off social media for a while. You'll finally get a taste of how life is without nagging notifications that take away most of your valuable time. 
So, here we have it! 25 loving ways to spend this Valentine's Day. You're not alone. There are many people who care for you and you don't need a man to make you feel loved. You have yourself for that. Be your own valentine and enjoy the day! Cheers!
If you have any views or stories that you would like to share with us, drop us an email at writetous@meawwworld.com