12 reasons why younger men prefer older women
Why do young studs go for slightly older women?
There are numerous occasions when you would have heard that, younger men like older women. You may even know a few of them. And if you are a guy, chances are that you may yourself have fantasised about an older woman, say a teacher perhaps. The fact is that it happens and it's not even a rare phenomenon. There's something about older women that attracts younger men towards them and brings them closer.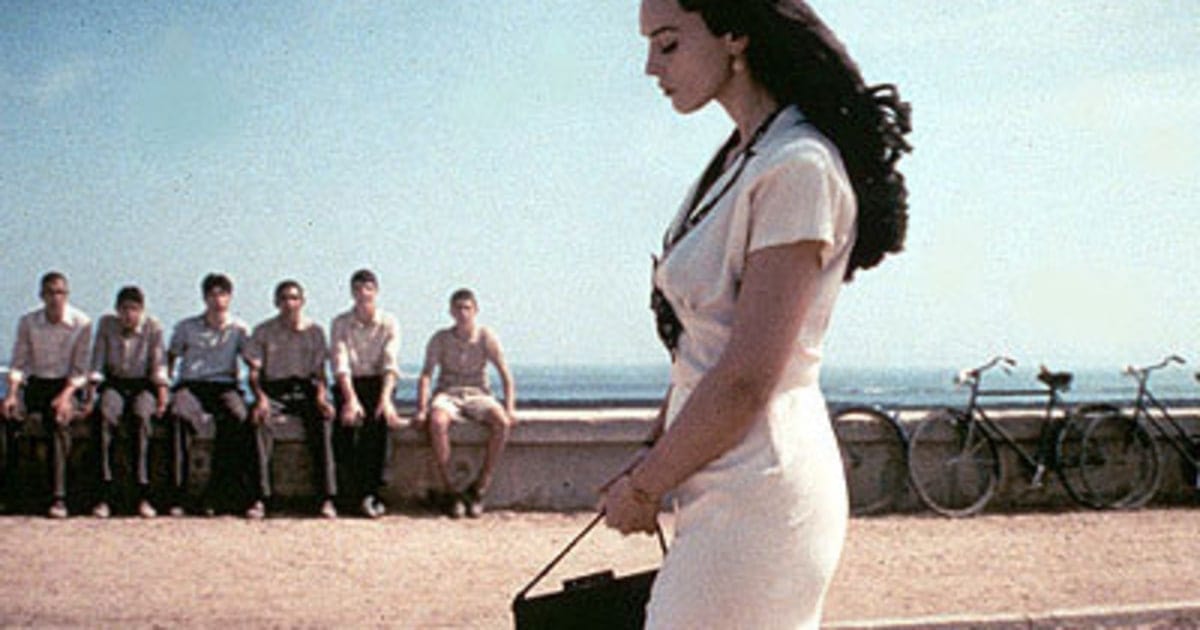 There are numerous movies too that have portrayed this relationship, such as The Reader, The Graduate, and Malena. It may be something that some people frown upon but it really doesn't matter if it is between two consenting adults. Here, we have 12 reasons why younger men like having a relationship with older women.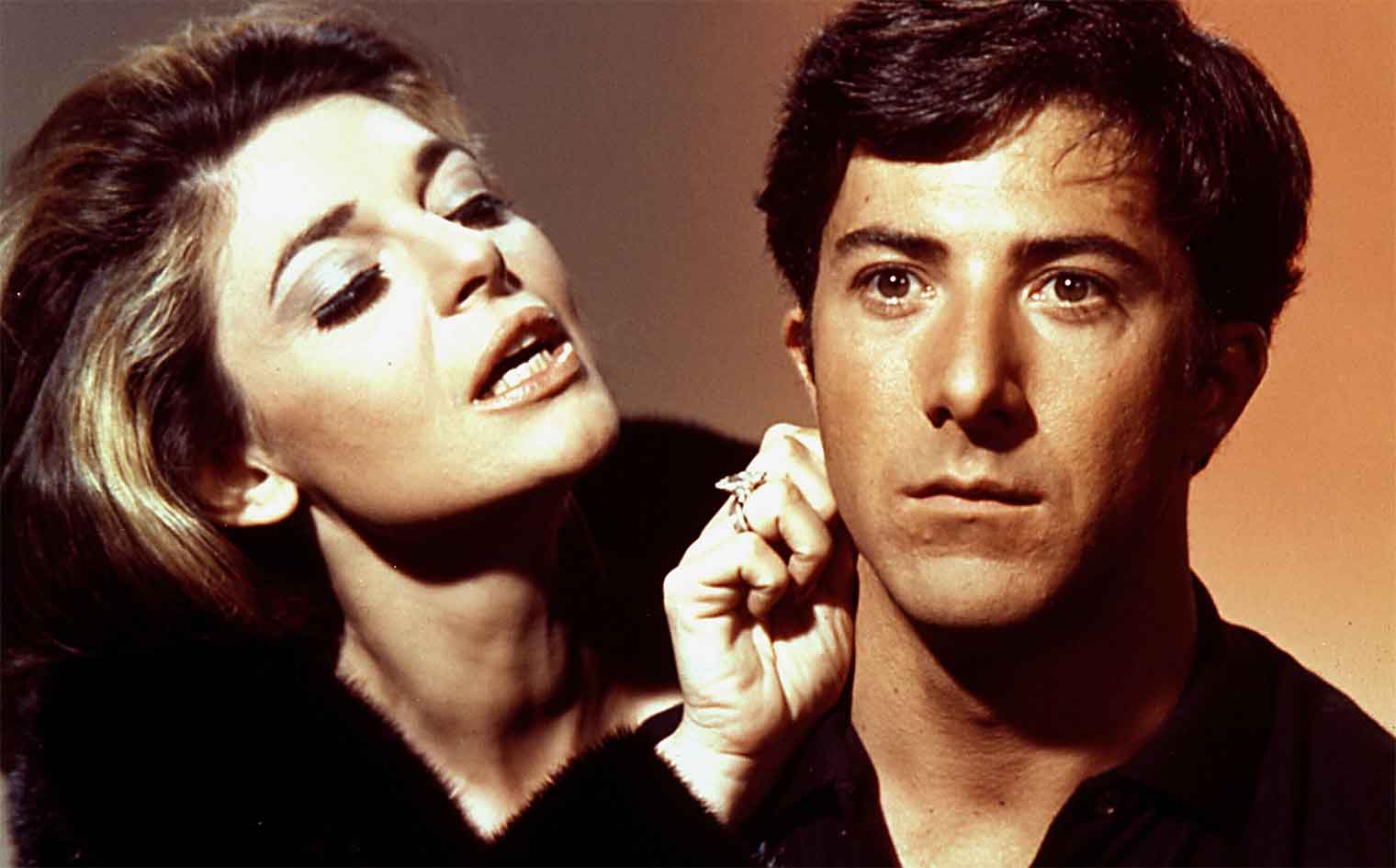 #12 They are patient
Older women are much more patient with younger men as compared to younger women. They understand the young man's pace (hurried or slow) and can either act accordingly or help them pace themselves. This is a welcome change for the young guy and he may love the patient approach.
#11 The numbers count 
Their age means that they have notched up quite a few partners and have way more experience than a younger woman. The very fact that they may have been with numerous men makes them tempting for the younger guy to be a part of the group.
#10 They have practice, loads of it
The older women may have been in long-term relationships or they may have had multiple short-term partners but their age means (most of the time) that they have had loads of practice and have made them experts in their domain. Learn from the best, goes the saying.
#9 They know what they want
Younger women (not all and not always) are not completely sure of what they wish from their sexual partners. Like the younger men, they too are in the process of exploring and understanding. Given such a situation, it becomes obvious that a younger guy goes for an older woman for the certainty she adds to the relationship.
#8 They know what men want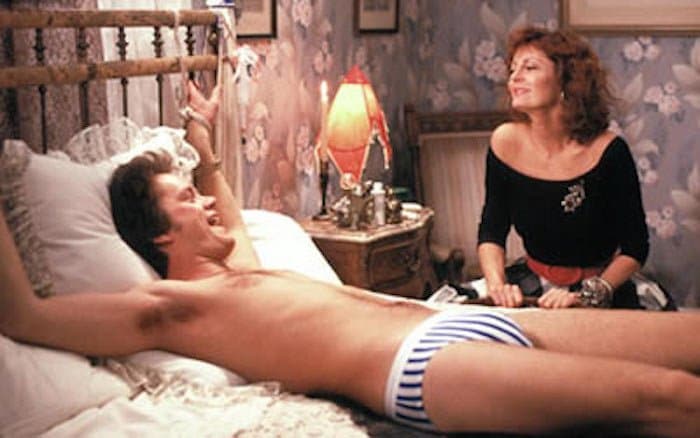 Older women have been in the game far too long as compared to the younger ones. They not only know what they want from their partners, they also know what their partners are looking for. It makes it quite easy for them to please the eager young men who, in turn, appreciate it a lot.
#7 They have learned to enjoy sex
For them, sex is no longer a thing of utter curiosity. They have been there and done that. They have reached a phase where they enjoy it as much as their partner and participate equally, if not more. This is pleasant for the younger men who lap up their interest and match it with their own. 
#6 They understand the importance of sex in a relationship
They may have reached a point where they no longer use sex as a bargaining chip. It may no longer be the case that they withhold sex or use it as a tool. This removes a lot of pressure from the younger men and they love it.
#5 An older woman finding you desirable is incredible for the young men
Who doesn't wish to be desired and even more so when you are young? So, an older woman finding a younger man desirable flatters him and his sense of ego. Flattery goes a long way and the men see no reason to defy it.
#4 They can teach a lot
Older women have experience on their side and they know how to adapt based on their partners. Also, their experience puts them in a position where they can teach the young man a lot of new things and may even be open to new things themselves. Suits both perfectly.
#3 They are confident about their bodies and their prowess
Older women have understood their bodies. They know what they like and what they dislike. They know what they are capable of and what to expect. This sense of certainty provides a kind of stability to the relationship which may be absent with younger women.
#2 They communicate with ease
With the level of self-awareness they possess, elder women are not hesitant in expressing themselves clearly. They have played the games and gone beyond it. This is, yet again, a welcome change for the young man who likes getting straight to the point.
#1 They are safe and comforting
Older women could be comforting towards younger men and their company may inspire safety as compared to younger women who may judge the young guy based on his performance. The safety factor plays a psychological role and helps the guy perform better and feel more confident. Who would say no to that?
If you have any views or stories that you would like to share with us, drop us an email at writetous@meawwworld.com