Travel trends that will rule 2018: Here's where the world's richest will holiday next year
In 2018, these 5 trends will rule the travel industry.
Every year we see a surge in tourism in some places, be they by the sea or in the mountains, whether it is some historical fact that has come forth, or a new attraction put in place to invite more tourists.
For travelers who have already seen the world's most beautiful beaches, mountains, and resorts, there are some far-flung exotic destinations to explore and many adventure activities to pursue in the coming year.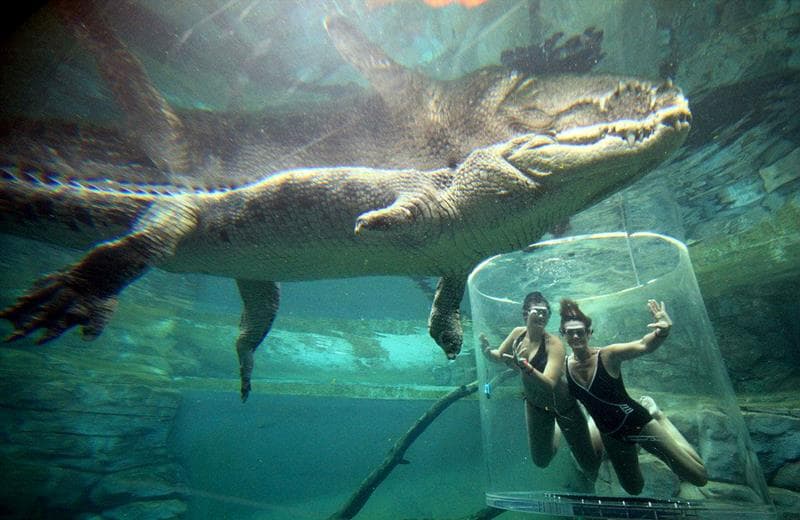 According to luxury travel network Virtuoso's 2018 Luxe Report, which has predicted five travel trends that will rule 2018 for its affluent clientele, the top trend shows that travelers will seek out chillier climes. Advisors from Virtuoso-affiliated travel agencies in North America, Latin America, Asia-Pacific, the Caribbean, Europe, Africa, and the Middle-East were surveyed, the result of which is this report.
Here are some highlights from the report.
1. Cold is going to be hot
Picture cruises sailing through Alaska, and the Antarctic and Arctic circles. Imagine stays in igloos and dining in frozen hotels. People will rush to see the Northern Lights, as the end of 2017-beginning of 2018 seems to be the best time to see the celestial spectacle. Iceland takes the top spot as an emerging destination for 2018 in the survey.
2. Beyond the comfort zone
Exploring beyond the touristy spots is going to be the mantra for travelers in 2018. Wealthy travelers will be more adventurous this year - from swimming with dolphins or manta rays, zip-lining above the jungle canopy, or soaking in aerial views through a helicopter tour. 2018 will be the year of going beyond one's comfort zone.
3. Family holiday
2018 will be the year of connecting with one's complete and extended family through multigeneration travel. Families will expand their travel plans to include grandparents, aunts, uncles and cousins for family trips to create lifelong memories and strengthen bonds. Think about more family cruises that include kid-friendly areas and activities, renting of whole villas to relax with the loved ones in Europe, et al.
4. Experiencing Africa
It doesn't come as a surprise that Africa tops the list of adventure destinations for 2018. Even for the world's rich and famous, the once-in-a-lifetime experience of an African safari in the wilderness of Kenya and Botswana is a must, as is experiencing the rich culture of Morocco. South Africa also features on the list as a trendy destination for 2018.
5. Being a traveler, not a tourist
Travelers will look for a more authentic, immersive experience, different from the regular ones given in guidebooks and tourist brochures. Think about activities that involve experiencing the local culture, interacting with local people, wine tastings sessions, signing up for language classes, or traditional arts and crafts classes.
Here are some travel trends as stated in the report.
Top emerging destinations
1. Iceland
2. Croatia
3. Japan
4. Cuba
5. Portugal
Top travel trends
1. Multigenerational travel
2. Active or adventure trips
3. River cruising
4. Food and wine travel
5. Celebration travel
Top global destinations
1. Italy
2. Iceland
3. South Africa
4. France
5. Australia and New Zealand
With inputs from AFP
If you have any views or stories that you would like to share with us, drop us an email at writetous@meawwworld.com