Why Dolores O'Riordan was a style icon like no other - her journey in photographs
A look at the outfit ideas that Dolores O'Riordan gave the world.
January 15 was a sad day for the world. At least to us rock fans, Dolores O'Riordan's passing was much more than just news. The Cranberries lead singer was reported dead suddenly at the age of 46 and the world is still reeling from the shock. The Irish musician, originally from Limerick, led the band to international success in the 90s.
Other than her obvious talent, she was also quite the fashion icon. You may call her the queen of the pixie haircut. Her short crop inspired millions of women and to this day, even though younger celebs and newcomers have made the short style chic again, she was one of the first few that rocked it with elan!
Heavily dark lined eyes with thick lashes, her smokey eye was something to envy. What's more, it was always perfect - even when she was sweaty as hell during her energetic live performances. She kept her signature brow the same throughout her career and it somehow never seemed out of place - pencil thin and arched.
She carried off her poker straight blonde lob just as effortlessly too and got a bang now and then.
As a tribute to the woman who gave us Zombie and Linger, let us take a look at the musician and fashion icon through photographs, that prove that she really had style...style like no other woman of her time.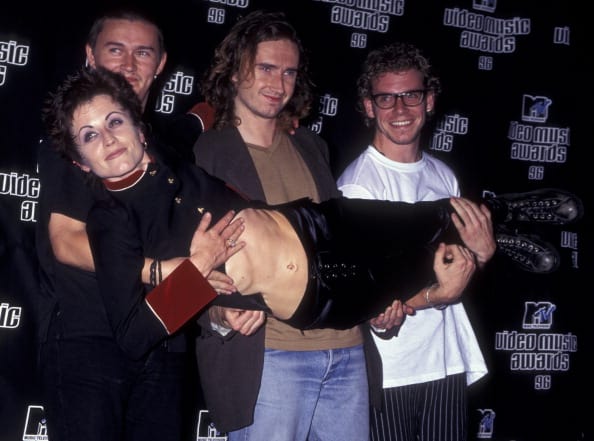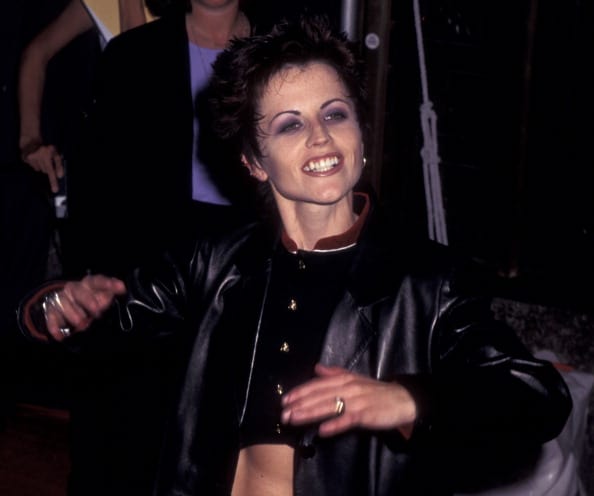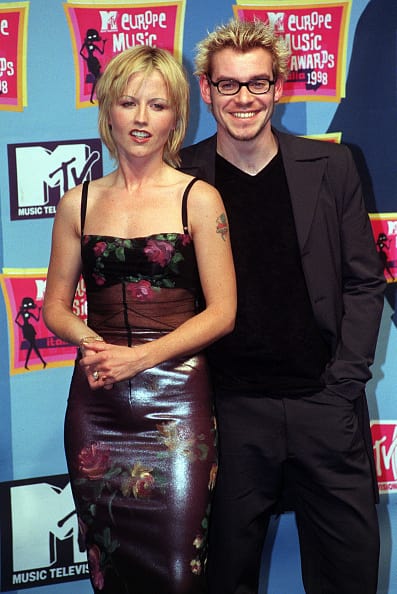 If you have any views or stories that you would like to share with us, drop us an email at writetous@meawwworld.com