Mother who gave up her life so her unborn child could live, hailed for 'greatest act of love'
A mother's love knows no boundaries and Carrie DeKlyen's story is perhaps a reminder of this universal fact. Carrie, 37, from Wyoming was in a dilemma when she found out early this year about her sixth pregnancy — weeks after she'd been diagnosed with glioblastoma multiforme or GBM.
GBM is an aggressive tumor that grows rapidly in either the brain or the spine. A tumor was growing inside Carrie's brain and doctors told her that if she wanted to live, she mustn't delay treatment and terminate the pregnancy immediately.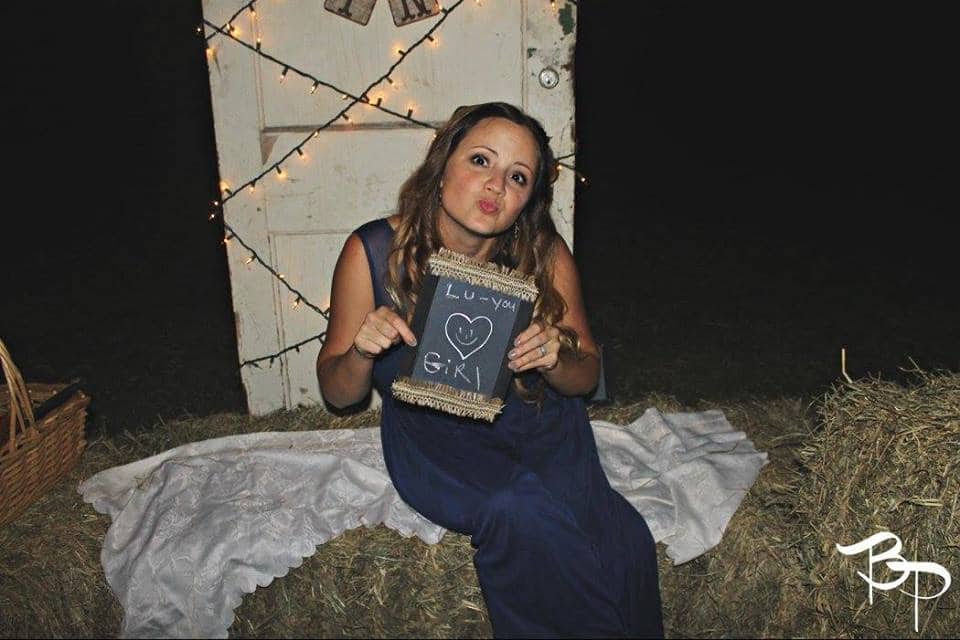 But Carrie's love for her child was greater than that for her own life and she decided that despite the threat of death looming over her, she chose to go ahead with the pregnancy and rejected the treatment outright. In an interview with People.com, her husband Nick revealed what exactly happened: "The doctor told her that if she doesn't terminate the baby, she would die. But Carrie seemed unfazed. I asked her, 'what do you want to do?' and she responded by saying, 'We're keeping it'."
On September 6, doctors thought that there was a possibility of Carrie surviving if she delivers her baby prematurely. Thus came her baby Life Lynn, her daughter at 24 weeks and five days, weighing a little more than one pound. But doctors couldn't save Carrie's life despite the premature delivery and she breathed her last on Saturday surrounded by family members and friends.
For Nick, Life is a reminder of his wife's sacrifice and only speaks volumes about her bravery and courage. "When our daughter gets old enough, I'll tell her the story about her brave mommy," Nick DeKlyen told People.com through tears.
"I'll tell her that God gave her the gift of life with an awesome plan in mind and we're not sure why mommy had to be sick and pass away to do so, but it's all a special plan and we must trust it."
Carrie is survived by her husband and her other five kids — Elijah, 18, Isaiah, 16, Nevaeh, 11, Leila, 4, and Jez, 2. Nick admits that losing his wife was heartbreaking, but her last wish was to give birth to her child and they went ahead because that's what she wanted. He explained, "My wife loved the Lord and she loved her children more than anything. It's painful but this is what she wanted."
May her soul rest in peace.