Drunk celebrities who were clearly having a good time
Do you drink like a celeb? Cause they definitely drink like you.
Celebs look perfect and dress perfect, except when they have had a lot to drink. Then, they are just like us...dazed and confused. Take a look at these 20 celebrities who got way too drunk and may have regretted it later.
#1 Caprice Bourret
#2 Christina Aguilera
#3 Courtney Love
#4 Dannii Minogue
#5 Denise Welch
#6 Diana Vickers
#7 Drew Barrymore
#8 Goldie Hawn
#9 Janice Dickinson
#10 Jesse Metcalfe
#11 Jessica Simpson
#12 Kate Moss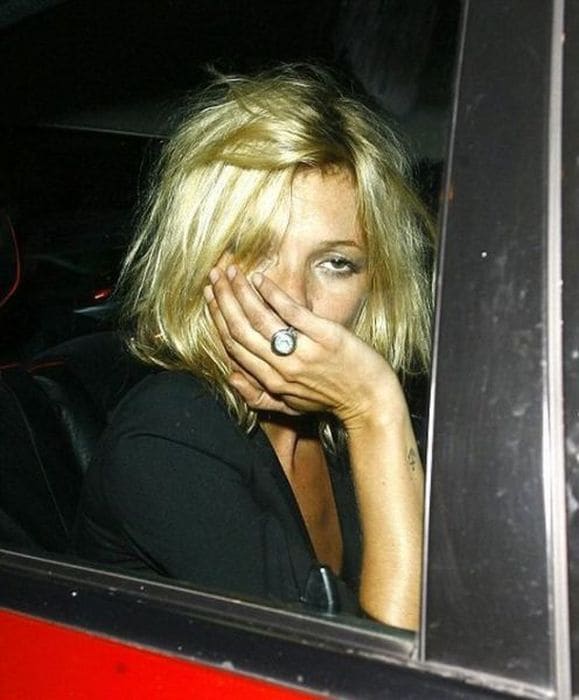 #13 Katie Waissel
#14 Kiefer Sutherland
#15 Lindsay Lohan
#16 Matt LeBlanc
#17 Mel Gibson
#18 Pamela Anderson
#19 Paris Hilton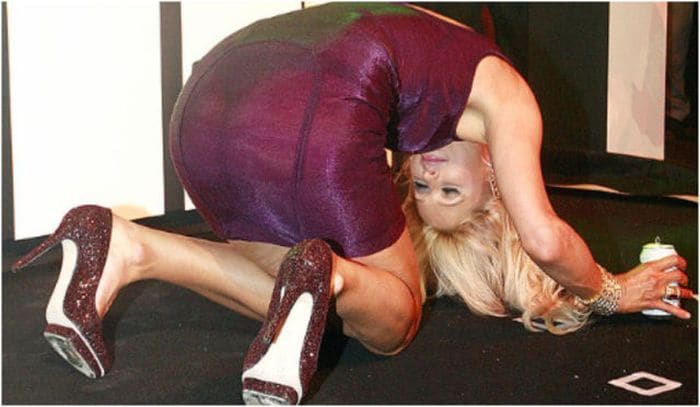 #20 Tara Reid
If you have any views or stories that you would like to share with us, drop us an email at writetous@meawwworld.com