TLC may have cut scenes of Josh Duggar's creepy statements from family specials
In the wake of sexual harassment scandals surrounding Josh Duggar, TLC may have deleted scenes in which he's talked about his sisters.
In the past few years, Josh Duggar's fall has been spectacular. The 29-year-old member of the Duggar family was drowned in scandals surrounding sexual harassment and infidelity. His life as a reality TV star pretty much ended in 2015 when he was found to be cheating on his wife with women on the Ashley Madison website and later, sexually harassing his sisters, Jill and Jessa.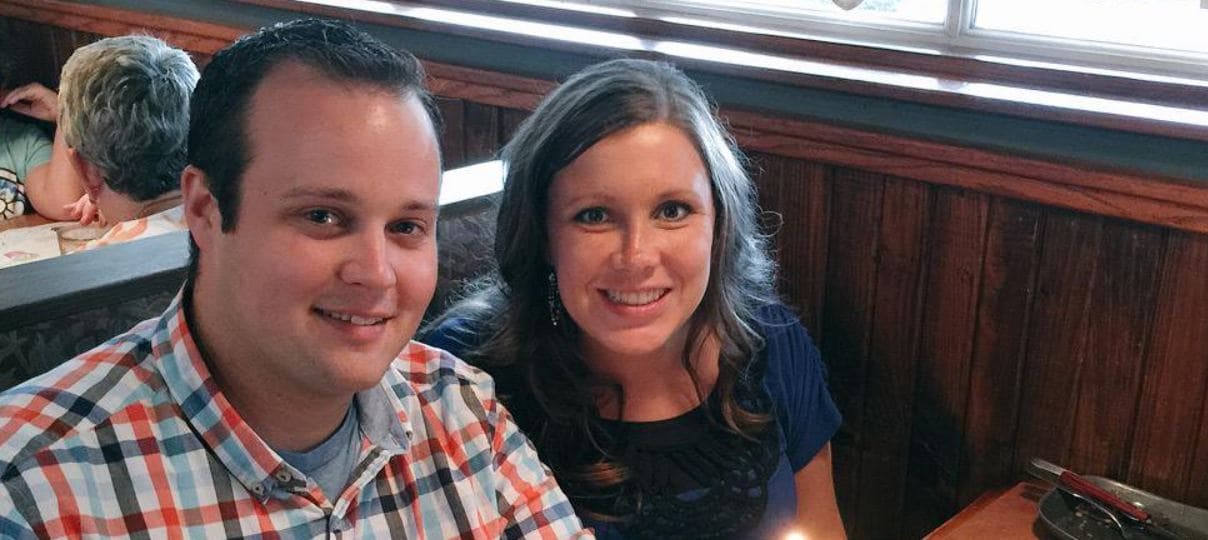 Since then, he's been in and out of rehab but nowhere close to a camera crew. In fact, it was Josh's sexual misconduct that impelled TLC to scrap their hit TV show 19 Kids and Counting and start a spin-off instead that focused on the lives of the older Duggar sisters. The new reality TV show, Counting On, has a sanitised plot and has kept Duggar fans happy.
The new show doesn't include Josh's storyline and focuses on the marriages of the Duggar sisters. In fact, it feels like Josh doesn't have a place at all in the Duggar family spin-off or in the original show. According to In Touch Weekly, TLC seems to have deleted scenes of Josh from the family specials.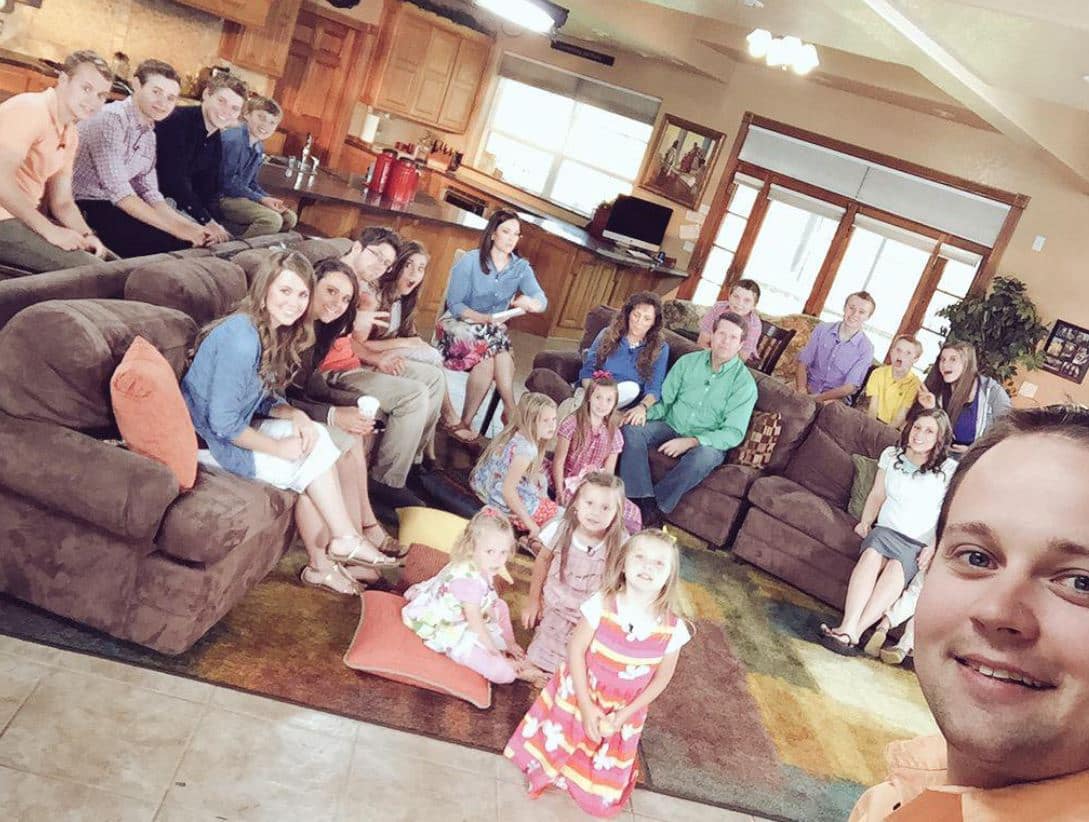 Scenes in which Josh said he stays awake to look after his sisters have especially been removed from the earlier family special episodes. In Touch claimed that astute fans of the Duggar family noticed this omission and the network's decision to do so reflects on how serious they are about keeping Josh away from the TV show.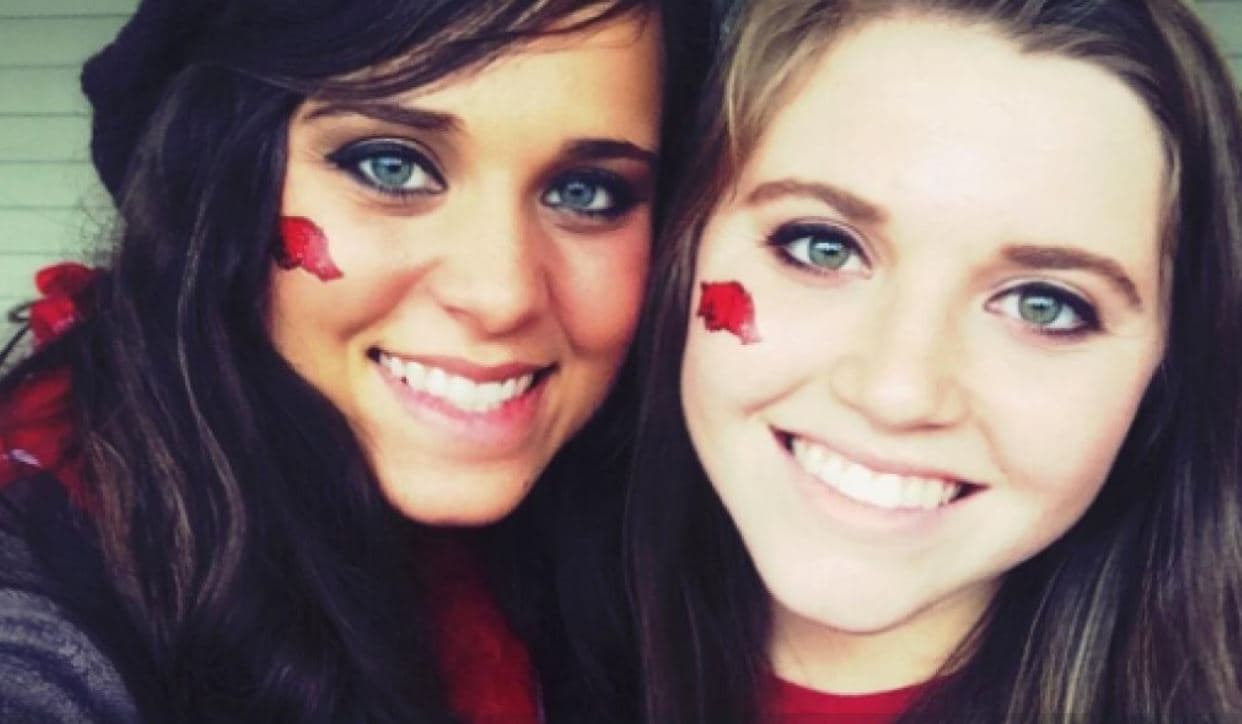 Josh was admitted to a faith-based rehab facility in August 2016 for his addicition to sex and pornography and his family confirmed that he left the institution in March that same year. Throughout the entire scandal however, Josh's family stood by him.
His sister Jessa once said on a family special episode, "I definitely have forgiven Josh. It is a process, though, that you have to work through in your heart. And trust is not quickly rebuilt. It is something that takes a while. We love him very much, though, and we are very hopeful for the future."
In the months after the scandal broke out, Josh said he regretted espousing views of Christianity while watching pornography on the internet. However, it feels like the network's decision to delete the scenes may have something to do with advertisers pulling out of 19 Kids and Counting just after allegations against Josh surfaced.
If you have any views or stories that you would like to share with us, drop us an email at writetous@meawwworld.com