They say the apple does not fall far from the tree! Here are 10 celebrities and their kids
These are the children of 10 celebrity parents.
Sometimes people tend to forget that celebrities have lives at home beyond their characters and they are also full-time parents. It is remarkable how alike most of these children look to their parents. These are some celebrities and their little ones whom we have been lucky enough to see. Say hello to these celebrity babies: 
#10 Maggie Smith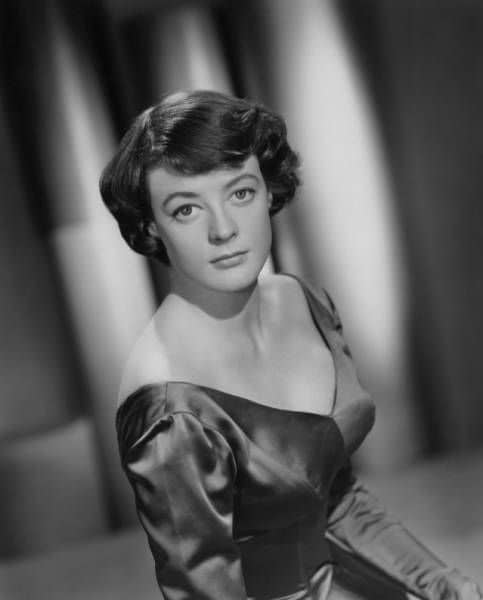 Children: Toby Stevens and Chris Larkin
#9 Kurt Cobain
Children: Frances Bean
#8 Nikolaj Coster-Waldau
Children: Philippa and Safina
#7 Jennifer Lopez
Children: Maximilian David and Emme Maribel
#6 Kirk Douglas
Children: Michael
#5 The late Paul Walker
Children: Meadow Rain
#4 Julio Iglesias
Children: Cristina and Victoria
Julio Jr.
#3 David Duchovny
Children: Madelaine West
#2 Robert Downey Jr.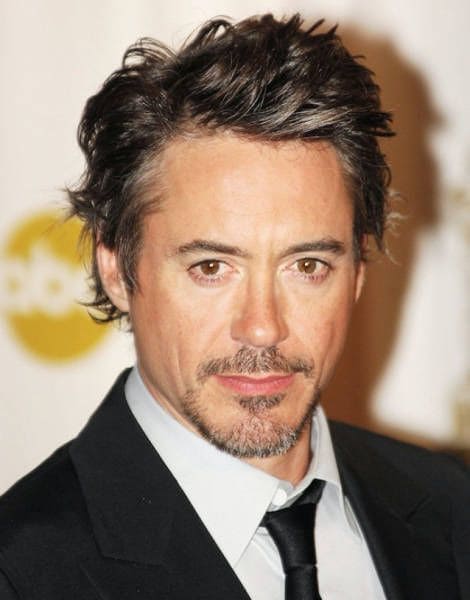 Children: Indio Falconer
#1 Sofia Vergara
Children: Manolo Gonzalez Vergara
All of the above images have been taken from acidcow.com
If you have any views or stories that you would like to share with us, drop us an email at writetous@meawwworld.com