Taylor Swift opens up about her sexual assault trial for the first time
Swift went to trial on August 10 to face off against David Mueller, who she said groped her in 2013
Taylor Swift's voice has finally been heard. After months of seclusion, the singer has come out of the shadows in 2017 and has spoken a great deal about many things. We've learnt that she hasn't forgotten the lies spread about her, the damage it caused to her reputation and the anger she experienced while testifying against Colorado DJ David Mueller, who grabbed her buttocks in 2013.
On August 10, Taylor was awarded $1 in her counter suit against Muller, who initally sued her in 2015. The DJ claimed that Taylor's sexual harassment complaint to his employer, a country music radio station, cost him his job and wanted $3 million in damages. In return, Taylor countersued for $1, and won.
The new Taylor we witnessed in court wasn't coated with saccharine sweetness, a quality that defined her personality until now. She was bold, strong, assertive and painfully self-aware. This is evident in her testimony as well.
She told the DJ's lawyer, "I'm not going to let you or your client make me feel in any way that this is my fault. Here we are years later, and I'm being blamed for the unfortunate events of his life that are the product of his decisions—not mine." Perhaps that's why she was chosen by TIME Magazine as one of the Silence Breakers of 2017.
Taylor's fans and feminists across the country lauded her for speaking up against sexual harassment and making a difference. In her words, she loved the support and the warmth but said attending court was a "lonely and draining experience." This was amplified by the fact that she saw her team and her mom get bullied by the DJ's team of attorneys.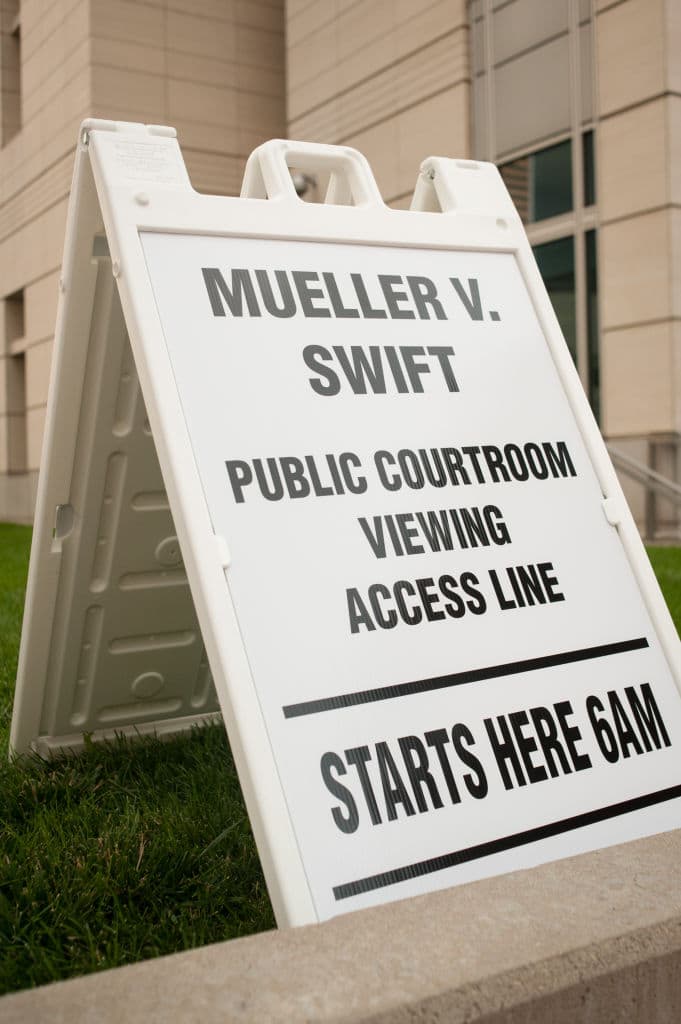 "My mom was so upset after her cross-examination, she was physically too ill to come to court the day I was on the stand. I was angry. In that moment, I decided to forego any courtroom formalities and just answer the questions the way it happened," Taylor told TIME Magazine.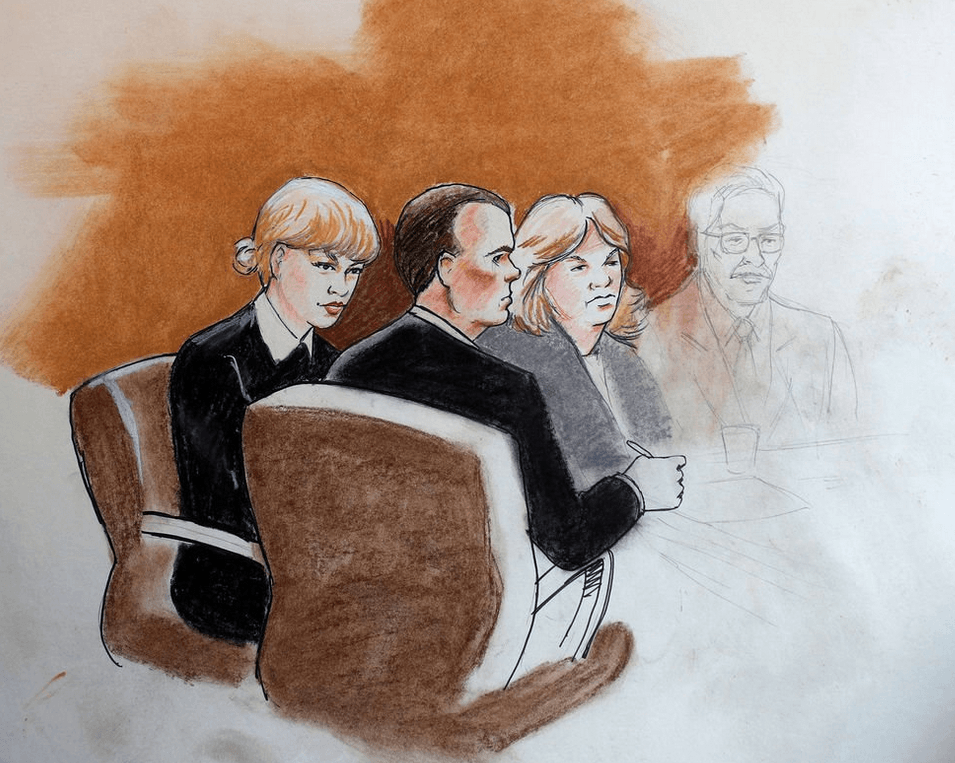 She didn't want to be polite to a man who broke codes of decency when he grabbed her buttocks. She made a decision to stand up for her team who was bullied, badgered and harassed. Her mom, in particular, was asked about "inane details and ridiculous minutiae," according to her.
Taylor's one week in Denver, Colorado left her emotionally vulnerable but she found support online and from Kesha, who experienced a similar ordeal. The Ready For It singer said, "Once it hit the news that I was in Denver dealing with this, there was an outpouring of support on social media and I have never appreciated it more."
---
listen I'm not really a fan of Taylor Swift but I do think she made it onto TIME for a reason as her court case was one of the more prominent successful cases of justice for sexual assault so stop given the silence breakers so much heat.

— eenaya supports timothy 🌸 (@Iemonvde) December 6, 2017
---
---
the time cover is about women who publicly spoke out against sexual assault / harassment. your dislike for taylor swift is no reason to diminish her experience or the powerful impact her court case had. you're all for supporting sexual assault victims until it's taylor, huh

— Cassie K (@CassK9) December 6, 2017
---
The 27-year-old is now viewed as brave for standing up against the DJ. However, her courage hasn't blinded her to victims who still struggle to speak up. She understands that many are afraid, silenced and victimised by the abusers and circumstances.
"When the jury found in my favor, the man who sexually assaulted me was court-ordered to give me a symbolic $1. To this day he has not paid me that dollar, and I think that act of defiance is symbolic in itself," she said.
If you have any views or stories that you would like to share with us, drop us an email at writetous@meawwworld.com