Playboy may soon close down magazine and people are not happy with the reason behind the move
The magazine may go out of publishing to focus on casinos and nightclubs.
The future of Playboy as a print product is now uncertain following the death of founder Hugh Hefner. 
If reports are to be believed, Playboy may close down its print magazine in favor of forming profitable partnerships with nightclubs and casinos just months after founder Hugh Hefner's death.
"We want to focus on what we call the World of Playboy," Ben Kohn, a managing partner at private-equity firm Rizvi Traverse, Playboy's controlling shareholder, told the Wall Street Journal. 
Kohn went on to say that Playboy is "so much larger than a small, legacy print publication".
Hefner launched Playboy magazine in 1953 and built one of the world's most recognizable brands. 
Just days after Hefner died in September, talks of the magazine closing started circulating in the media circle.
Although Hefner was not involved in the day-to-day business of the magazine, he had formed an agreement with Rizvi Traverse, the company that in 2011 bought a controlling stake in Playboy Enterprises for $207 million. The agreement stated that Rizvi would continue to publish the print magazine as long as Hugh Hefner was alive.
Though some would like to see Playboy officially handed off to Hefner's 26-year-old son Cooper who currently serves as Chief Creative Officer, Rizvi partner Ben Kohn is said to see more value in the licensing side of the Playboy brand is said to have no interest in being in the media business. The staff has gone through more than one upheaval in recent months, and Cooper was never viewed as a popular heir to the throne, according to insiders.
Under former CEO Scott Flanders, Playboy attempted to shift to a more broader lifestyle brand for men eliminating nudes in a bid to attract more high-end advertisers. But the change only boosted newsstand and nothing else as advertisers bailed. Cooper Hefner was against the decision from day one, and once Flanders was out and Cooper came in as CCO, he quickly shifted the magazine back to its original business of nude women.
"At some point in 2018, I think we'll see the print magazine cease to exist," said James Kaminsky, an editorial director at Playboy a decade ago.
And the financial challenges that all magazines face are acuter at Playboy, which has always struggled for ads.
Said Kaminsky, "I think the idea that the magazine will spring back to life is unrealistic."
Of course, Rizvi, whose portfolio of investments includes stakes in Twitter, Square, Snapchat, and Flipboard, is not in the business of losing money on its investments.
Playboy, if not shuttered, could be "outsourced" or sold, the source told New York Post.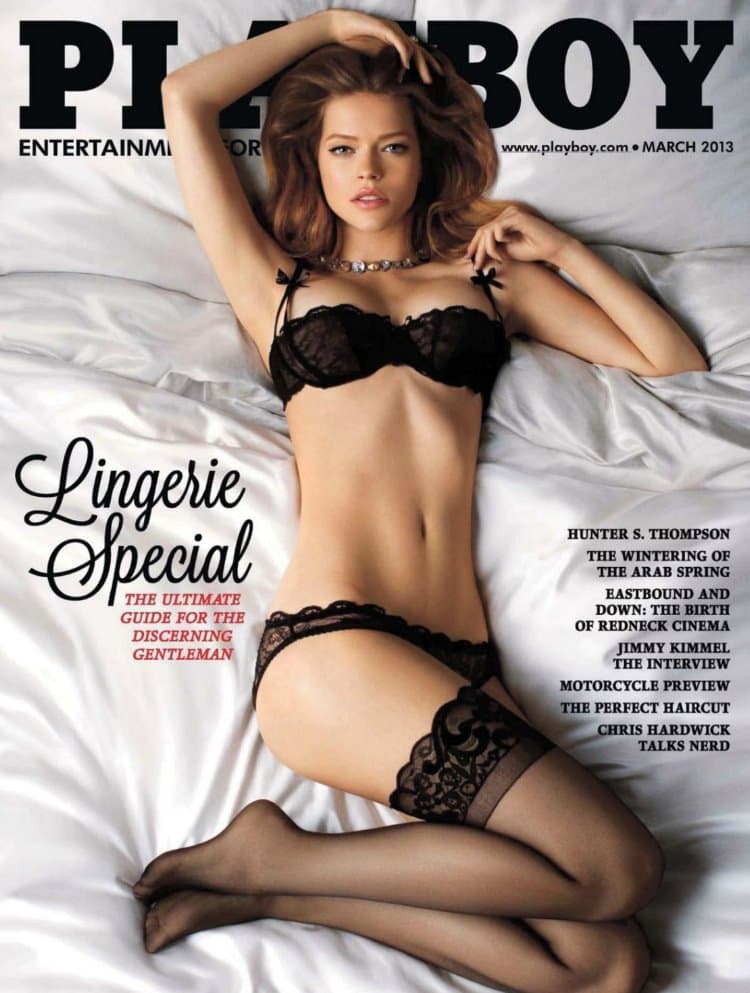 Ben Kohn, the managing partner at Rizvi, is much more interested in the licensing side, said one source close to the present company. An expression of Kohn's, a source revealed, is: "Being in the media business is like trying to catch a falling knife."
Most people involved with Playboy thought that the magazine would be shut down the second Hefner died. And now, it seems that Rizvi Traverse is doing just that. 
"We plan to spend 2018 transitioning it from a media business to a brand-management company," Kohn told the Journal. 
"I'm not sure that print is necessarily the best way to communicate to our consumer going forward," Kohn added.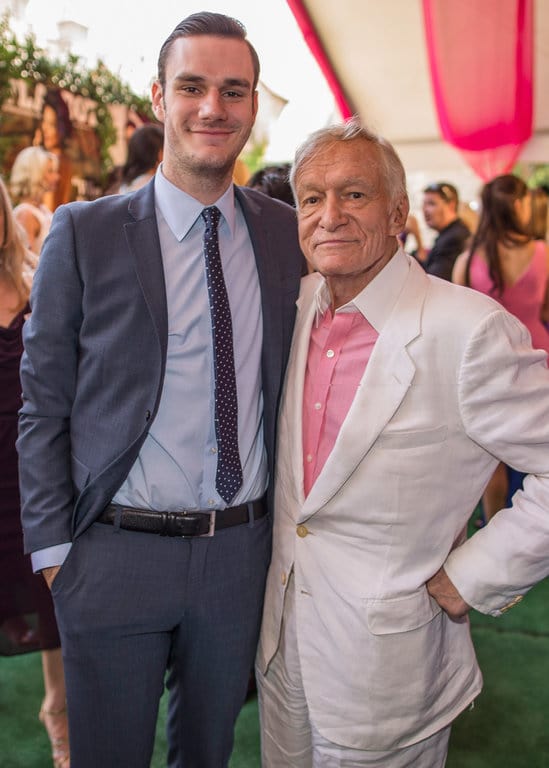 "Rizvi Traverse has one year to buy Hefner's 35 per cent stake in the company. The shareholder is looking to gain the 35 per cent stake that Hefner left in trust to his heirs," a source told the Journal. 
Beginning in 2011, Rizvi Traverse has focused on licensing deals, placing its name on nightclubs in India and casinos in London. 
Kohn said more focus will now be on equity partnerships, including moving parties from the Playboy mansion to Las Vegas nightclubs, where they generate income instead of being magazine marketing expenses, according to the Journal's report. 
According to Kohn, revenue is expected to grow by 20 per cent in 2018, despite the possible magazine closure.
If you have any views or stories that you would like to share with us, drop us an email at writetous@meawwworld.com