Piers Morgan finds only one person good looking in the Kardashian family and we know who it is
Is Piers Morgan trying to add fuel to his feud with Kim Kardashian?
The thought of Piers Morgan dancing at Luna or Dice Bar is certainly not what someone would imagine. But it looks like the TV host may have done some club and bar hopping in his earlier years, reveals an exchange on Good Morning Britain Wednesday morning. But that's not what we are here to talk about. The host is back to his favorite topic of bashing - The Kardashians.
Speaking on Good Morning Britain on Wednesday morning, the 52-year-old TV host, while discussing how much celebrities earn, said he wouldn't give the Kardashians 'a second look in a Croydon nightclub'. Well, all except Kendall Jenner. Do we see a soft spot here?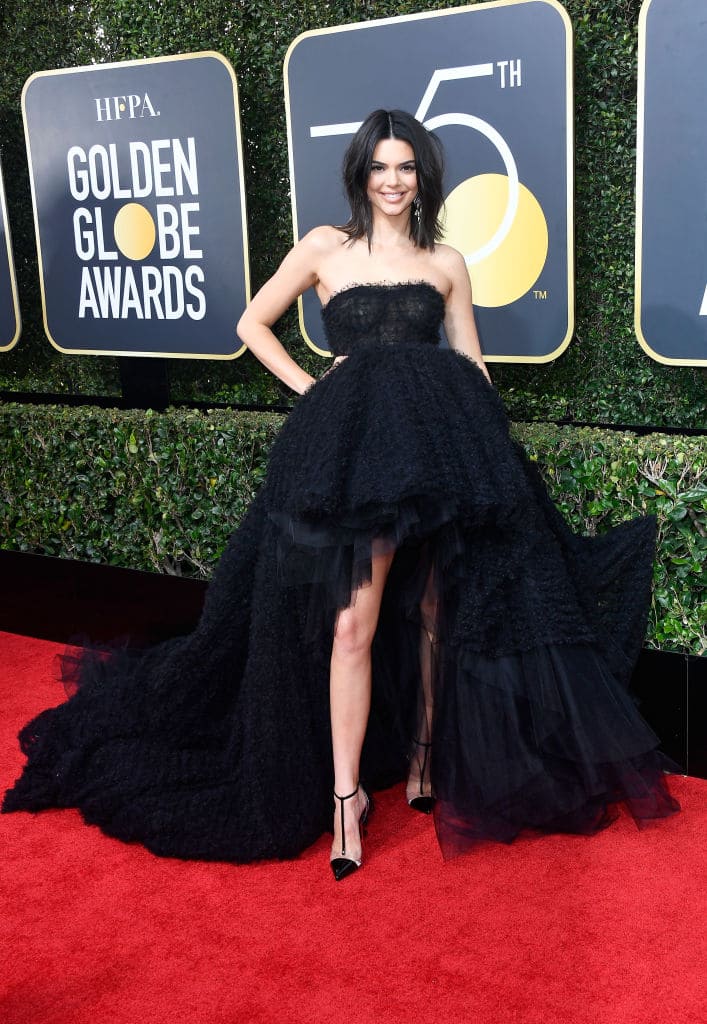 Morgan said, "Kendall is the only good looking one, I think. I'm serious."
When his co-host Susanna Reid asked him if he was objectifying them, Morgan replied saying, "Yes, no more than they objectify themselves on a second-by-second basis."
On whether he would do a segment with the Kardashian family, he was more than happy to do so, only if Kendall was going to be the subject of discussion. "But going back to Kendall for a minute, where's Kendall? If we're going to do Kardashian segments, I may as well try and be interested. She's the only one I think is genuinely beautiful. The others, no."
Ever since Morgan called out the Kardashians in his own way, fans on Twitter had the most hilarious reactions to the host's quip.  
---
Piers' review of the Kardashians is hilarious. "Kendall is the only one who would turn my head in a Croydon nightclub" 🤣🤣🤣 @piersmorgan @GMB @susannareid100

— Carly13 (@carlyfelthappy) February 7, 2018
---
---
Who do you think is the better looking out of the #Kardashians @piersmorgan says @KendallJenner is better looking then all the others on @ITVGMBritain @piersmorgan i agree with you sir #KendallJenner #PiersMorgan #goodmorningbritain pic.twitter.com/0uGnJgmiA6

— Hus (@hus187) February 7, 2018
---
---
@piersmorgan on the Kardashians - "Kendall is the only one who is attractive. The rest wouldn't get a second look in a Croydon nightclub" Hahahaha my lord it's too early for this guy is my hero

— Daniel John (@Daniel_John08) February 7, 2018
---
---
Piers, now I can't believe you have been in a Croydon nightclub in years, but yeah, you are right 😂😂😂

— Andy (@Maranello71) February 7, 2018
---
If you have any views or stories that you would like to share with us, drop us an email at writetous@meawwworld.com