Next James Bond could be black or female, hints producer Barbara Broccoli
Actors like Idris Elba and (more recently) James Norton have been linked to the role
In August this year, Daniel Craig finally confirmed to Stephen Colbert that he will be returning as James Bond for one last outing. Of course, the audience and fans were thrilled at the confirmation. However, it's hard to ignore the fact that the upcoming film will be Craig's last as Bond.
So who'll replace him? James Bond producer Barbara Broccoli has some pretty interesting ideas on that front.
Barbara, 57, whose father Albert Broccoli turned Ian Fleming's espionage novels into the world's biggest spy film franchise, was recently asked if we could expect to see a female Bond or a black 007 — to which she replied:
"These films tend to reflect the times so we always try to push the envelope a little bit. Anything is possible. Right now it's Daniel Craig, and I'm very happy with Daniel Craig, but who knows what the future will bring?"
Ever since Craig ruled out returning to the franchise following the latest film Spectre (even though he has U-turned to film one more effort), speculation over his successor has been rife.
Idris Elba has been heavily-linked with the role but the constant debate over the color of the spy's skin has taken it's toll on the Thor star.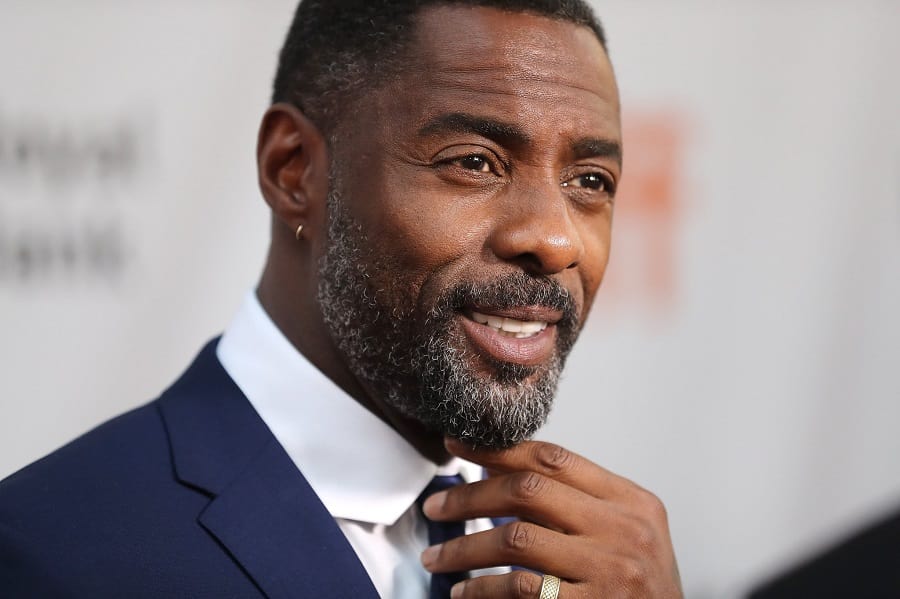 He told the The Daily Telegraph: "It feels like I'm campaigning, and I'm not," he said. "At first it was harmless – oh, I know, wouldn't it be great? – and now it's started off racial debates."
"I'm probably the most famous Bond actor in the world, and I've not even played the role. Enough is enough. I can't talk about it any more."
Meanwhile, one advocate of a female Bond is British Prime Minister Theresa May. Her comments came as she flew to Cyprus earlier this month where she met British troops and praised them for defeating Isis on the battlefield.
Chatting to reporters on the plane, May hailed Doctor Who for choosing Jodie Whittaker as its first female star.
She said: "I do like watching Doctor Who at Christmas. I think it's a great move forward for girl power that there is going to be a female Doctor Who. And one day there should be a female James Bond."
Meanwhile, The Daily Express reports that James Norton has emerged as the frontrunner to replace Craig when he eventually gives up the role. Just before Christmas, Norton spoke out on the Bond-related rumours:
The actor said: "It's lovely, wonderful and complimentary to be involved in that conversation but it's just a rumour mill and that's as far as it goes.
He added, "I hope Daniel Craig does five more movies and can keep the rumours on himself. I'm a big fan of his and – selfishly – I'd like him to carry on."
Norton stars in BBC drama McMafia which sees him wear black tie while socializing with women at a casino, fights villains and is seen in Craig-style swimming trunks in the sea. Basically, he's Bond-ready.
If you have any views or stories that you would like to share with us, drop us an email at writetous@meawwworld.com