Did NBC try to cover up the Weinstein scandal? They had a report, but decided not to publish it!
Ronan Farrow's investigation into Harvey Weinstein's long history of alleged sexual misconduct was in the network's hands as recently as August
While Hollywood is now collectively speaking up against Harvey Weinstein for sexually harassing women, another instance of him getting away with it earlier has cropped up–and it involves NBC. According to sources associated with the network, NBC had an extensive report by journalist Ronan Farrow on the sexual harassment acts of Harvey Weinstein–as recently as August.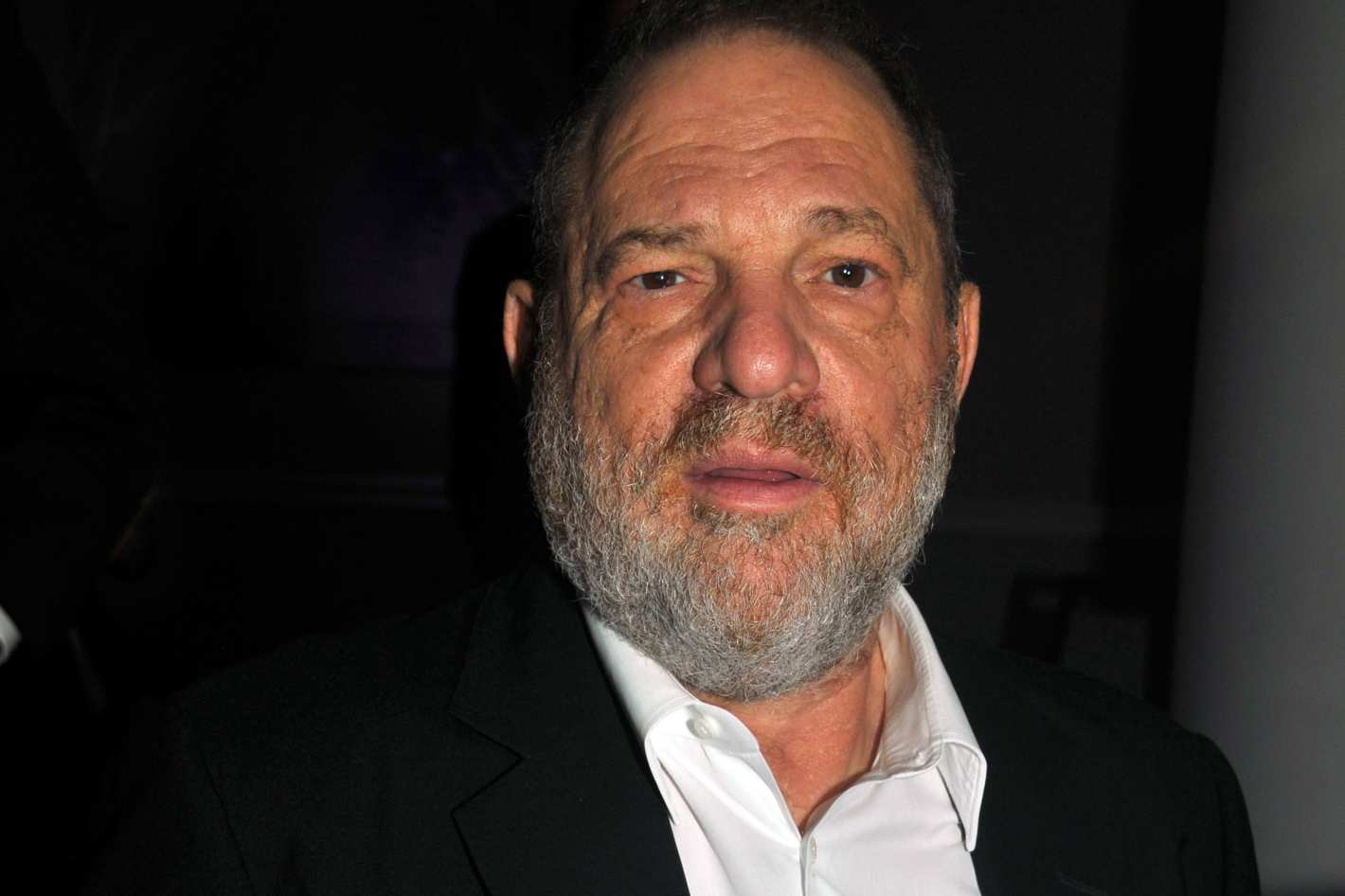 Farrow, an NBC contributor and investigative reporter, had audio of an encounter Weinstein had with a woman, in which the producer admits to having groped her. This detailed and revealing piece only appeared on The New Yorker this Tuesday–almost a week after the New York Times expose. So, what made NBC sit on this report for so long?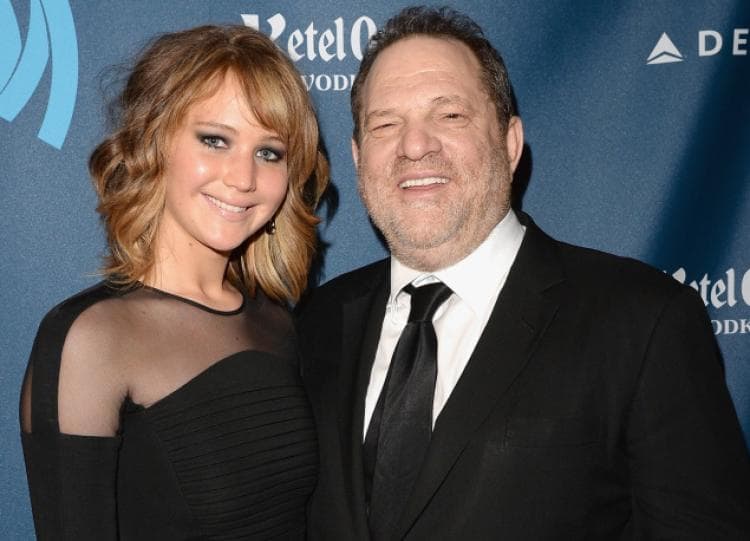 Sources told HuffPost that NBC had concerns related to the story's sourcing. It's not clear what those concerns were. In The New Yorker story, several women spoke on the record about their encounters with Weinstein. Among them were Oscar-winning actress Mira Sorvino and filmmaker Asia Argento, the latter of whom said Weinstein raped her.
The story passed on by NBC was "nowhere close to what ultimately ran in the NY Times or the New Yorker," said a network source. NBC has declined to comment on the matter. Curtis Houck, managing editor of NewsBusters, was among those raising questions about the NBC decision.
---
Video: Smart of @Maddow to press @RonanFarrow about why NBC didn't greenlight/support him pushing his Weinstein investigation #TTT pic.twitter.com/JApEs07xoL

— Curtis Houck (@CurtisHouck) October 11, 2017
---
Journalist Lynn Hirschberg, who has covered Hollywood for years, told HuffPost that Farrow had reached out to her seeking help for the story. "He said he was doing a special for NBC News," she stated. "He had somebody who was willing to be on camera. He definitely never said a word about the New Yorker...." According to her, the issue wasn't with Farrow's journalism, but with that of NBC: "It's really a question about NBC's courage."
This alleged act of cowardice on NBC's part puts back in focus how Weinstein used money, power and clout for years to stop the truth from getting out. Weinstein being a sexual predator was an open secret in Hollywood–that no one really spoke of. Well, not seriously at least.
During the 2013 Oscar Nominations announcement, Seth MacFarlane cracked a joke about actresses having to pretend to fancy the movie producer. Reading out the five females who were nominated in the Supporting Actress category, Seth said: "Congratulations, you five ladies no longer have to pretend to be attracted to Harvey Weinstein." The audience reaction was telling in itself, with loud laughter heard immediately as Seth and his co-presenter Emma Stone stood awkwardly, both laughing themselves.
Another reference to Weinstein's sex scandal came in 2012 when Tina Fey wrote a joke on her TV series, 30 Rock. The joke features on one of the episodes of Season 6 and saw Jane Krakowski's character speaking out about how she wasn't afraid of anyone in show business, dropping in Harvey Weinstein's name.
 "…Oh please, I'm not afraid of anyone in show business,' she tells Tracy Morgan's character Tracy Jordan.  "I turned down intercourse with Harvey Weinstein on no less than three occasions… out of five."
If you have any views or stories that you would like to share with us, drop us an email at writetous@meawwworld.com