Here's how Miley Cyrus keeps her sex life exciting!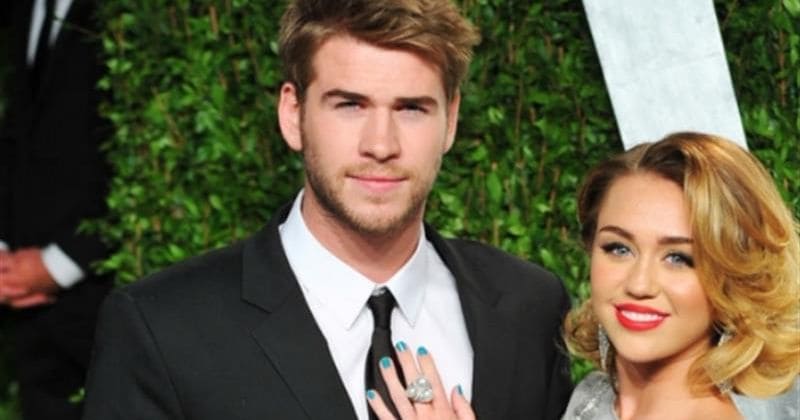 Miley Cyrus and Liam Hemsworth have proved a number of times that the two are meant for each other. The couple first met in 2009 on the sets of The Last Song and became very good friends. As time went by Miley and Liam understood that there was something more to their relationship and in 2010 the couple made their red carpet debut at an Oscar event. 
ALSO READ: Miley Cyrus is at it again, this time she's dishing the dirt on her sex life with Liam Hemsworth
The couple, who is now engaged, has been quite open about their relationship in the media. There hasn't been a time when they did not share cute photos of each other on their respective social media platforms. Recently, Miley was a guest on the Ellen DeGeneres show and the actress did not hold back when spilling the beans on her sex life. 
While playing the game "Lady Time With Ellen and Miley", Miley was asked to describe her and Liam's sex life. The actress used the analogy of taking a "commuter trip on a Concord jet" to describe their wild sex life. Ellen then clarified by asking: "That means it's fast?" To which Miley replied, "Yeah, I'm good."
In an exclusive interview with Hollywood Life, a source close to the singer admitted that Miley does not hold back in making sure that their love life is exciting. The insider said, "Miley is extremely confident about her skills in the bedroom. She calls herself a unicorn when it comes to sex because she really doesn't have any hang-ups."
However, as it turns out, the actress does put in extra effort to make sure that her love life does not get boring. The insider said, "She works hard to keep their sex life hot, she doesn't want it to ever get stale. Lately, she's been studying tantric sex and trying to talk Liam into learning it with her." Miley is definitely the wildcat of the two and Liam seems to be the more laid-back.
The couple hasn't revealed their wedding date yet as they do not want to rush into getting married. Recently the 27-year-old Liam posted a photo of himself of Cyrus, 24, giving him a smooch on the cheek, and used a drawing filter to make the image look like art. 
In August, the "Malibu" singer gave her man a shout out on Instagram, writing, "We miss you @liamhemsworth! (Dora's morning yawns are more like ROARS)."
If you have any views or stories that you would like to share with us then drop us a mail at writetous@meawwworld.com