The sordid saga of Jeremy Meeks: The 'hottest felon in the world', his estranged wife, and his billionaire heiress
'Hot Felon' Jeremy Meeks never fails to make news – be it his jail time, his mug shot, his modeling career, or his personal life. Just a few days ago, Meeks hit headlines when he was spotted canoodling on a yacht with Topshop heiress and his billionaire girlfriend Chloe Green. At the time, he was married to Melissa Meeks.
However, after the images from their little trip went viral, Jeremy filed for divorce from Melissa. The mother of three had then said that she was blindsided by the divorce and had thought that her husband was in Turkey for work.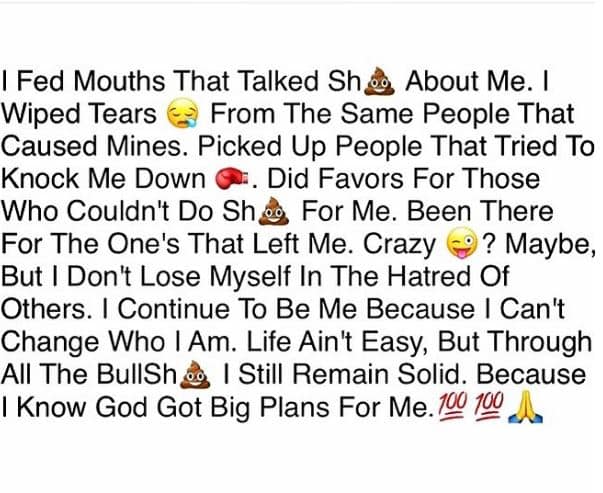 She then took to Instagram and posted a screengrab of a picture, which clearly was directed at Jeremy. "Saw this and felt how REAL it was," she captioned the photo. "So I wanted to share it."
One of the lines said: "I Wiped Tears From the Same People That Caused Mines. Been There For the One's That Left Me."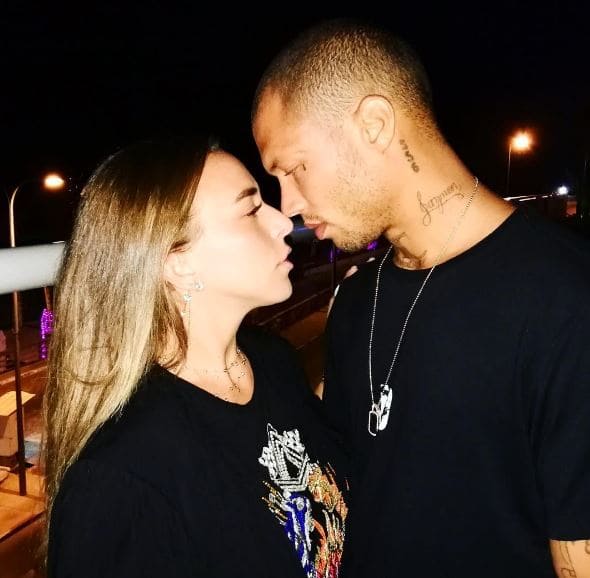 While Melissa has been subtle until now, she recently spoke to Inside Edition and revealed how she was shocked to know that Jeremy was filing for divorce. Melissa also spoke about the time she was with Jeremy and how she stood by him through his jail time and everything else. And when he landed modeling contracts, she supported him whole-heartedly.
"I was happy for him," she said. "Did I want him to succeed? Absolutely." But she did reveal that she had gotten a tad insecure when her husband started making a huge amount of money and courted quite some fame. "You've heard stories. You've seen stuff happen," she explained.
Admitting that she still loved him, Melissa said: "It wasn't an easy pill to swallow. This is not anything I expected ... I felt hurt. I felt betrayed. I believed in him, I believed in us. I truly though this would have a happy ending. It didn't have a happy ending for me."
Melissa's lawyer Lisa Bloom also spoke about the split and said that he client doesn't want to drag the issue and just wants what she is "legally entitled to."
"This is a woman who worked very hard behind the scenes, supporting her family, standing by him during his incarceration and even afterwards," Bloom told Inside Edition.
Meanwhile, Jeremy seems pretty unfazed by the whole split, or the eyebrows he has raised hanging out with Green. And the topshop heiress clearly is head over heels in love with the model with her Instagram page flooded with their pictures.