Marilyn Monroe didn't have a problem posing nude for magazines. She had done it before. Much before she graced the first cover of Playboy as the Sweetheart of the Month in 1953, the actress let photographer Tom Kelly capture her curves in exchange for $50.
That was in 1949 when she was still a struggling actress. But her career took off with Asphalt Jungle, and All About Eve in the 1950s and Monroe got a taste of fame and success. But she was still insecure, especially of her contemporary Elizabeth Taylor who earned a sizeable sum more than her.
According to photographer Lawrence Schiller, the starlet revealed to him that Fox Studios paid Taylor $1 million for movies like Cleopatra, while Monroe earned $125,000 for her last film, Something's Got to Give.
Monroe wanted to prove that she could rake in more magazine covers than Taylor and she had a plan. She would pose nude for Schiller, but the pictures couldn't be published in a magazine that featured the National Velvet actress.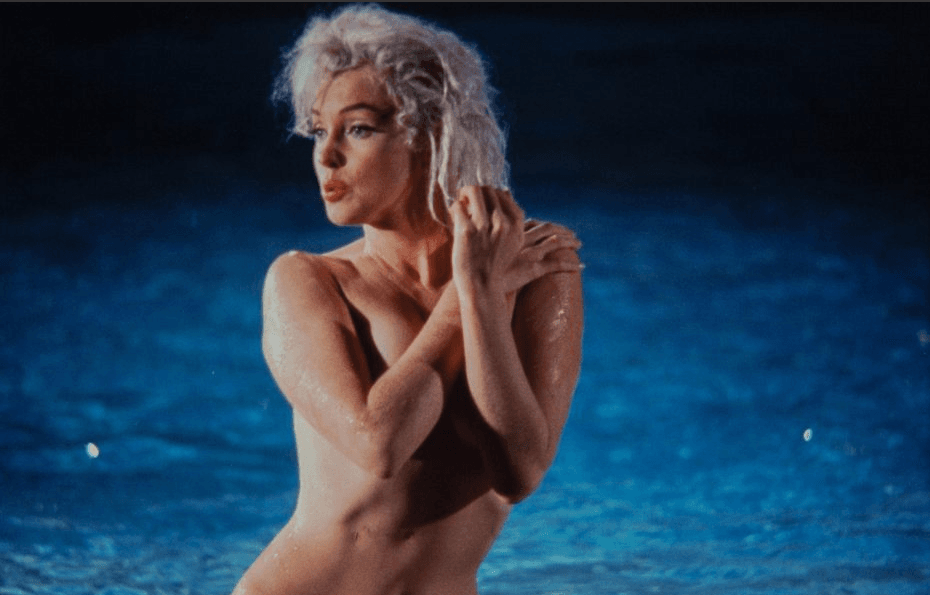 Schiller agreed. Monroe jumped into a swimming pool on the sets of Something's Gotta Give and allowed him to take pictures of her emerging from it naked. She told Schiller, "There isn't anybody that looks like me without clothes on," according to Daily Mail.
These iconic pictures are now being auctioned off at the Heritage Auctions in New York. Nigel Russell, director of photographs, said he expects $35,000 for the 12 pictures captured by Schiller. The photographer, who was only 25 when he clicked Monroe's pictures had the foresight to know it would make him famous.