Kim Kardashian shrugs off Wendy Williams' shade over Chicago's reveal in Kylie's baby video
The war of words between the two celebrities is riveting.
While Kylie Jenner kept a hush-hush pregnancy and revealed the details in a YouTube video this weeks, a lot of Kim Kardashian fans were left disappointed.
The reason? Kim's baby girl, Chicago.
Fans of Kim were left unimpressed when they saw Chicago's debut been made on Kylie's baby reveal, in the hope that the mom-of-three would plan a better and lavish reveal for her third child like she had done for the other two.
Furthermore, TV host Wendy Williams added fuel to the fire when she called the reality star "selfish" for debuting her newborn daughter Chicago West in her sister's baby reveal video.
At one point in the video, Kim drops by to chat all things baby, and she is accompanied by the new child she recently welcomed with husband, rapper Kanye West.
Since it was the first footage of Chicago, fans were treated to the sight of two previously unseen in the baby reveal video.
But Williams didn't see it that way.
"Also in the video, we saw Chicago West for the first time, which is Kim and Kanye's new daughter, which I thought was selfish," Williams said during the Monday episode of The Wendy Williams Show when discussing the 11-minute video Jenner released on February 4 to announce the arrival of the baby girl.
"This is Kylie's moment to do Kylie's thing and then Kim just showed up with the baby. I think it's selfish." 
"I thought [the video] was cute," Williams added. "But, she's only 20, what a mess." 
However, there is a slight problem with that assertion. Since it was Kylie's video, it is likely that she had the final say in the footage that made it to the final video.
Which points to the fact that Kylie had okay-ed Chicago's debut in her video, and it wasn't like Kim just joined the conversation from nowhere to simply debut her daughter on the video. 
"When you push out a baby, you push out half your mind," Williams said, by way of explaining why Jenner didn't edit Chicago out, but it seems totally possible that most of the video was put together before Jenner gave birth when she had plenty of time to rest and think.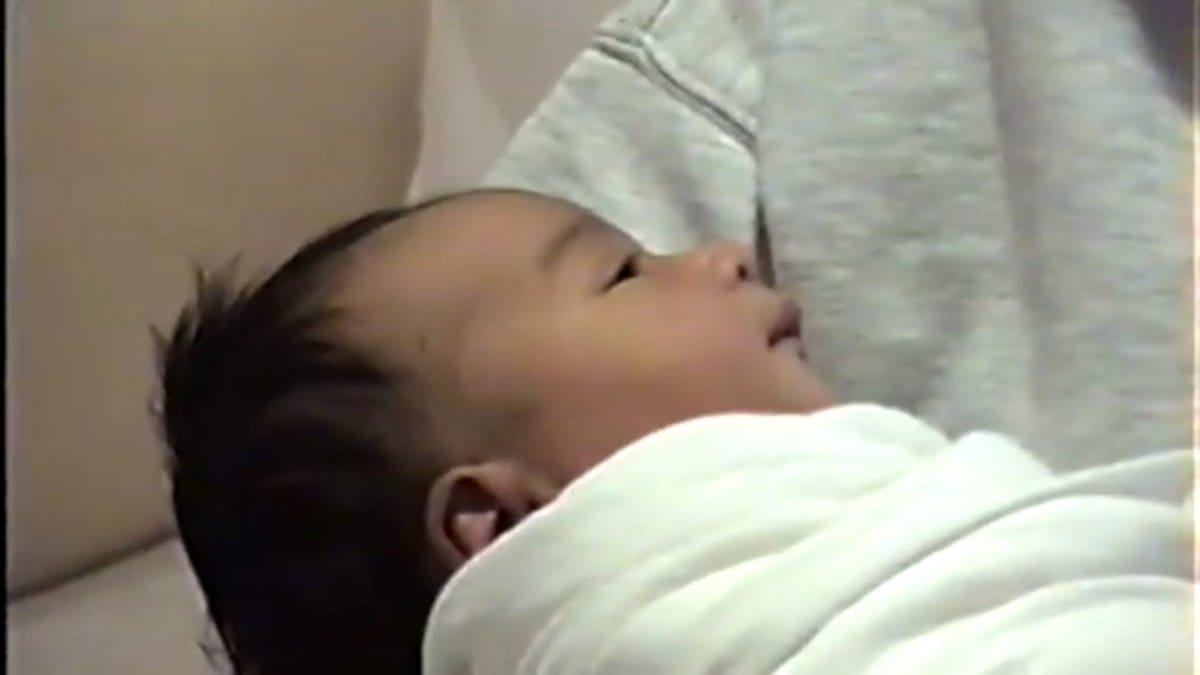 But looks like the joke's on Williams. Sources close to the Kardashians told Hollywood Life that "As far as Kim is concerned, Wendy is a bitter, delusional troll — She's just using Kim's name to drum up publicity, yet again, and she's best left ignored."
"Wendy's criticism is so ludicrous, because, let's face it, if Kylie didn't want Chicago in the video she would have had her edited out, I mean, come on now," the source continued.
The insider went on to admit that Wendy seems to be obsessed with Kim. "It's like she watches her every move and analyzes everything she says, does, or wears," the source proclaimed. "Kim thinks it's about time Wendy got a life of her own and stopped fixating on hers."
If you have any views or stories that you would like to share with us, drop us an email at writetous@meawwworld.com