Justin Bieber's mom opens up about her 'special bond' with Selena Gomez
Justin Bieber's mom Pattie Mallette approves of Selena and even says that they have a special bond
Selena Gomez and Justin Bieber have had a rollercoaster ride when it comes to their relationship and while the rest of the world is finding it hard to understand what is going on, Justin's mom, Pattie Mallette, seems to have given the stamp of approval already.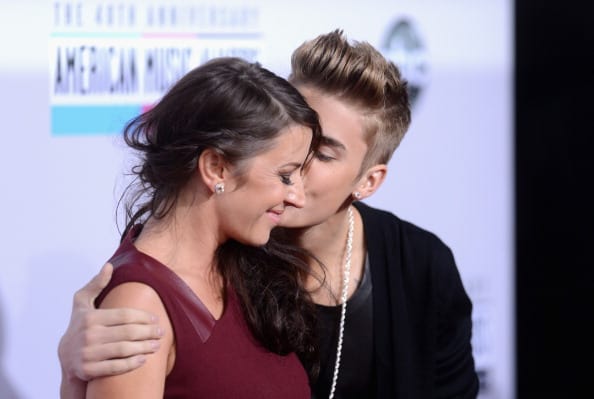 Recently, Pattie was at the Holiday Benefit Luncheon in LA where she spilled some beans on her relationship with Selena in a conversation with People. While the 42-year-old only had high praises for Selena, she did reveal that Justin did not share quite a lot on his love life. 
"I don't know so much about their personal relationship because he doesn't share a whole lot, but I love her," she said. "I support anything [he does], if he loves her I love her, and I've met her and we have a special bond so I think she's precious. I can't really speak on their relationship, that's between them," she continued.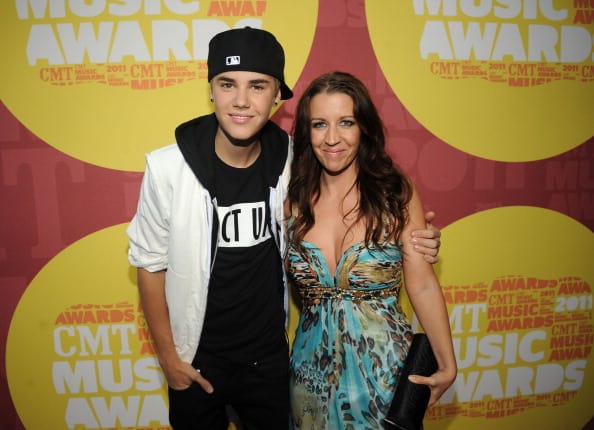 Justin was also present at the event to support his mother for the cause she was standing for. Pattie also commented on how proud she was of Justin for taking time out and realizing that he needs to work in his life. She appreciated the change he has had since.
"I think he's just keeping his focus on god, and really trying to figure out what counts and what matters." She also added that Justin was trying to find a balance between his life and the fame that he has been achieving in the recent years.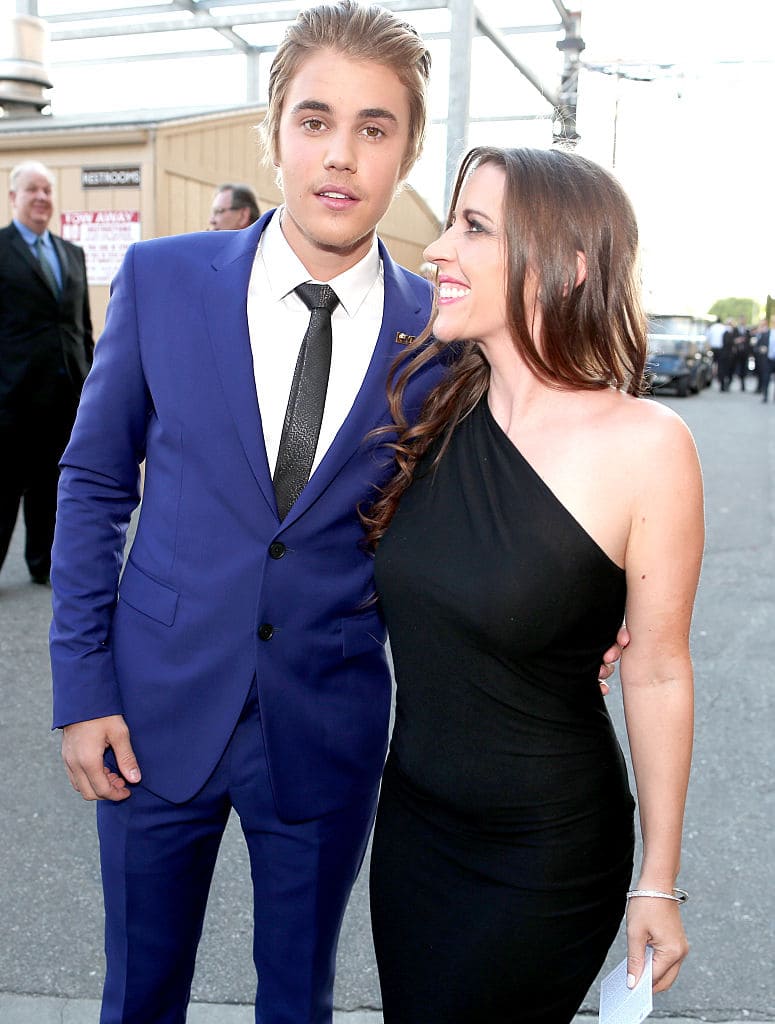 "I think he's trying to be somehow normal in such an abnormal world, trying to find that balance," she said. "I feel like he's growing up and I'm really proud of him." Even though Pattie did not give a direct hint about the two stars dating, she does believe that love helps one to be more focused and grounded in life. 
"I think anyone with real love in their life is more grounded. I think there's so much confusion sometimes and facade in this Hollywood world, and so it's important for us to find the ones that truly care and stick with them," Pattie told the magazine. 
A source close to the singer told the magazine that this time around Justin and Selena were trying to keep their romance low key as the two want to focus on rebuilding their relationship and not let outside sources influence the relationship in any way.
"They are great and very happy," said the source. "Justin canceled his tour to take care of his mental health and he wants to continue to focus on this. He didn't like the chaos," the Bieber source continued, adding that "they agreed to stay more low-key."
Previously, Selena was dating The Weeknd and their romance was the talk of the town. But things quickly changed as photos of Selena and Justin hanging out started emerging on social media. Many believed that things had ended with The Weeknd and Jelena was back together. 
Soon, things were confirmed once the weeknd deleted any trace of Selena from his Instagram account and also unfollowed her family and friends. Meanwhile, a picture of Selena and Justin kissing after his hockey game confirmed that the two were giving love another chance. 
Recently, in an interview with Billboard, Selena opened up about Justin and The Weeknd and finally revealed what exactly happened between them. She told the magazine that even though The Weeknd and she decided to call it quits just a few months into their relationship, they still share a great connection and friendship. "Something that I'm really proud of is that there's such a true friendship [between me and The Weeknd]," she told the outlet.
"I truly have never experienced anything like that in my life. We ended it as best friends, and it was genuinely about encouraging and caring [for each other], and that was pretty remarkable for me," Selena continued. 
Just a couple of weeks after Selena's split with The Weeknd, she was spotted hanging out with her old beau, Justin. 
The pair was seen enjoying a nice ride on the streets of New York. Earlier that week, Justin's car had been spotted at Selena's house and everyone wondered if the two were finally back on good terms. Some started suggesting what a huge mistake the singer was making by taking Justin back.
Selena then told the magazine "I'm 25. I'm not 18, or 19, or 20. I cherish people who have really impacted my life. So maybe before, it could have been forcing something that wasn't right. But that doesn't mean caring for someone ever goes away." Their four-year-long on-and-off relationship seems to be on a good start now and the couple looks happier than ever. 
If you have any views or stories that you would like to share with us, drop us an email at writetous@meawwworld.com