Julia Roberts' husband wants a divorce after the actress reportedly flirted with a famous old flame
Julia Roberts and Danny Moder are one of those rare Hollywood celebrities who've been together for a long time. She married Moder in 2002 and has been with him for 17 years, but the couple could soon be separated. The actress and her cinematographer husband's divorce will reportedly cost them $225 million, according to Radar Online. Although the Notting Hill star and her husband haven't officially spoken about their divorce, the outlet claimed that her growing closeness and possibly an alleged affair with Richard Gere could be the reason for their divorce.
The couple reportedly had a huge fight a few days ago and Moder pretty much lost it after watching his wife cozy up to Gere. The Pretty Woman co-stars have always been really good friends and they looked flirtatious when they appeared on The Today Show in 2015 to promote the 25th anniversary of the cult classic. Since then, they've been meeting regularly, according to Radar Online. Gere recently said that he speaks to Roberts several times a day even though its been 27 years since their film, Pretty Woman released.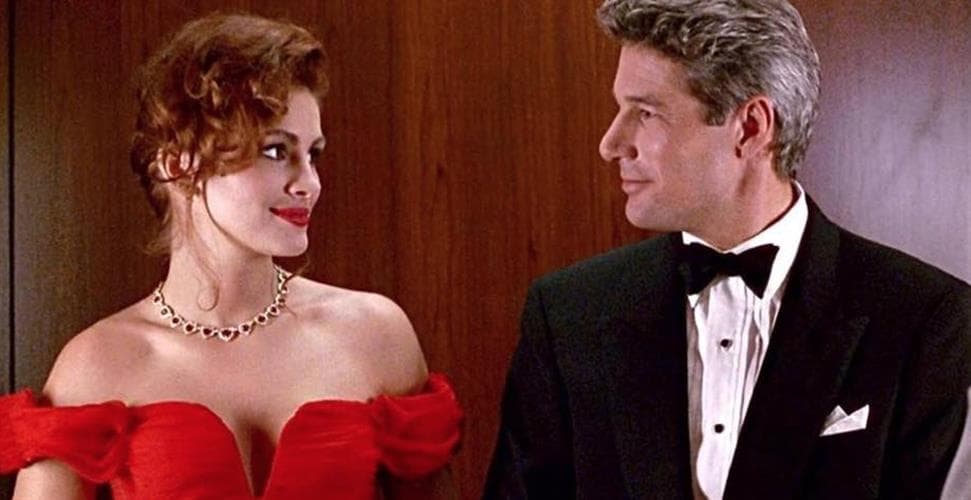 Their fight about her alleged cheating spiraled into other problem areas of their marriage as well. A source said Moder was frustrated by her style of parenting. Earlier, Closer Weekly reported that Roberts and Moder disagreed on where their kids should study. While the 48-year-old cinematographer wanted the kids – Hazel, Phinnaeus, and Henry – to study at a school in Calabasas, she wanted them to go to Our Lady of Malibu, a Catholic school that's close to their home.
"Julia was shocked by how ferociously Danny went after her. He ripped her for everything from her trysts with Richard to treating him like her houseboy," a source told Radar Online.
Even though her husband may want out of their marriage, Roberts definitely wants to stay married and has been trying to keep the peace.
Last year, she bought a $10 million house in Malibu's Point Dume neighborhood. Although it isn't very fancy, the house leads to one of the city's private surf spots known as Little Dume, perfect for surf-enthusiast Moder.
We hope that their fight will soon pass over so that they can go on being wonderful parents to their three kids. We certainly hope they do.