Status of projects currently in production at The Weinstein Company hang in the balance...here's the list
Oliver Stone doesn't want his Guantánamo TV series to be involved with The Weinstein Company
Harvey Weinstein is the most hated name in Hollywood right now -- a fact that can adversely affect The Weinstein Company – the major film production house that he co-founded with his younger brother, Bob. 
TWC has backed films like Shakespeare In Love, The Kings Speech, Carol and The Butler but with allegations of sexual assault and rape that have engulfed Harvey Weinstein leading to him getting fired, the company's future looks uncertain. Is it?
"Business is continuing as usual as the company moves ahead," Bob Weinstein said in a statement on Friday. He also addressed rumours that the company might be on the verge of a shutdown or sale.
"Our banks, partners and shareholders are fully supportive of our company and it is untrue that the company or board is exploring a sale or shutdown of the company," the TWC chairman declared.
Bob also shed some light on the status of projects currently under production at TWC. "Polaroid is moving forward as planned with a release date of November 22 followed by Paddington 2 on January 12."
"The first Paddington grossed over $75 million and we expect even greater success for Paddington 2," Bob Weinstein asserted for the troubled company. "Test screening scores are through the roof. War with Grandpa starring Robert De Niro is scheduled for February 23, 2018. Business is continuing as usual as the company moves ahead."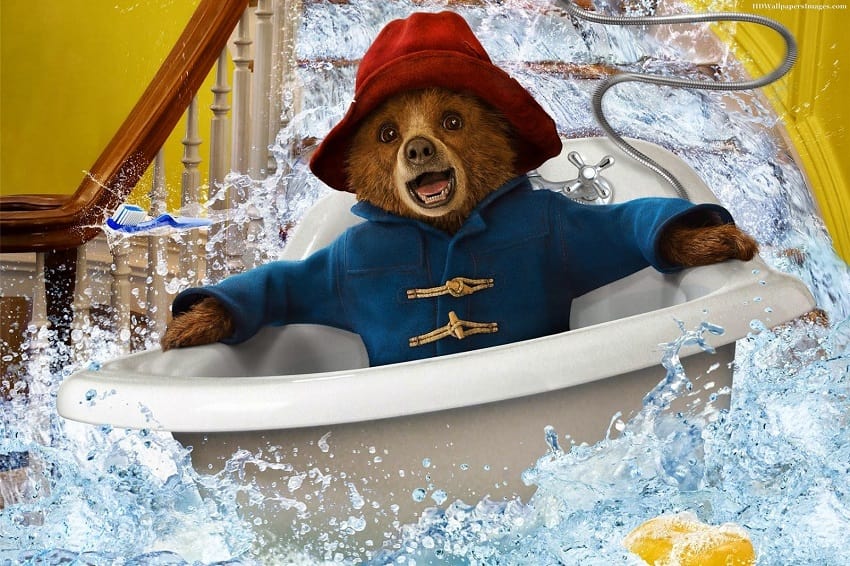 While Bob feels that "business is continuing as usual" other agencies and collaborators seem to be hitting the pause button on TWC.
Hours after defending Weinstein at film festival in South Korea, director Oliver Stone pasted a message on Facebook saying he would "recuse" himself from Showtime's Guantánamo series "as long as the Weinstein Company is involved".
Amazon Studios – now under its own sexual harassment storm with studio head Roy Price placed on leave of absence – is trying to buy out TWC's interest in two drama series – The Romanoffs and an untitled David O Russell project starring Julianne Moore and Robert De Niro.
But Rose McGowan, who has said Weinstein raped her in 1997, has criticized Amazon for being in business with TWC and called on chief executive Jeff Bezos to cut ties with the company.
Rival production houses are eyeing a TWC musical, In The Heights. On Wednesday, writer Quiara Alegria Hudes tweeted her desire to remove the project from TWC, a message composer Lin-Manuel Miranda then retweeted.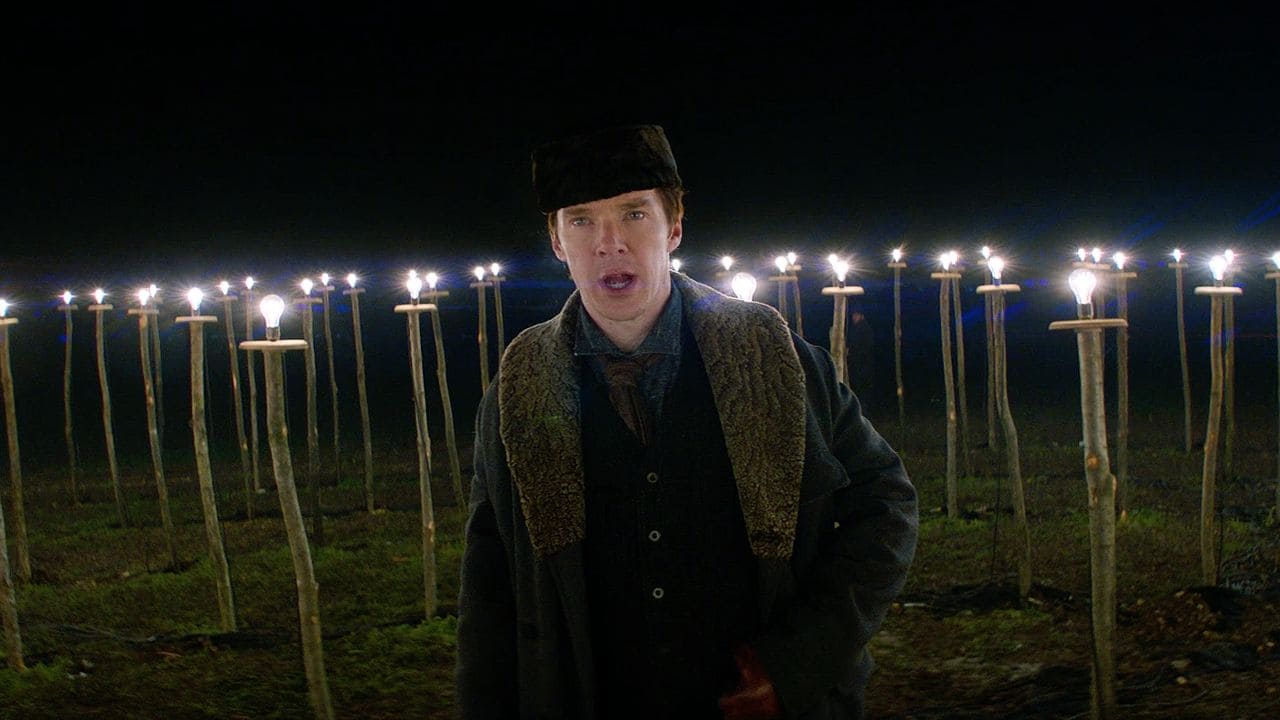 The Weinstein Company is also pushing Alfonso Gomez-Rejon's The Current War - starring Benedict Cumberbatch - off its Black Friday November 24 release to a 2018 date still to be determined.
Doesn't sound a lot like "business going on as usual," does it?
If you have any views or stories that you would like to share with us, drop us an email at writetous@meawwworld.com