Chester Bennington's previous suicide attempt redacted in autopsy report
Just a couple of months before the singer died of suicide, it was found that Chester had tried to commit suicide earlier as well, but failed.
The death of Chester Bennington on July 20, came as a shock to everyone. The Linkin Park singer reportedly hanged himself at a private residence in Los Angeles. Recently, the L.A. County Coroner released the autopsy report of the singer and while it consisted of all the information about his death, there was one particular incident that was removed from the report. 
The incident spoke about how Chester got really drunk and hog-tied himself before jumping into the swimming pool to commit suicide. This event had taken place nine months before the news about Chester's death surfaced in public. It is believed that the county people knew about it but chose to hide that information from the autopsy report.
Sources familiar with the investigation disclosed the information to TMZ who reported that Talida Bennington, Chester's widow, had told the Coroner's investigator about the incident which took place in November 2016. She also added that a change of heart made Chester break free and climb to safety.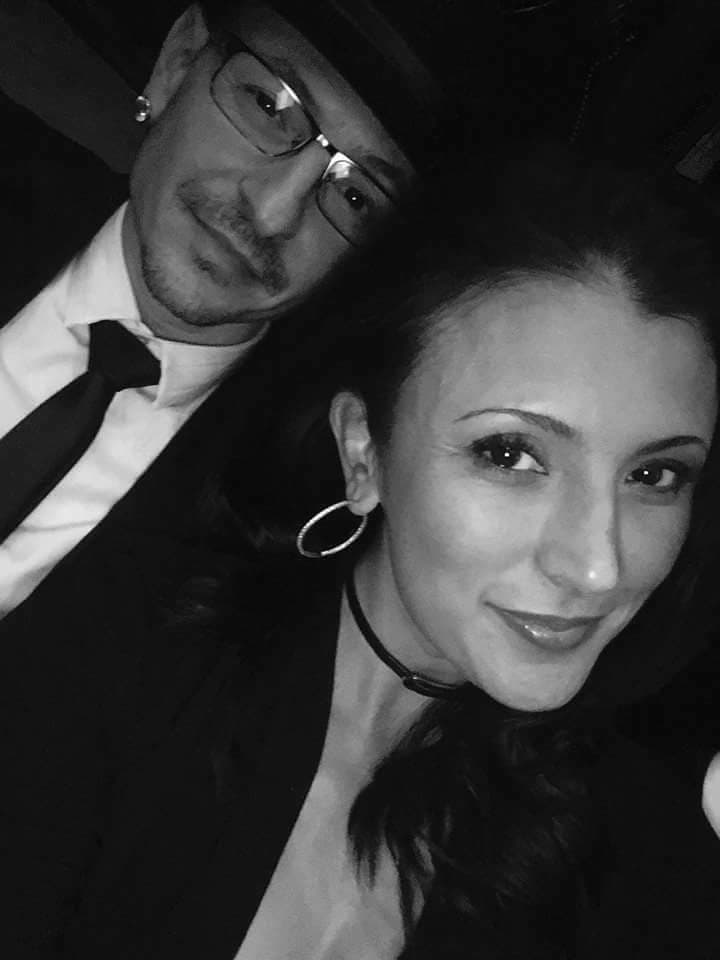 According to the magazine, Talinda's lawyer, Ed McPherson contacted the County lawyer in order to remove that incident from the autopsy. At first, it is assumed that Coroner's lawyer rejected the request saying that every piece of information must be disclosed. 
But later, Ed argued that "marital privilege" should make the information protected. This made the Coroner lawyer agree and the passage was redacted from the autopsy report. However, the decision did spark a debate of its own in the Coroner's Office.
Many people argued that there was no such thing as "marital privilege" in an autopsy investigation and further added that previously, this privilege was not used to hide information from the public. At the same time, the report also mentions another incident where Chester tried committing suicide.
The passage spoke about an incident which took place in 2006. It was a period when Chester was heavily drinking and on one particular day the In The End singer threatened to kill himself with a gun in hand before storming out of his house. 
When TMZ tried contacting Assistant Chief Coroner Ed Winter about the reason why that particular incident was removed, he only had one thing to say, "The report stands as is," and said that he would not comment further about the reports. 
The autopsy reported that Chester had a small amount of alcohol in his system at the time of his death. The report also revealed that Chester had the boarding pass from his flight that he had taken earlier that day in his pocket. 
Chester had returned home few days before from the vacation than the rest of his family because it is assumed that he had to work on the day in question. His lifeless body was found by a maid upon entering his room. However, the maid confessed that Chester had showed no suicidal signs earlier that day.
There was a pint glass of beer that was half full on Chester's bedside table. Talida even told the police officers that Chester would have suicidal ideations after drinking, but had been sober for six months prior to his suicide. Many of Chester's fan assumed that the singer had been hinting at suicidal thoughts for a long time. 
Some believed that the biggest clues about Chester suffering from depression were his songs as the lyrics and the name of the songs seemed like a cry for help. His latest album before his death had been the biggest hint. For instance, some of the tracks on the album were Nobody Can Save Me, Talking To Myself and Good Goodbye.
Mike Shinoda, who worked with Chester for his album revealed that the singer was struggling to write songs. He told Billboard  "And I remember Chester walked in and it was, 'Hey, how are you doing today?' and he's like, 'OH, I'm fine,'  and we were hanging out for a minute and he was like, 'Y'know what? I have to be honest. I'm NOT fine. I'm NOT OK. Too much stuff is just happening to me. I just feel underwater'."
"It was like that saying 'when it rains it pours', it's that kind of feeling that stuff is piling up one on top of the other, and it creates this feeling of just being overwhelmed, like, 'Things feel so heavy to me…'" In fact, there were also reports that Chester had been planning to commit suicide for a long time but assured that his family had everything they needed. 
Reports from TMZ revealed that Chester's final purchase was a new house in Los Angeles which had five bedrooms and four bathrooms, priced at £2 million. People assumed that it was done by the Numb singer to assure that his family was secure even after his death. 
If you have any views or stories that you would like to share with us, drop us an email at writetous@meawwworld.com