The death of Chester Bennington on July 20, came as a shock to everyone. The Linkin Park singer reportedly hanged himself at a private residence in Los Angeles. Recently, the L.A. County Coroner released the autopsy report of the singer and while it consisted of all the information about his death, there was one particular incident that was removed from the report. 
The incident spoke about how Chester got really drunk and hog-tied himself before jumping into the swimming pool to commit suicide. This event had taken place nine months before the news about Chester's death surfaced in public. It is believed that the county people knew about it but chose to hide that information from the autopsy report.
Sources familiar with the investigation disclosed the information to TMZ who reported that Talida Bennington, Chester's widow, had told the Coroner's investigator about the incident which took place in November 2016. She also added that a change of heart made Chester break free and climb to safety.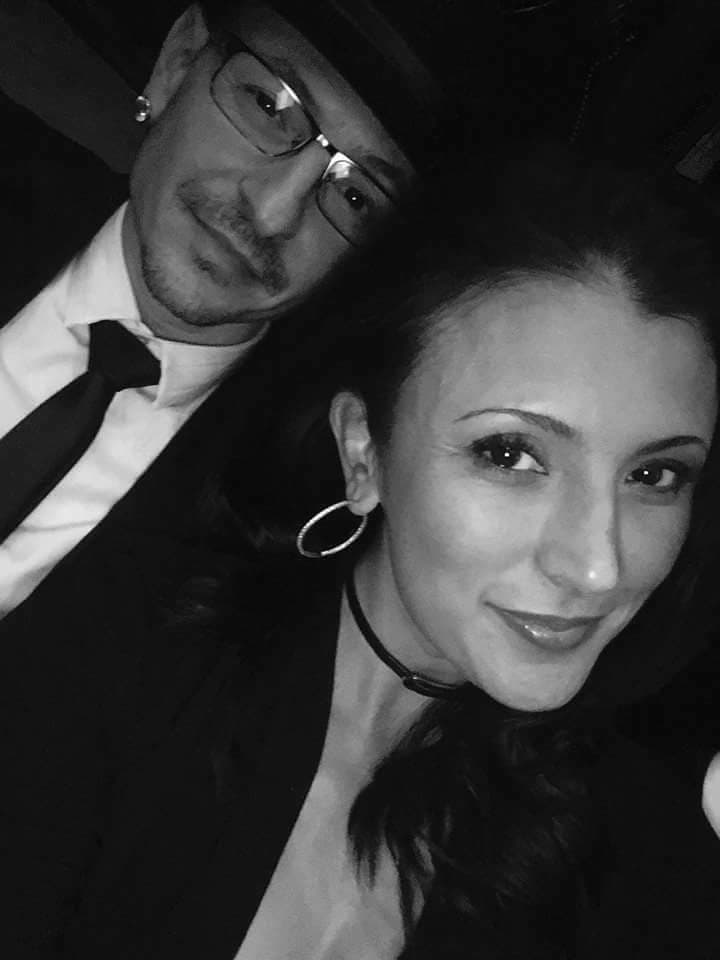 According to the magazine, Talinda's lawyer, Ed McPherson contacted the County lawyer in order to remove that incident from the autopsy. At first, it is assumed that Coroner's lawyer rejected the request saying that every piece of information must be disclosed. 
But later, Ed argued that "marital privilege" should make the information protected. This made the Coroner lawyer agree and the passage was redacted from the autopsy report. However, the decision did spark a debate of its own in the Coroner's Office.
Many people argued that there was no such thing as "marital privilege" in an autopsy investigation and further added that previously, this privilege was not used to hide information from the public. At the same time, the report also mentions another incident where Chester tried committing suicide.
The passage spoke about an incident which took place in 2006. It was a period when Chester was heavily drinking and on one particular day the In The End singer threatened to kill himself with a gun in hand before storming out of his house. 
When TMZ tried contacting Assistant Chief Coroner Ed Winter about the reason why that particular incident was removed, he only had one thing to say, "The report stands as is," and said that he would not comment further about the reports.