Blake Griffin receives V-Day palimony lawsuit gift from ex after leaving her for Kendall Jenner
Brynn Cameron has sued Blake Griffin for palimony, claiming that there was an oral contract between them that he violated by ditching her and their children for Kendall Jenner.
In a lawsuit filed on February 14, Brynn Cameron, former fiancée of NBA star Blake Griffin and mother of his two children, alleged that she and her children are "homeless and cash-strapped" after Griffin left them for Kendall Jenner.
The lawsuit begins by drawing analogies between Griffin's "betrayal" by the Clippers who traded him to Detroit, and Cameron's betrayal by Griffin who "traded" her and their children for Kendall.
The document reads, "Some might say that Griffin received karmic justice by learning of his departure on social media, the same way he ungraciously allowed Cameron to discover her "trade.""
The document describes the reason for filing, reading, "This action arises from Griffin's refusal to provide promised financial support to Cameron pursuant to their oral agreement that she would give up her career goals and aspirations to raise their children and support Griffin's career."
There is some shade thrown in there at Kendall as well, saying, "Griffin cared more about the glamour of dating a Hollywood celebrity than the day-to-day responsibilities of being a father and family man."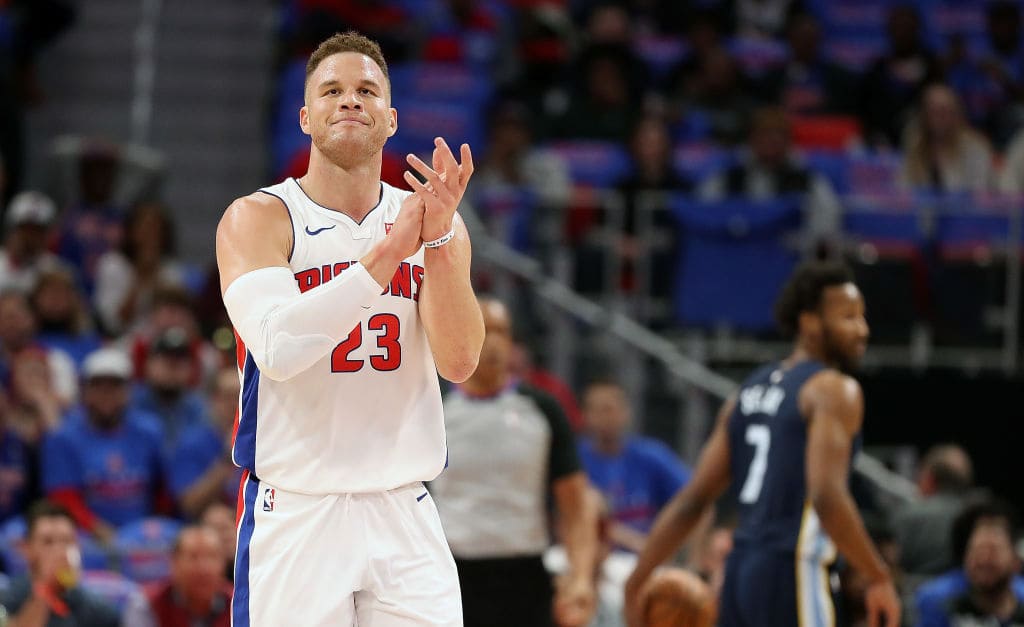 The lawsuit says that the couple met in 2009, decided to move in together in 2014, and were planning a marriage in 2017 before Griffin decided to leave Cameron. The day they were to be married, Griffin "was partying in Las Vegas."
Cameron claims that she fulfilled a multitude of roles to support her husband's career in addition to taking on "the traditional duties of a wife," stating that she was "his personal assistant, meal planner, scheduler, publicist, stylist, party planner, nurse, nutritionist, branding expert, therapist, basketball and fitness consultant and more."
The document also reveals that "Cameron has been forced to rely on her brother for financial support. Meanwhile, Griffin is earning more than $200 million between his NBA contract and endorsement deals."
The lawsuit cites as evidence that they lived as a married couple several love letters and official documents that indicated their acknowledgement of their relationship status as akin to that of a husband and wife.
Hollywood Life has reported that Kendall is reportedly furious that Cameron has brought her name up in the lawsuit and wants nothing to do with her issues and problems, thinking it petty.
If you have any views or stories that you would like to share with us, drop us an email at writetous@meawwworld.com