Back in the 80s, Sylvester Stallone and Arnold Schwarzenegger typified guy flicks. They were bulky, strong and could knock down the bad guys. In other words, they were the alpha males of Hollywood. So naturally, they couldn't get along well. They constantly tried to be better than the other person, sign better projects and act in better movies. And during the peak of their hatred for one another, Schwarzenegger tricked Stallone into thinking Stop! Or My Mom Will Shoot was a movie that could give him an edge over the Terminator actor.
What happened was this: Schwarzenegger read the script for the film, thought it was awful so he wanted Stallone to act in it. He then planted a story that would get the Rocky star interested in it
Schwarzenegger told Slash Films, "So I went in – this was during our war – I said to myself, I'm going to leak out that I have tremendous interest. I know the way it works in Hollywood. I would then ask for a lot of money. So then they'd say, 'Let's go give it to Sly. Maybe we can get him for cheaper.'"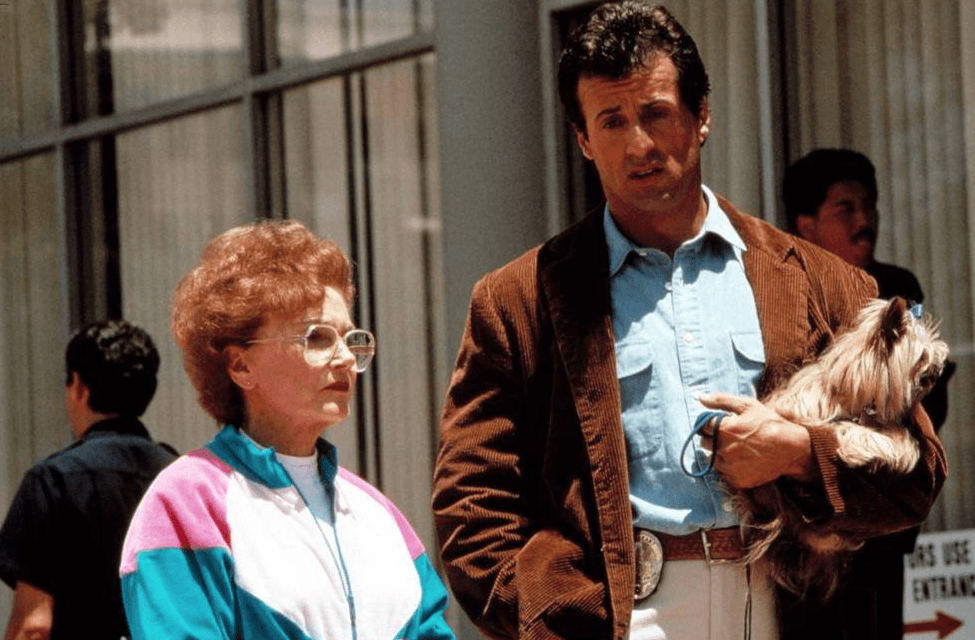 The producers of the film approached Stallone and said Schwarzenegger was interested in the movie. "Here's the press clippings. He's talked about that. If you want to grab that one away from him, that is available," they said. A week later, he heard that Stallone had signed on to act in Stop! Or My Mom Will Shoot!
That little victory belonged to Schwarzenegger. He knew the movie would flop at the box office, and it did. Stallone's film, which was made on a budget of $45 million, made only $28.4 million. Stallone himself said Stop! Or My Mom Will Shoot was the worst film he had ever starred in. During an interview with AICN, Stallone said the film was "maybe one of the worst films in the entire solar system, including alien productions we've never seen."
The two actors haven't revealed how they ended up being friends again but they did go on to act in two movies much after the 80s. Schwarzenegger and Stallone starred in Escape Plan and Expendables.
According to Stallone, their cold war was unnerving but it brought out the best in him. "Have you ever had that ever? A competition where you really had an arch enemy that kind of brings out the best in you. As Arnold would say, it really pushed you to accelerate," he told The Guardian.
Schwarzenegger and Stallone found success and fame in the 80s by starring in action films. If Stallone found critical acclaim by portraying Rocky Balboa, a blue collar worker trying to win a boxing competition, his arch enemy rose to fame with 1981's classic fantasy Conan the Barbarian. 
If you have any views or stories that you would like to share with us, drop us an email at writetous@meawwworld.com