After Deadpool, Ryan Reynolds will play this beloved character in the Pokémon live action flick
The film also stars Jurassic World: Fallen Kingdom actor Justice Smith and Big Little Lies actress Kathryn Newton.
After returning as the foul-mouthed anti-hero Deadpool in the sequel film next year, Ryan Reynolds will be seen as Detective Pikachu in Legendary's live-action Pokémon movie.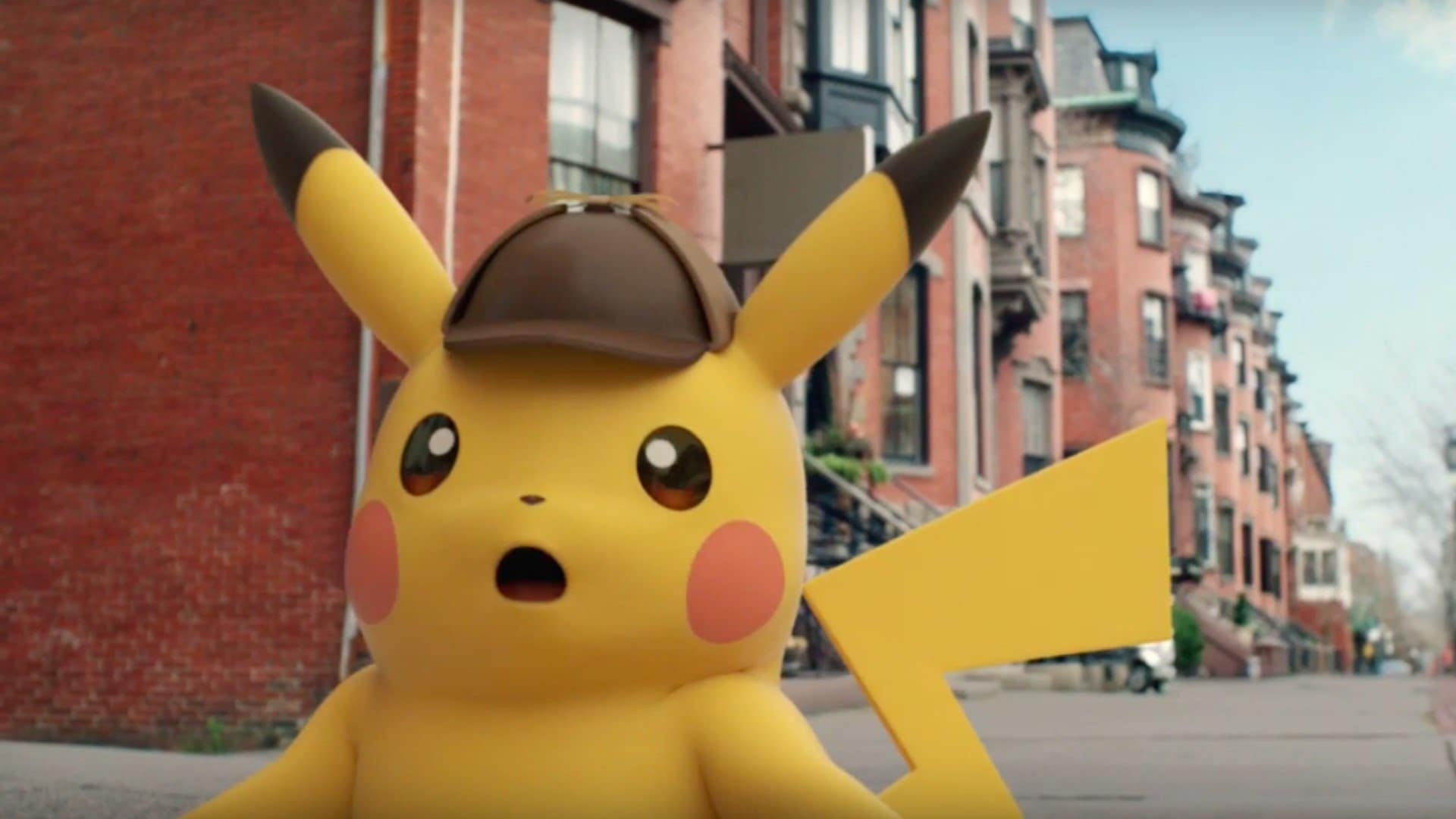 According to The Hollywood Reporter, Reynolds will star alongside Jurassic World: Fallen Kingdom actor Justice Smith and Big Little Lies actress Kathryn Newton in the upcoming movie titled Detective Pikachu, based on the popular gaming franchise.
Not much is known about the plot of the movie, but as per THR, Smith's character will track down Pikachu in the film to help him locate his father after the latter is kidnapped. The duo is eventually joined by Newton's character, who is described in the report as being "a sassy journalist."
Reynolds' role is said to be motion-capture in nature, as per sources but it remains to be seen if he himself will act out the character or just voice it. At one point, it was rumored that Dwayne 'The Rock' Johnson was the front-runner for the role. Rob Letterman (Goosebumps) is directing the project, which is due to start shooting mid-January in London.
The concept of Pokémon, which launched with a video game that transformed into a card-collecting, TV, and movie franchise phenomenon, sees players acting as trainers who collect cute but powerful monsters called Pokémon in order to compete in battle tournaments. Pikachu is a species of Pokémon, while Detective Pikachu the character is a peculiar sort from the Pikachu set, a self-styled investigator who is good at finding things.
This film could be a big one for the artists and the studio considering the global popularity of the Pokémon franchise which has sold 300 million video games worldwide, shipped 23.6 billion TCG cards to 74 countries and has produced an animated series spanning 20 seasons.
Alex Hirsch and Nicole Perlman wrote the latest draft of the script. Universal is handling distribution of the live-action film outside Japan; Toho will handle distribution in Japan.
Meanwhile, Reynolds' Deadpool sequel is set to open June 2018.
If you have any views or stories that you would like to share with us, drop us an email at writetous@meawwworld.com