Within a few days, Harvey Weinstein has gone from being one of Hollywood's most powerful movie producers to a universally hated man. Burgeoning accusations of sexual harassment from actresses and women in Hollywood eventually cornered the producer who was fired from the company he co-founded.
He is now reportedly seeking 'help' for his behavioural issues and checking into a rehab centre. However, Weinstein could be in a lot more serious trouble than we think.
Weinstein could face criminal and civil charges following reports he allegedly engaged in non-consensual sex with women. To prepare for fallout from published reports about his conduct toward women over many decades, he's now added criminal defense attorney Blair Berk to his legal team.
Although many of the accusations of harassment and sexual assault detailed in The New York Times and The New Yorker stretch back many years, there's no statute of limitations on rape in New York.
So far, law enforcement authorities in New York and Los Angeles haven't indicated any open investigation into the movie mogul's behaviour, but as the scandal continues to unfold with more and more women coming forward, Weinstein is apparently bracing himself for whatever might come.
Here's what Weinstein's accusers have shared about their ordeal:
Angelina Jolie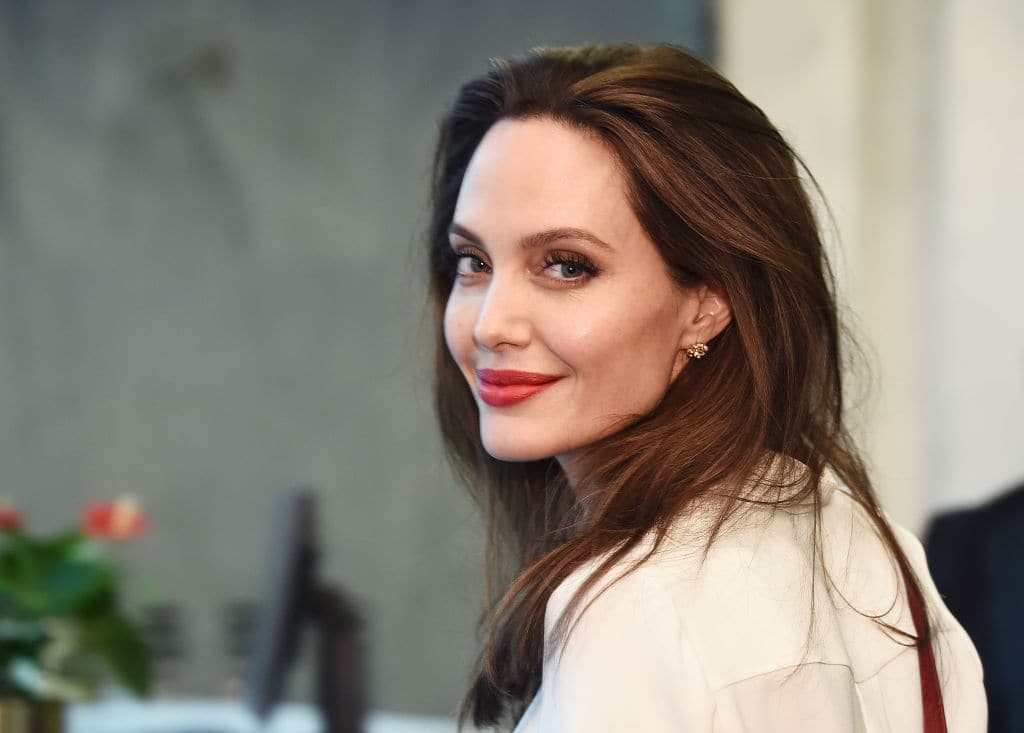 "I had a bad experience with Harvey Weinstein in my youth, and as a result, chose never to work with him again and warn others when they did," she said in an email to The New York Times. "This behavior toward women in any field, any country is unacceptable."
Gwyneth Paltrow
The Shakespeare In Love actress was called to Weinstein's hotel room soon after she was signed on to star in an adaptation of the Jane Austen novel Emma. The producer suggested a massage in the bedroom. She said she refused. "I was a kid, I was signed up, I was petrified."
Rose McGowan
McGowan posted a series of Tweets to support the women coming forward with allegations against the producer — and to criticize the Hollywood personalities who remained silent. "Dear most of Hollywood, this is happening," she said in a Twitter post on Tuesday. "You cannot sweep this under the rug."
Ashley Judd
The actress was summoned to Weinstein's hotel room where he asked her to watch him shower. "How do I get out of the room as fast as possible without alienating Harvey Weinstein?" she recollected her thoughts during the horrific moment.
Rosanna Arquette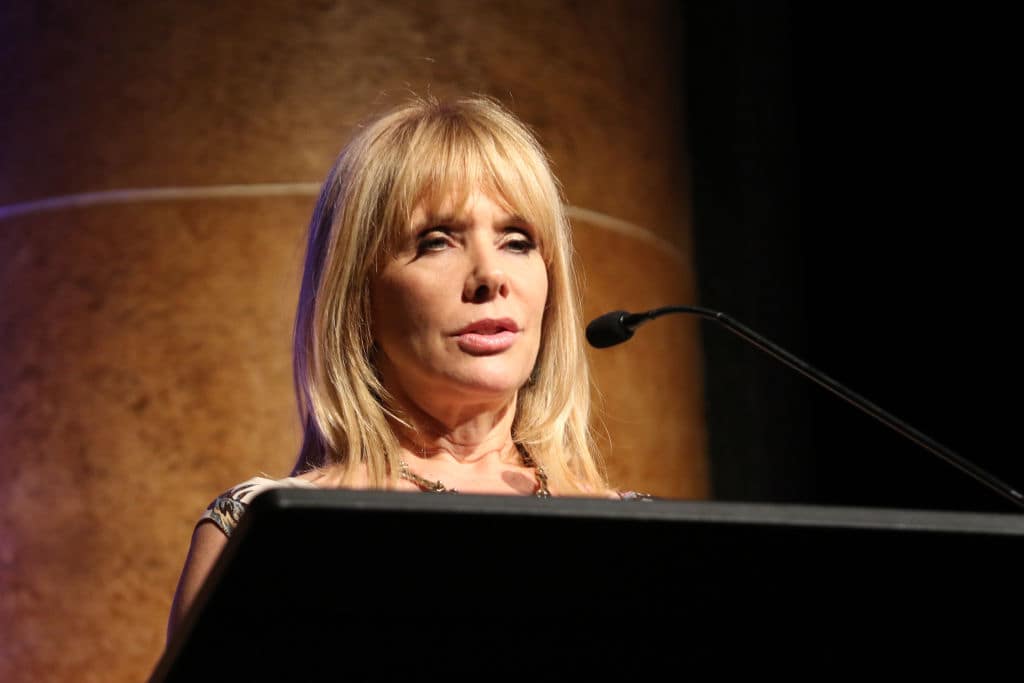 The Desperately Seeking Susan actress was asked to go to Weinstein's hotel room to get a script. She revealed that he pulled her hand toward his crotch and then told her she was making a mistake when she resisted his advances. "I will never be that girl," she recalled telling him on her way out of the room.
Heather Graham
"I walked out of the meeting feeling uneasy," she wrote. "There was no explicit mention that to star in one of those films I had to sleep with him, but the subtext was there."
Louisette Geiss
During a 2008 professional meeting, Louisette Geiss, a former actress and screenwriter, was asked by Weinstein to watch him masturbate, suggesting it could help her career.
Ambra Battilana Gutierrez
Ambra Battilana Gutierrez, a model, told the New Yorker that Weinstein groped her breasts when he met with her in 2015. She immediately reached out to the New York Police Department and in a sting operation the next day, she captured audio of Weinstein repeatedly telling her to go with him into his hotel room.
"Just sit with me. Don't embarrass me in the hotel. I'm here all the time," Weinstein can he heard saying in the recording, released on Tuesday by the magazine.
Tomi-Ann Roberts
An aspiring actress in 1984, Tomi-Ann Roberts was left feeling angry and manipulated when Weinstein showed interest in casting her for one his movies. He invited her to meet where he was staying in New York at the time. She said she arrived to find him naked in a bathtub and that he asked her to get naked, too. Roberts declined and left.
Katherine Kendall
TV and film actress Katherine Kendall revealed that Weinstein once undressed and chased her around a living room. She told The Times she had been worried about telling others because "I'll never work again and no one is going to care or believe me."
Judith Godrèche
French actress Judith Godrèche met Weinstein at the Cannes Film Festival in 1996. He invited her to his hotel suite and then asked to give her a massage. "The next thing I know, he's pressing against me and pulling off my sweater," she told the New York Times, adding that she managed to escape and leave the room.
Dawn Dunning
In 2003, Weinstein invited Dunning to his hotel room for a meeting and offered her acting work if she would agree to have three-way sex with him. When she laughed it off, he got angry and told her, "You'll never make it in this business."
Lucia Evans
Lucia Evans told the New Yorker that Weinstein sexually assaulted her at a Miramax office in 2004. There for a professional meeting, According to Evans, he forced her to perform oral sex on him, she said. "He's a big guy. He overpowered me."
Laura Madden
Laura Madden, who works in film production, told NYT that since 1991, Weinstein had asked her for massages at multiple hotels. "It was so manipulative," she said. "You constantly question yourself — am I the one who is the problem?"
Asia Argento
Asia Argento shared that in 1997, Weinstein forced himself on her kicking off what she acknowledged was a complicated relationship, involving sex. She felt trapped by the power he had over her career. "After the rape, he won," she said.
Lauren Sivan
News reporter Lauren Sivan told HuffPost that Weinstein cornered her in the kitchen of a restaurant, tried to kiss her and then masturbated in front of her. She said that when she objected, he told her to "stand there and shut up."
Mira Sorvino
Mira Sorvino revealed that Weinstein pursued her in his hotel room and showed up at her apartment late one night. She shared that her rejection of him might have hurt her career.
Emily Nestor
In 2014, Weinstein told Emily Nestor that she could help her career by accepting his sexual advances. "She said he was very persistent and focused though she kept saying no for over an hour," according to one Weinstein Company document cited by The Times.
Emma de Caunes
Another one of Weinstein's hotel room targets, Emma de Cauneswas invited to his Paris hotel room in 2010 under the pretense of showing her a book that would be adapted into a movie. Once there, she said, he undressed and told her to lie on the bed; she refused and fled. "I know that everybody — I mean everybody — in Hollywood knows that it's happening," she said to The New Yorker.
Jessica Barth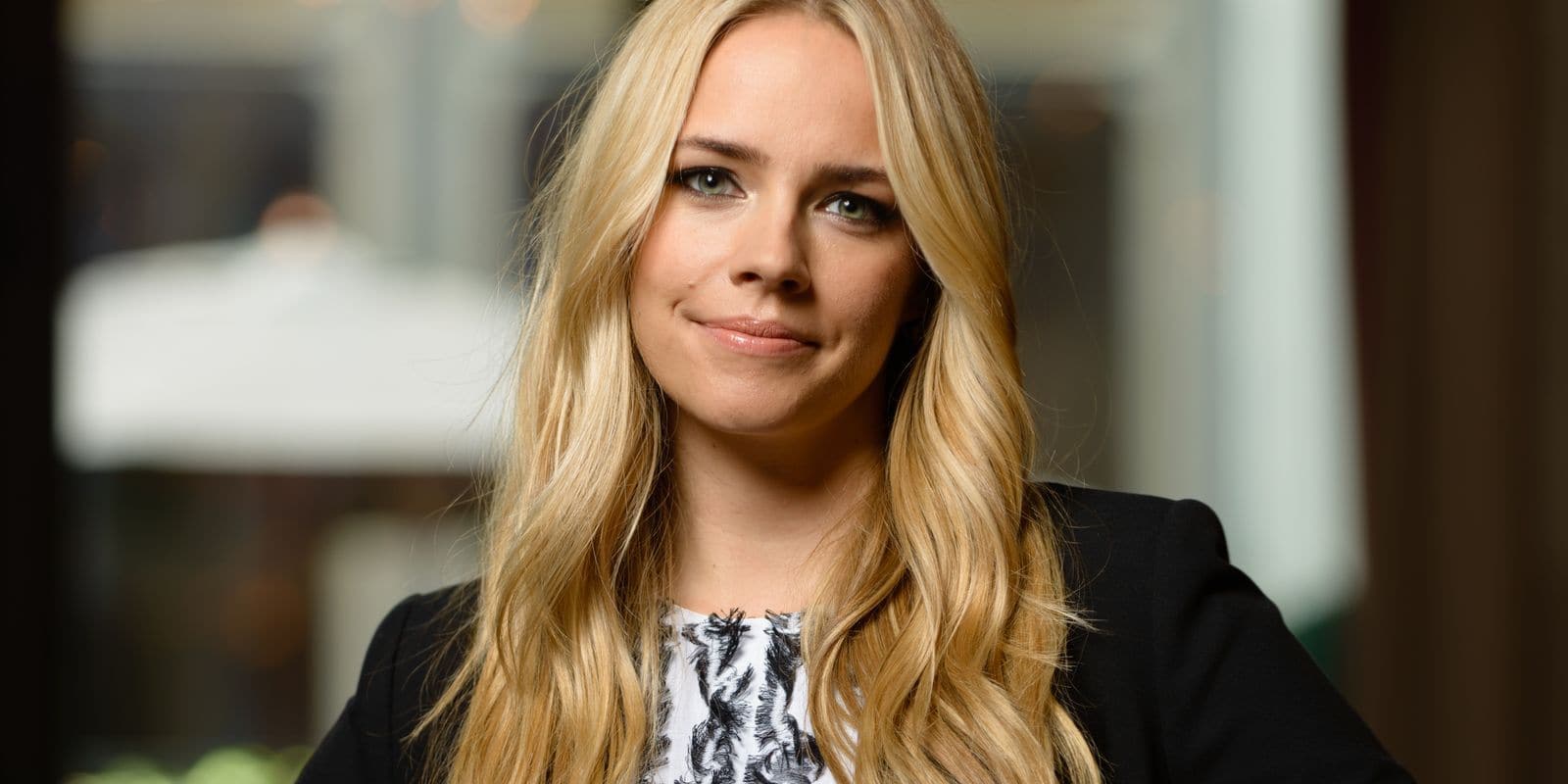 Jessica Barth told The New Yorker that she first met Weinstein in 1991. He invited her to his hotel room and asked for a naked massage while discussing casting her in a film. As she left, he promised her a meeting with a female executive. "He gave me her number, and I walked out and I started bawling."
Zoë Brock
"I wish I had spoken up sooner," she wrote. "I wish I hadn't thought this type of behavior was normal at the time. I wish I had thought there was something, anything, I could do to stop him from hurting women all these years.
Louise Godbold
Louise Godbold, a non-profit director in Los Angeles, described an "office tour that became an occasion to trap me in an empty meeting room, the begging for a massage, his hands on my shoulders as I attempted to beat a retreat."
Liza Campbell
Artist and writer Liza Campbell wrote in The Times of London that she read about the allegations against Weinstein and "was struck by how amazingly familiar" the claims were. She said she met with the producer about potential work in 1995 in his hotel room, and he invited her to "jump in the bath" with him. She immediately left.
Romola Garai
Romola Garai, a British actress who has appeared in movies including Atonement and Dirty Dancing: Havana Nights, said she met with Weinstein in a hotel room. "He answered the door in his bathrobe. I was only 18," she told The Guardian. "I felt violated by it, it has stayed very clearly in my memory."
Cara Delevingne
In an Instagram post, Suicide Squad actress Cara Delevingne disclosed that Weinstein told her she would not make it as an actress if she dated women. On another occasion, he invited her to his hotel room, instructed her to kiss another woman who was there, and then tried to kiss her himself. The encounter made Delevingne feel guilty about subsequently getting a movie part, she added. "I felt guilty as if I did something wrong."
If you have any views or stories that you would like to share with us, drop us an email at writetous@meawwworld.com