Within a few days, Harvey Weinstein has gone from being one of Hollywood's most powerful movie producers to a universally hated man. Burgeoning accusations of sexual harassment from actresses and women in Hollywood eventually cornered the producer who was fired from the company he co-founded.
He is now reportedly seeking 'help' for his behavioural issues and checking into a rehab centre. However, Weinstein could be in a lot more serious trouble than we think.
Weinstein could face criminal and civil charges following reports he allegedly engaged in non-consensual sex with women. To prepare for fallout from published reports about his conduct toward women over many decades, he's now added criminal defense attorney Blair Berk to his legal team.
Although many of the accusations of harassment and sexual assault detailed in The New York Times and The New Yorker stretch back many years, there's no statute of limitations on rape in New York.
So far, law enforcement authorities in New York and Los Angeles haven't indicated any open investigation into the movie mogul's behaviour, but as the scandal continues to unfold with more and more women coming forward, Weinstein is apparently bracing himself for whatever might come.
Here's what Weinstein's accusers have shared about their ordeal:
Angelina Jolie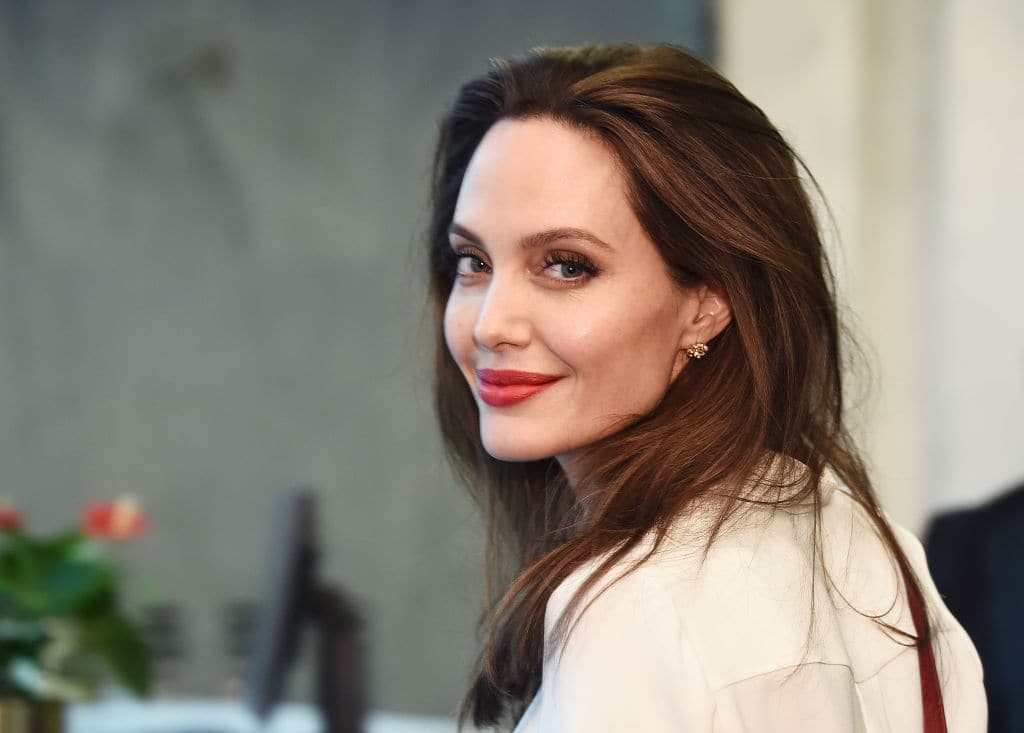 "I had a bad experience with Harvey Weinstein in my youth, and as a result, chose never to work with him again and warn others when they did," she said in an email to The New York Times. "This behavior toward women in any field, any country is unacceptable."
Gwyneth Paltrow
The Shakespeare In Love actress was called to Weinstein's hotel room soon after she was signed on to star in an adaptation of the Jane Austen novel Emma. The producer suggested a massage in the bedroom. She said she refused. "I was a kid, I was signed up, I was petrified."
Rose McGowan
McGowan posted a series of Tweets to support the women coming forward with allegations against the producer — and to criticize the Hollywood personalities who remained silent. "Dear most of Hollywood, this is happening," she said in a Twitter post on Tuesday. "You cannot sweep this under the rug."
Ashley Judd
The actress was summoned to Weinstein's hotel room where he asked her to watch him shower. "How do I get out of the room as fast as possible without alienating Harvey Weinstein?" she recollected her thoughts during the horrific moment.
Rosanna Arquette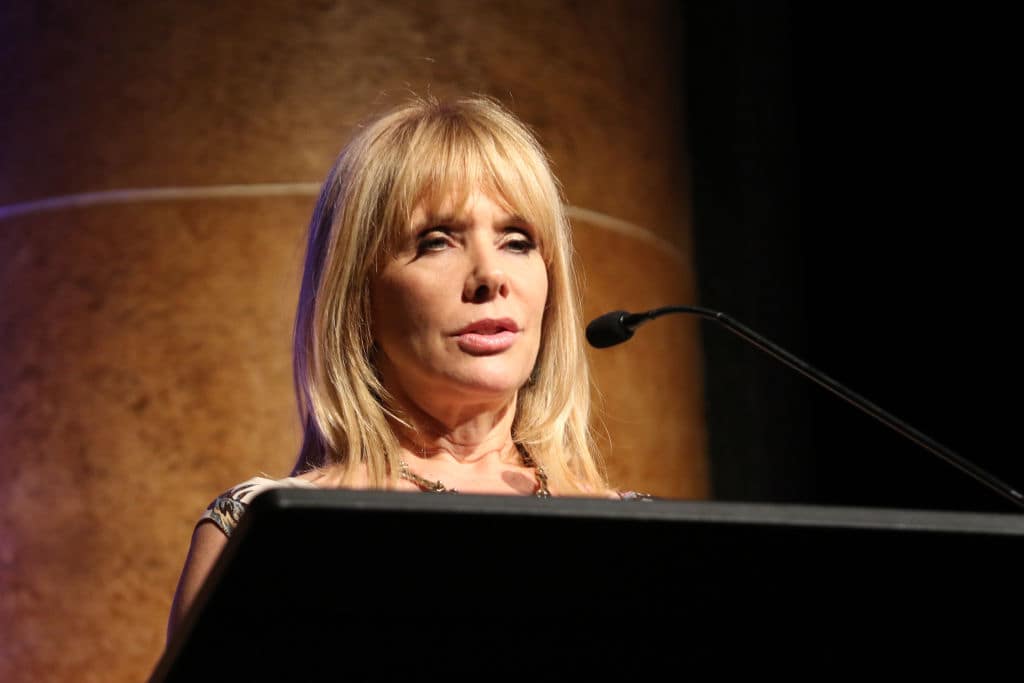 The Desperately Seeking Susan actress was asked to go to Weinstein's hotel room to get a script. She revealed that he pulled her hand toward his crotch and then told her she was making a mistake when she resisted his advances. "I will never be that girl," she recalled telling him on her way out of the room.
Heather Graham
"I walked out of the meeting feeling uneasy," she wrote. "There was no explicit mention that to star in one of those films I had to sleep with him, but the subtext was there."