12 Hollywood celebrities whose unconventional looks add to their charm
Celebrities whose faces are so unique that they are memorable.
While most of the celebrities are pretty and are known for their remarkable facial features and chiseled bodies there are those who have made their mark not only through their performances but also with their faces which truly elevate their position in the industry. Such is their charisma that even though one may deign to forget their names, their faces will remain etched in one's memory for a long time to come.
#1 Cate Blanchett
She was the Elf-Queen. She fit the profile so well that one could totally imagine elfin queens to look like her if they existed.
#2 Benedict Cumberbatch
A man whose inquisitive eyes and sharp features made him an instant hit among his fans and a perfect Sherlock.
#3 Chloë Stevens Sevigny
She is not your average looking hottie on the block. Her looks are remarkably different and unforgettable.
#4 Daniel Craig
He clinched the Bond role, not for nothing. The piercing blue eyes and the rugged appearance makes his face stand out in a crowd.
#5 Eva Green
With those seductive eyes and hot smoldering personality, hers is one face which cannot be forgotten. 
#6 Hugh Laurie
He can be innocent, suave, and outright badass, all at the same time. His acting skills apart, his face does add to his charm.
#7 Hilary Swank
She was the Million Dollar Baby and why not, with that one in a million face?
#8 Javier Bardem
He is one of the most versatile actors in Hollywood and his facial features make him memorable, noticeable, and expressive.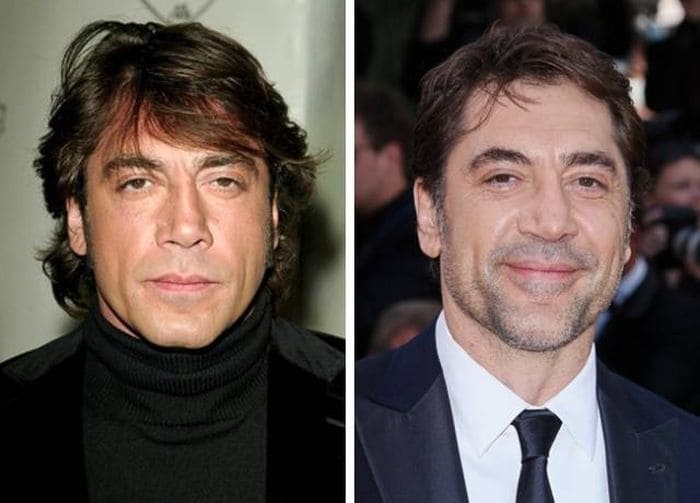 #9 Sarah Jessica Parker
She may have enchanted the world with her performances but this beauty has a face which sticks with you. You may not know her but if you see her once, the face will remain with you forever.
#10 Tim Roth
He is one of those rare people who can act as well as stand apart in a crowd owing to his classy appearance.
#11 Tilda Swinton
She is a lady who is extremely beautiful, talented and a versatile actress. One look at her and you would now that she is different.
#12 Vincent Cassel
He has charmed us all and why not, his face is one that stands out and remains etched in your memory after just one look.
If you have any views or stories that you would like to share with us, drop us an email at writetous@meawwworld.com