10 Celebrities who attempted to kill themselves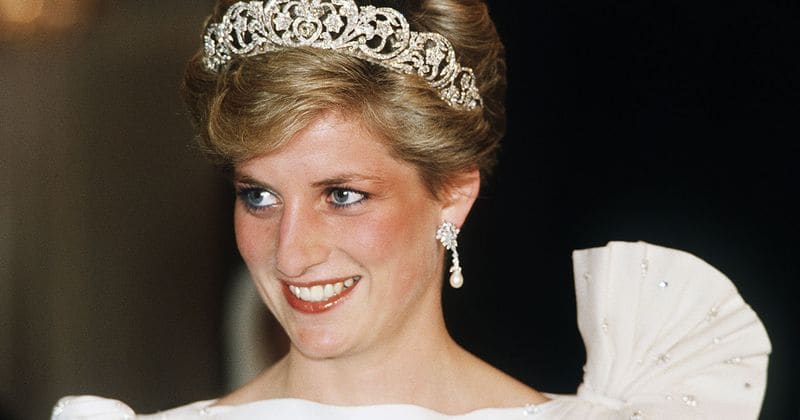 While it's easy to think that celebrities have nothing to worry about, they often face the same problems as the average Joe; albeit through different circumstances.
Suicide, for most, is the last resort. It's the ultimate step taken by people who can no longer live with themselves; their minds become an inescapable prison. While there are many reasons which prompt someone to take this drastic step, the number one step is arguably depression that's brought on by a variety of causes. 
Also read: 15 Photographs of celebrities who had open-casket funerals
However, it's not only the average Joe who is susceptible to such dark and suicidal thoughts. It's easy to think that celebrities, with their beachside villas, endless flow of cash, and supercars have it all figured out. But disillusionment with life sets in a lot faster for them than it does for anyone else. These 10 celebrities have admitted to attempting suicide at some point in their life.
#10 Ronda Rousey
In 2015, Ronda Rousey was on top of her game and the world. The first American woman to win an Olympic medal in Judo, she was on top of the UFC ladder and was considered by many to be the Best Female Athlete ever. She had been on a dominant winning streak of 12 when it all came crashing down around her.
Cockiness and overconfidence led to her first ever loss, to Holly Holm in November 2015. Distressed and depressed that her undefeated streak was over and that 'no one gives a sh*t about me anymore without this,' she revealed she seriously contemplated suicide. Luckily for her, her family, and boyfriend Travis Browne's love and presence persuaded her to consider otherwise.
#9 Halle Berry
Halle Berry has had a distinguished career in Hollywood; one that's seen her win the Academy Award for Best Actress for Monster's Ball. However, that movie would have never come to fruition had her suicide attempt succeeded in 1997. Between 1993 and 1997, she was married to MLB outfielder David Justice.
She states that her self-esteem was so wrapped up in her marriage, that when it ended, she tried to kill herself through carbon monoxide poisoning. She told People: "I was sitting in my car, and I knew the gas was coming when I had an image of my mother finding me." That lasting image of her mother saved her life, and clearly, she's not one to give up. Since the incident, she's married a further two times.
#8 Britney Spears
Britney Spears had a meteoric rise to stardom and a similarly spectacular fall from grace. It's easy to forget how young she was when she went through all her ordeals and that it may have affected her so negatively. In 2008, investigative journalist Ian Halperin made the allegations that the Toxic hitmaker had attempted suicide twice.
The singer reportedly became suicidal in 2006 after the birth of her son, Jayden and when it became clear to her that her marriage with Kevin Federline Jr. had reached its expiry date. According to some, she might have been suffering from bipolar disorder or some other mental disorder.
#7 Martin Luther King Jr.
The leader of the American Civil Rights Movement and one of the primary reasons African-Americans are now able to enjoy the same rights as other citizens - Martin Luther King Jr.'s importance can be appreciated when you consider that he's only one out of four people who have the honor of having a national holiday in their name.
Fiercely opinionated even as a child, he apparently attempted to kill himself when he was just 12-years-old. The reason? He had gone against his parents' wishes and attended a parade and had not been present when his grandmother suddenly passed away because of a heart attack. Distraught, he jumped out of the second story window of his home.
#6 Oprah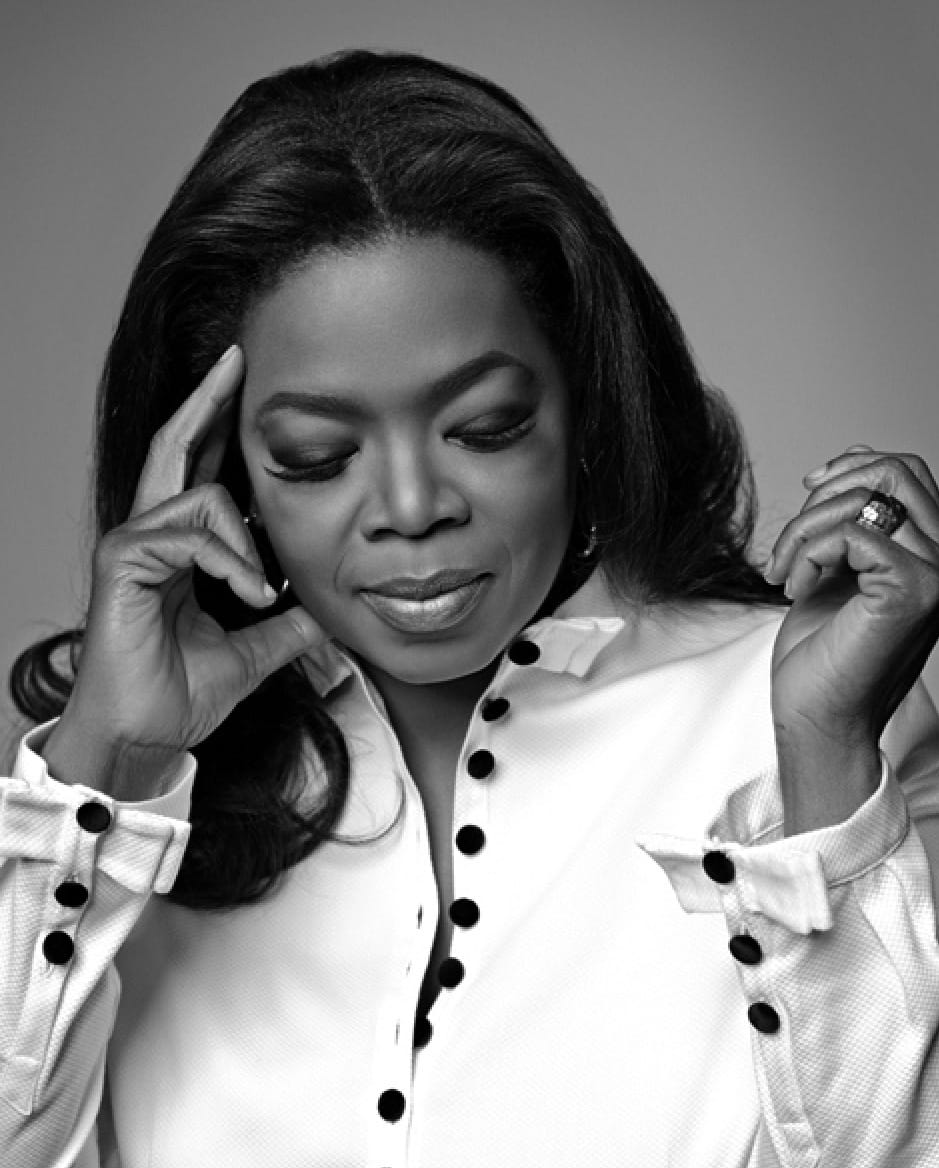 Oprah is the world's first black woman billionaire and is considered by many to be one of the most influential women not just in America, but the whole world. Oprah had a difficult childhood and was the victim of sexual assault on multiple occasions. Unable to take it any longer, she first attempted to kill herself when was just 14-years-old by drinking laundry detergent; she was pregnant with her unborn child at the time.
She tried to kill herself again in 1981 by driving her car into a tree when she came to know that her then-lover was married and had kids. It's safe to say that her life has turned out alright since then, with the talk show host becoming an icon and role model to millions.
#5 Eminem
Eminem's rise from poverty to arguably one of the greatest rappers to have ever lived is well-documented. His raps often incorporate his struggles with depression and how he struggled to feed even his daughter. In 1996, his debut album, Infinite, was a financial flop. His then-girlfriend, Kim, subsequently left him and he lost custody of his daughter.
Tired of the struggle, he attempted to kill himself via a Tylenol overdose. It seems fate had other plans for him, with the rapper surviving. Less than a year later, Dr. Dre discovered one of his mixtapes and the rest, as they say, is history.
#4 Billy Joel
Billy Joel's list of accolades is seemingly endless; the legendary singer has sold over 100 million records worldwide and boasts of 23 Grammy nominations. But when he was in his early 20s, he decided that the world 'did not need another failed musician,' and tried to kill himself.
Luckily for the world, he wasn't as adept at killing himself as he was with singing. Because he thought drinking bleach was too nasty, he chugged down an entire bottle of furniture polish. He recounted the incident in 2008, saying: "All I ended up doing was farting furniture polish for a couple of days and polishing my mother's chairs."
#3 Princess Diana
It's been almost 20 years but the circumstances surrounding Princess Diana's death are still controversial; was it a human error or was it a deliberate plot to eliminate the Princess? While we may never know the answer, what we do know is that she attempted to kill herself on multiple occasions. The author of her 1992 biography Diana: Her True Story, Andrew Morton, suggests that she tried to kill herself five different times in the 1980s.
Diana reportedly flung herself into a glass cabinet, tried slitting her wrists with a razor blade, tried to open her veins with a lemon slicer and quite literally hacked herself with a penknife. The most-eye opening attempt, however, was when she threw herself down the stairwell in 1982; she was pregnant with Prince William at the time.
#2 Johnny Cash
Cash's deep, calm bass-baritone voice and distinctive personality made him one of the greatest artists of the 20th century. However, in 1967, the singer was struggling with a debilitating addiction to amphetamines and barbiturates that prompted him to take his own life.
In an attempt to kill himself, he drove to Nickajack Cave in Chattanooga, Tennessee, and tried to get himself lost in the pitch darkness of the cave. A divine intervention from God himself conspired to save his life, or so he claims. God's voice reportedly told him to hang in there and he eventually made his way out of the caverns. He lived for another 35 years, passing away naturally in 2003.
#1 Elton John
In many past interviews, the legendary Elton John has admitted to attempting suicide. In one such interview, he talks about a failed suicide attempt in the 70s where he swallowed an egregious number of pills and jumped into a swimming pool. But that pales in comparison to the suicide attempt described in his 2007 biography.
In 1969, his internal struggle with his sexuality saw him force his head into an oven as an attempt to gas himself. It was all witnessed by his best friend, Bernie Taupin, who for some reason could not see past the hilarity of the situation and couldn't stop laughing. Elton was due to marry a woman named Linda Woodrow and could no longer live with himself.
Bernie said: "'Elton had set the gas on low with all the windows open. What's more, he was resting his head on a pillow.'"
If you have any views or stories that you would like to share with us, drop us an email at writetous@meawwworld.com