Suicide, for most, is the last resort. It's the ultimate step taken by people who can no longer live with themselves; their minds become an inescapable prison. While there are many reasons which prompt someone to take this drastic step, the number one step is arguably depression that's brought on by a variety of causes. 
Also read: 15 Photographs of celebrities who had open-casket funerals
However, it's not only the average Joe who is susceptible to such dark and suicidal thoughts. It's easy to think that celebrities, with their beachside villas, endless flow of cash, and supercars have it all figured out. But disillusionment with life sets in a lot faster for them than it does for anyone else. These 10 celebrities have admitted to attempting suicide at some point in their life.
#10 Ronda Rousey
In 2015, Ronda Rousey was on top of her game and the world. The first American woman to win an Olympic medal in Judo, she was on top of the UFC ladder and was considered by many to be the Best Female Athlete ever. She had been on a dominant winning streak of 12 when it all came crashing down around her.
Cockiness and overconfidence led to her first ever loss, to Holly Holm in November 2015. Distressed and depressed that her undefeated streak was over and that 'no one gives a sh*t about me anymore without this,' she revealed she seriously contemplated suicide. Luckily for her, her family, and boyfriend Travis Browne's love and presence persuaded her to consider otherwise.
#9 Halle Berry
Halle Berry has had a distinguished career in Hollywood; one that's seen her win the Academy Award for Best Actress for Monster's Ball. However, that movie would have never come to fruition had her suicide attempt succeeded in 1997. Between 1993 and 1997, she was married to MLB outfielder David Justice.
She states that her self-esteem was so wrapped up in her marriage, that when it ended, she tried to kill herself through carbon monoxide poisoning. She told People: "I was sitting in my car, and I knew the gas was coming when I had an image of my mother finding me." That lasting image of her mother saved her life, and clearly, she's not one to give up. Since the incident, she's married a further two times.
#8 Britney Spears
Britney Spears had a meteoric rise to stardom and a similarly spectacular fall from grace. It's easy to forget how young she was when she went through all her ordeals and that it may have affected her so negatively. In 2008, investigative journalist Ian Halperin made the allegations that the Toxic hitmaker had attempted suicide twice.
The singer reportedly became suicidal in 2006 after the birth of her son, Jayden and when it became clear to her that her marriage with Kevin Federline Jr. had reached its expiry date. According to some, she might have been suffering from bipolar disorder or some other mental disorder.
#7 Martin Luther King Jr.
The leader of the American Civil Rights Movement and one of the primary reasons African-Americans are now able to enjoy the same rights as other citizens - Martin Luther King Jr.'s importance can be appreciated when you consider that he's only one out of four people who have the honor of having a national holiday in their name.
Fiercely opinionated even as a child, he apparently attempted to kill himself when he was just 12-years-old. The reason? He had gone against his parents' wishes and attended a parade and had not been present when his grandmother suddenly passed away because of a heart attack. Distraught, he jumped out of the second story window of his home.
#6 Oprah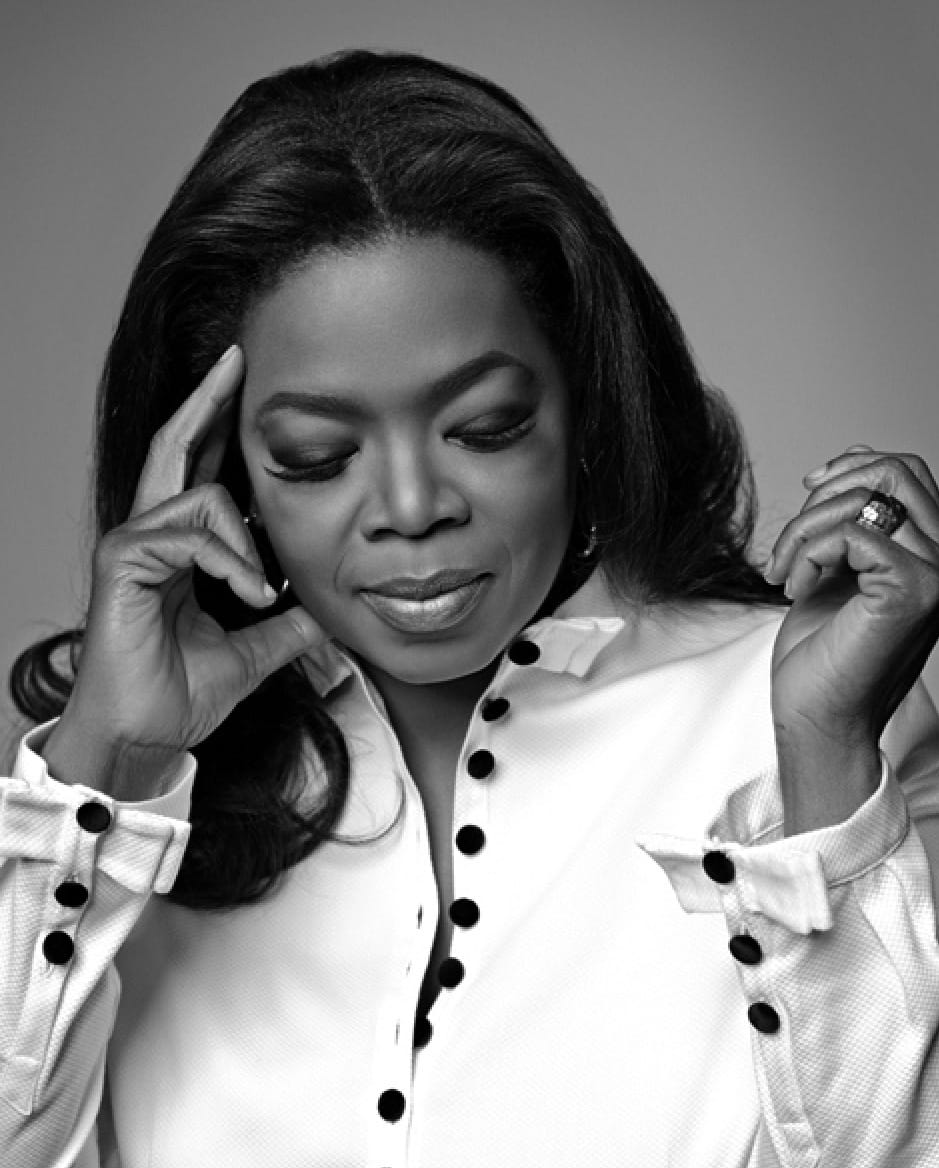 Oprah is the world's first black woman billionaire and is considered by many to be one of the most influential women not just in America, but the whole world. Oprah had a difficult childhood and was the victim of sexual assault on multiple occasions. Unable to take it any longer, she first attempted to kill herself when was just 14-years-old by drinking laundry detergent; she was pregnant with her unborn child at the time.