A sneak-peek into what women's street-fashion looked like in the 50s
What did fashion look like years from now...
Fashion and clothing have come a long way and even 10 years is enough time to see a drastic change. The trends and fashions of yesterday do not really fit in with the way we look and dress like today. Looking back at what clothing was like, gives you a shocking glimpse of the past and it is impossible to imagine dressing that way today. With time, fashion has evolved and changed to adapt to life nowadays. Here are 20 pictures to show you what women's street fashion looked like back then: 
#20 A much simpler way...
#19 A very well dressed lady!
#18 Two different lives...
#17 When it was all about the hats
#16 Elegant and sleek!
#15 The sleeves are quite strange
#14 There is something about the cut
#13 She decided to stop and pose!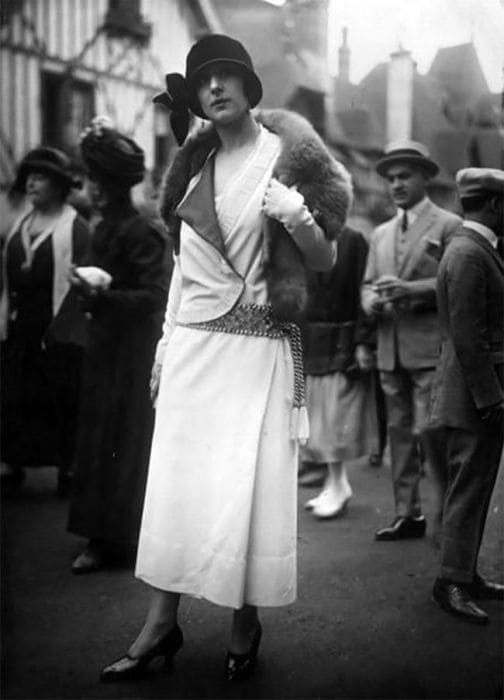 #12 Fashion, back in the day
#11 When clothes were defined by lines
#10 An interesting choice of clothing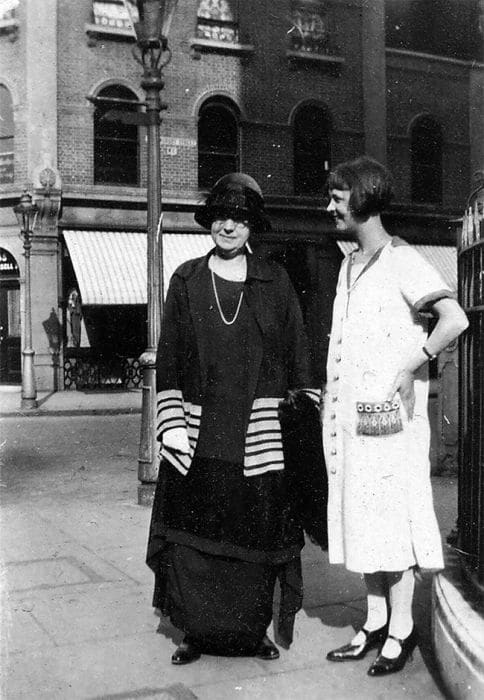 #9 Just a day out!
#8 Imagine anyone wearing that now!
#7 Some love for the florals
#6 A girls' day out
#5 All dressed in white...
#4 Loving the coats
#3 Before stockings
#2 What a beautiful picture!
#1 When the whole family looks sharp
All the images above have been taken from acidcow.com
If you have any views or stories that you would like to share with us, drop us an email at writetous@meawwworld.com