A blast from the past: Incredible color pictures show how America rocked the 50s!
What was America in the 50s? Here are some pictures to remind what life was before the chaotic mess it has become today.
Most of the world today is very different from how our parents and grandparents know it and sometimes it is hard to believe that life could be anything but what it is today. Well, it can, and, of course, things were not always this way. What is considered to be hip and cool now is pretty different from back in the 50s — everything down to the way people lived and existed was not what it is today. These are 21 pictures that show you what life was like back in the 50s:
#21 Two beautiful women making the most of a beautiful day...
#20 Smartly dressed and all set to fly
#19 When there was no mall to hang around at!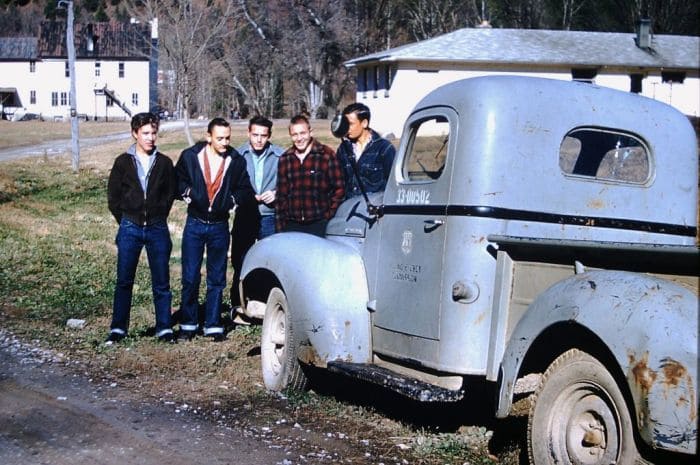 #18 Look at that TV! 
#17 Just kickin' it with the girls!
#16 Jet-setting anyone?
#15 A candid shot that captures another time
#14 'Wait a minute, my hat needs adjusting!'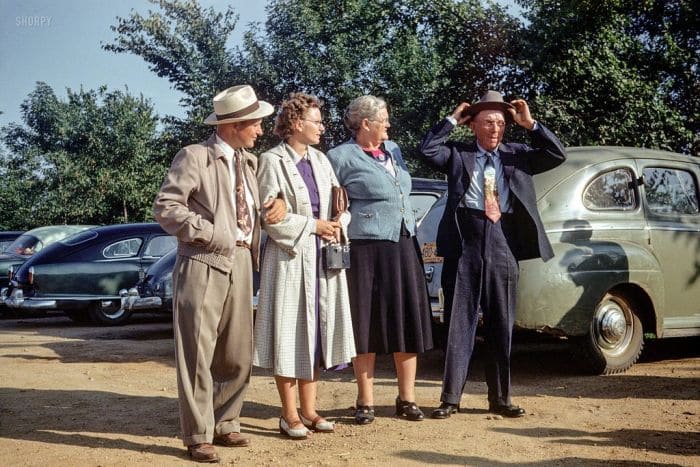 #13 Anyone for a family outing?
#12 This grandpa has got some real modeling skills, look at that pose! 
#11 Good ol' family time
#10 One chilly winter day when someone decided to admire their car! 
#9 Before the time of Volvos and fancy a/c buses
#8 When you get to press the pause button on life

#7 When all you needed to be happy was some fuel
#6 Back in the day where the children used to play
#5 Take a dive into the past with that snorkeling mask!
#4 This what baby seats used to initially look like
#3 Just conducting business as usual!
#2 Who remembers their house looking like this?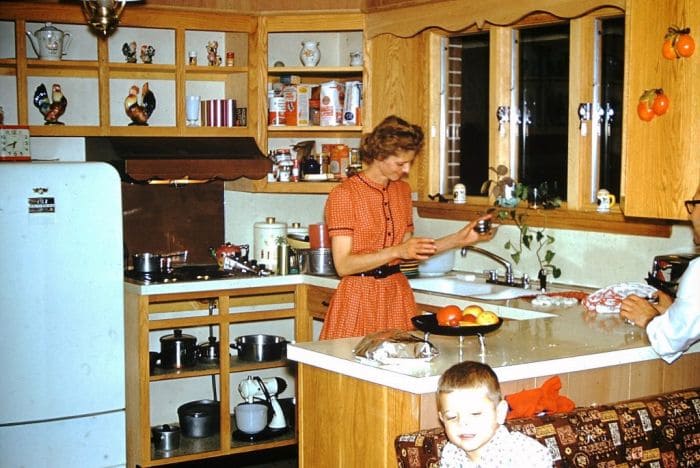 #1 A careless mishap
If you have any views or stories that you would like to share with us, drop us an email at writetous@meawwworld.com