#1  Debra and Joyce
Debra and Joyce hold degrees in accounting and are published authors. Talk about beauty and brains.
#2 Lewis and Owen
The brothers are bodybuilders of international repute and are hell-bent on maintaining equal proportions. So everything is same for them from their workout to their diet. Hmm!
#3  Katya and Masha
These ladies are twin supermodels from St. Petersberg and to be honest, Russia seems quite hot with them there.
#4 Aaron and Austin
These hotties rose to stardom when they came out together to their father in a video that went viral. They have only risen in their lives ever since.
#5 Ayaan and Idyl
These sisters are Brooklyn-based fashion designers and escaped Somalia's civil war when they were 9. They have made quite a name for themselves, haven't they?
#6 Dustin and Trevor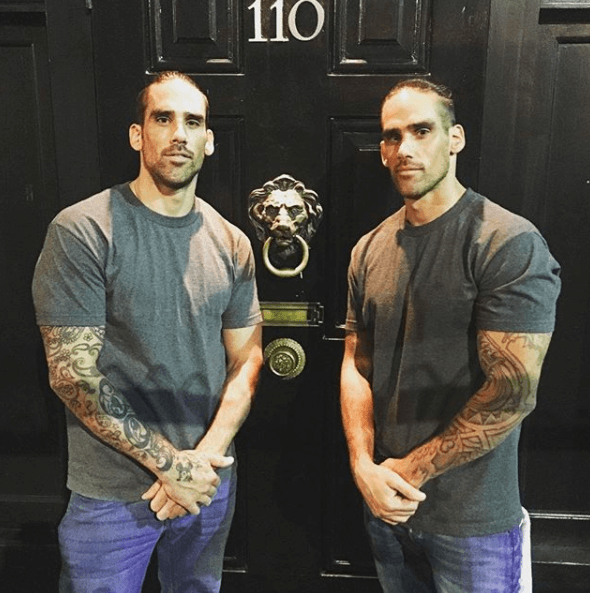 The SoCal adventure dudes that bodyboard, cook and are baking their way through life. They are chefs and hunks, don't think they need to be anything else.
#7 Ashley and Kat
These Boston-based twins specialize in styling, direction, photography, modeling, and writing. Is there anything they cannot do?
#8 Marcos and Marcio
The brothers are models and based out of Brazil. Globetrotters, they are currently shooting in Milan for the best fashion brands.