20 post-mortem pictures of famous people that are extremely haunting
20 Extremely famous people and their haunting postmortem pictures
WARNING! Some of the following images contain graphic content.
Death comes to one and all and even if you are famous it will come for you. Here, we have the postmortem pictures of 20 extremely famous people from presidents to princesses to gangsters who were genuinely larger than life during their lifetime. Their postmortem pictures, however, may not be for ideal viewing. Beware!
#1 Princess Diana
#2 Anna Nicole Smith
#3 Colonel Sanders
#4 James Brown
#5 Abraham Lincoln
#6 Michael Jackson
#7 Heath Ledger
#8 Bruce Lee
#9 Tupac Shakur
#10 Marilyn Monroe
#11 JFK
#12 John Dillinger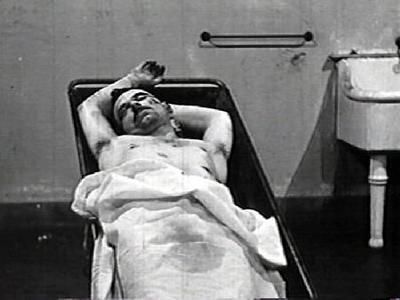 #13 Bonnie
#14 Clyde
#15 Bugsy Seigal
#16 Louis Armstrong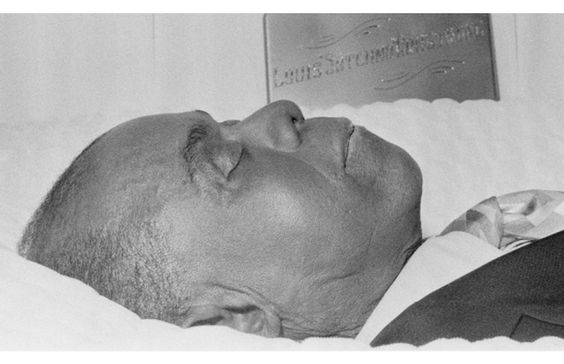 #17 Martin Luther King Jr.
#18 Al Capone
#19 Malcolm X
#20 Evita Peron
If you have any views or stories that you would like to share with us, drop us an email at writetous@meawwworld.com