20th Century Fox fires Bryan Singer as director of Freddie Mercury biopic 'Bohemian Rhapsody'
The media has been quick to point to reports of a fallout between the director and the lead-actor Rami Malek. But Singer denies claims and clears the air. The much-awaited Queen biopic Bohemian Rhapsody has lost its director, Bryan Singer, mid-way through production. 
20th Century Fox confirmed to the Hollywood Reporter that "Bryan Singer is no longer the director of Bohemian Rhapsody". 
Previous reports discussed how the X-Men director had suddenly gone AWOL from the sets, leaving the crew hanging, mid-way through production. Actor Rami Malek, who stars as Freddie Mercury in the film, reportedly complained to the studio about Singer's unprofessionalism on behalf of the cast. There were also reports about rising tensions and growing creative differences between the actor and the director. 
Singer has explicitly come forward to make a statement to clear the air between himself and Malek. "Rumors that my unexpected departure from the film was sparked by a dispute I had with Rami Malek are not true. While, at times, we did have creative differences on set, Rami and I successfully put those differences behind us and continued to work on the film together until just prior to Thanksgiving," he said in the statement.
It all started on December 1 when the studio released a statement that production on Bohemian Rhapsody was temporarily halted due to "the unexpected unavailability of Bryan Singer". Singer went missing during production on several occasions, which required cinematographer Thomas Sigel to step in for him on multiple occassions. Tom Hollander, who plays the manager of Queen, Jim Beach, in the film is also said to have abandoned the project because of Singer's absence, but returned shortly afterwards, the Hollywood Reporter stated.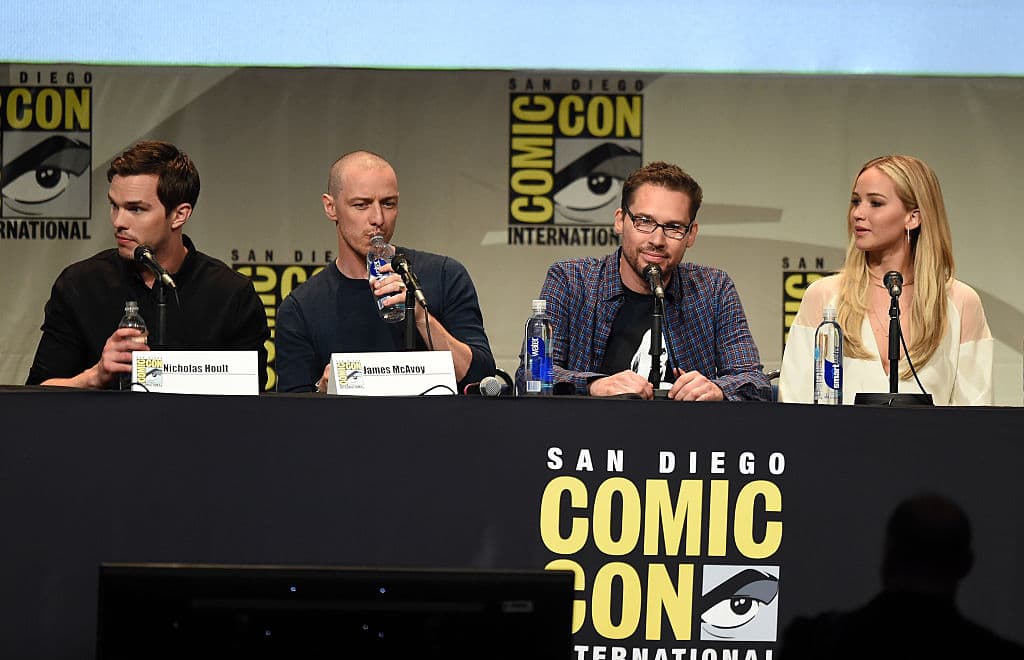 20th Century Fox had warned Singer that that they wouldn't tolerate any unprofessional behavior from his end. The growing tension reportedly led to a confrontation between Singer and Malek, which involved Singer throwing an object on set. But the two are said to have settled their differences afterwards and filming was expected to resume.
But then Singer went missing again after Thanksgiving, never to return to the set. Cinematographer Thomas Sigel substituted for Singer until the studio finally decided to halt the production on December 1st. The studio is expected to announce a new director in the next few days. Bohemian Rhapsody is scheduled to release on December 25, 2018. With so much drama surrounding the production, it looks like it will be a tough task for the crew to wrap things up smoothly by then.
If you have any views or stories that you would like to share with us, drop us an email at writetous@meawwworld.com