Glamorous Russian TV personality shot dead by husband in front of their nine-year-old son
29-year-old Zhanna wanted to limit her estranged husband's access to their child, possibly fearing violent behavior. After she was shot and killed by him after an argument, looks like her fears were proven to be right. In some tragic news emerging from Russia, popular television presenter Zhanna Veber is said to have been shot dead by her estranged husband after a heated row regarding custody of their son. According to the local authorities, the horrifying event unfolded right in front of the couple's nine-year-old son as well.
Veber, a 29-year-old popular TV personality in Russia's Krasnodar region, was shot and killed by an air rifle. The one pulling the trigger was 36-year-old Anatoly Leontikov, who sources claim had split from Veber a little over two years ago but was still her husband in an official capacity as the couple had not undergone a divorce yet.
Leontikov is said to have arrived at Veber's place of residence to argue over his visiting rights to their son, Dmitry, something she had tried to limit as much as possible. An unnamed friend was quoted saying: "The scandal began because of the child. They have been separated for two years. Zhanna wanted to limit his access to the child."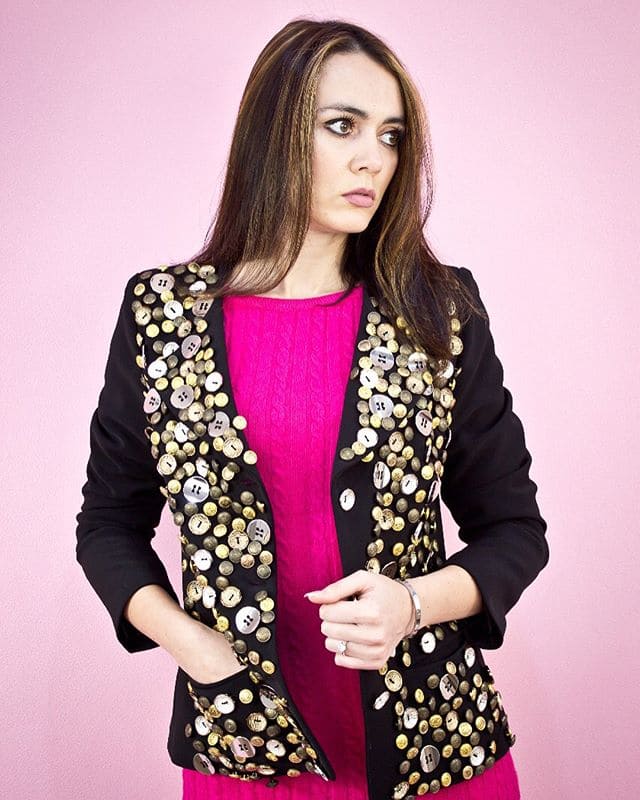 As the argument became more animated and intense, Leontikov supposedly pulled the air rifle on her and shot her. The paramedics got to her on time, but she died from her wounds while she was being taken to the hospital.
Following the scuffle and the exchange, Leontikov reportedly fled the scene with Dmitry, initially taking him to stay with his family. After it became evident that he was the primary suspect in his wife's murder and that the police were after him, he went on the run.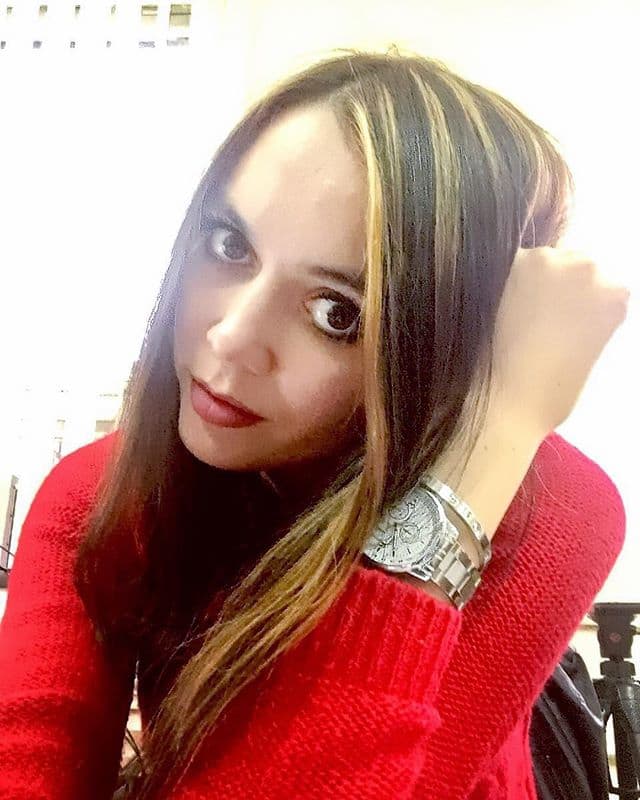 When it became obvious that it was only a matter of time before he would be apprehended, he gave himself up.
According to friends of Zhanna, Leontikov had been away working as a builder on construction sites in Moscow. When he returned home, he moved in with his estranged wife, but later is said to have moved out. 
On Boxing Day, he reportedly returned and broke a window to gain access to the home but was caught and chased away. Leontikov was formerly a policeman with a license to carry, explaining his possession of an air gun.
Following her death, Veber's TV station, Laba TV, ran a broadcast paying tribute to her life and a soul taken away too soon. Friends and family say that she was ambitious and had big plans for her life and the couple's 'visions did not coincide.' Veber wanted to move to a big city to further her career while Leontikov was still working as a foreman building houses.
It is unknown what will now become of their nine-year-old son, with Dmitry having lost his mother, and it being very likely that his father will spend the next few years in prison. The most likely route will be that he will be put under the care of his relatives, though it's also possible he will be put into the foster care system. It also raises the suspicion that Leontikov had his access limited to the child in fear that he would cause him harm, with his violent behavior now on display for the world to see.
If you have any views or stories that you would like to share with us, drop us an email at writetous@meawwworld.com