Oscars to have multiple A-list presenters instead of a single host for the first time in 30 years after Kevin Hart scandal
The Academy of Motion Pictures Arts and Sciences has made no new offers for an alternative host, and it was last in 1989 that the award show did not have anyone hosting the evening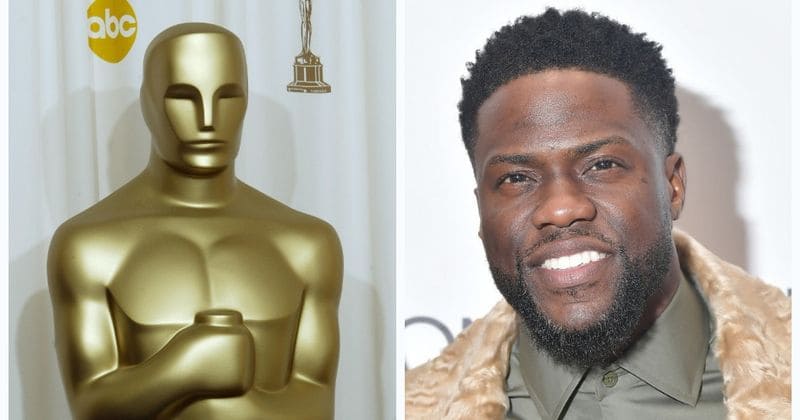 The Academy Awards will not have a single person hosting the ceremony after their fallout with actor and comedian Kevin Hart, who stepped down from the role over some of his resurfaced homophobic tweets. It will be the first time in more than three decades that the highly anticipated and prestigious award show will not have a host for the program.
However, the producers of the award show have decided to put a spin on the hosting position, and so, have decided to introduce select A-list celebrities to present and introduce segments, instead of having one person host the entire night, according to reports.
The 91st Academy Awards are just six weeks away, and it is being said that the award show's producers are scrambling to coordinate the celebrity lineup for the February 24 event. The Academy of Motion Pictures Arts and Sciences has, as of now, made no new offers for an alternative host, and it was last in 1989 that the award show did not have anyone hosting for the evening.
This comes after Kevin Hart confirmed on Wednesday that he would not be hosting despite a public push from fellow comedian Ellen DeGeneres to do so. The comedian appeared on 'Good Morning America' where he repeatedly made it very clear that he would no longer "give energy" to the controversy.
Stone-faced, Hart said: "I am done with it. It gets no more energy. For the last time, I am done addressing this. There is no more conversation about it. I'm done with it, I am over it." Even when he was asked if he has evolved as a person since his homophobic rants back in 2009, Hart still refused to engage.
He said instead, "'I have explained how I evolved. I'm not saying how I've changed anymore. I'm not saying what I've done and what the new me is. I'm not giving no more explanation. I've done it several times, I've talked about it. I am just done."
Later, Hart added, "I'm a good person. If you don't see that, it's a problem with you. I shouldn't have to prove who I am, I shouldn't have to prove the levels of love that I am capable of giving. If anybody out there wants to think that Kevin Hart is such a monster that he wouldn't love someone because of their choice in life, then all power to 'em."
The comedian, moreover, stuck to one promise throughout the interview: that he was not homophobic as accused. "I am not over-delivering it, I am not over-proving it because you find yourself in a position where it still won't be received and you go, 'What else do you want? You want blood? You want my arms?'' he went on.