New Yorker writer who broke Hollywood assault story, claims his firing over 'sexual misconduct' was a mistake
The incident has come to light when the country is grappling with an extensive sexual harassment scandal which involves numerous powerful women. New Yorker writer Ryan Lizza claimed on Monday that he was "dismayed" that the popular magazine fired him over allegations of sexual misconduct. Lizza insisted that the incident he was removed from his position involved a "respectful" relationship with a woman he used to date.
Lizza joined the New Yorker as a correspondent from Washington in 2007 and has covered many prominent politicians including President Obama, Hillary Clinton Mitt Romney, and Joe Biden.
 "This decision, which was made hastily and without a full investigation of the relevant facts, was a terrible mistake," 43-year-old  Lizza said in a statement, according to the Daily News.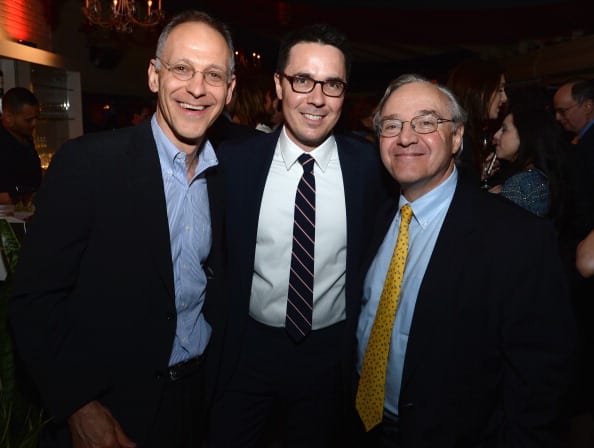 However, although the magazine spokesperson declined to say more on the allegations against the writer, he said that they amounted to what the organization believes was "improper sexual misconduct."
 "We have reviewed the matter and, as a result, have severed ties with Lizza," the spokesperson said.
Lizza said that it was unfortunate that the magazine had characterized "a respectful relationship with a woman I dated as somehow inappropriate."
However, an attorney for Lizza's accuser rejected the writer's defense saying: "In no way did Mr. Lizza's misconduct constitute a 'respectful relationship' as he has now tried to characterize it," attorney Douglas Wigdor told The News in a statement.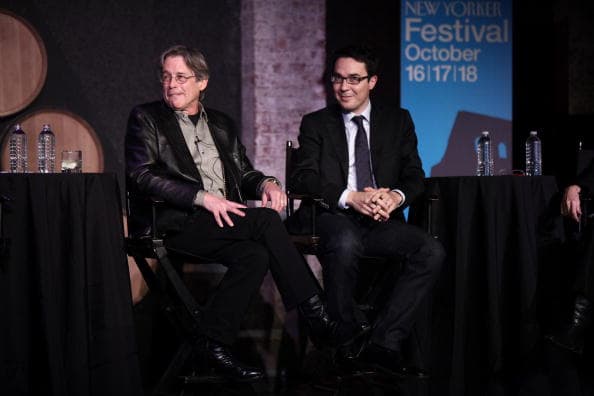 Wigdor said that his client hopes that her coming forward will give hope to other potential victims and assist them in narrating their ordeal. It was not clear whether the accuser was Lizza's coworker.
The incident has come to light when the country is grappling with an extensive sexual harassment scandal which involves various powerful women in showbiz, politics, and media.
 After the New Yorker announced that it sacking Lizza, CNN also suspended the writer from its shows where he appeared as an on-air political contributor on a regular basis. 
 "Ryan Lizza will not appear on CNN while we look into this matter," the network's spokesperson said in a statement.
 Georgetown University also released a statement saying that the writer will not be welcomed for the spring semester due to Monday's revelations. Lizza teaches politics and media courses at the university.
If you have any views or stories that you would like to share with us, drop us an email at writetous@meawwworld.com