Who is Melinda Seagroves? Cash Gernon's biological mom bans Monica Sherrod from his funeral: 'It's not right' DALLAS, TEXAS: The tragic death of four-year-old Cash Gernon, who was abducted and later stabbed to death, has shocked the country. Cash was found dead in a Dallas neighborhood in a pool of blood eight blocks from his home hours after he was taken from his crib as he slept on May 15 morning. He was found by an early-morning jogger in the middle of Saddleridge Drive at about 7 am with multiple wounds from an edged weapon and without shirt or shoes.
"A child was murdered through a violent act. We believe an edged weapon was used," police executive assistant chief Albert Martinez told reporters over the weekend. "Even us as police officers, we are shocked. We're very angry about what has happened to the small child."
READ MORE
Where is Trevor Gernon? Cash Gernon's father was a 'good dad', fled home after getting into legal troubles
Cash Gernon murder: Monica Sherrod recounts terrifying hours from his abduction to body being found on street
At the time of the abduction of Cash, the toddler and his twin brother Carter were not with their biological mother. They lived with a woman called Monica Sherrod, the boys' father Trevor Gernon's ex girlfriend, at Florina Parkway in Dallas's Mountain Creek area. Trevor has not been in the home since March - he fled after getting into legal troubles.
Who is Cash and Carter Gernon's birth mother?
Cash's brother Carter has since been sent to his biological mother, Melinda Seagroves, and grandmother, Connie Ward, who had reportedly been searching for the boys for some time. Seagroves had believed they were with their father and had no idea he had left them with Sherrod. Sherrod said, "I loved those boys. They were not even my biological boys. I brought them into my home. I had made this room for them."
Sherrod said that Cash's biological mother Melinda Seagroves had not been frantically searching for the twins, as reported. "She wasn't. This last Christmas we begged her to even FaceTime the boys and she wouldn't," she claimed. "She's a trucker. She hadn't properly seen the boys for two years. Trevor had custody of them. Now all of a sudden it is reported she and her mother were looking for them and they miss them because Cash passed away."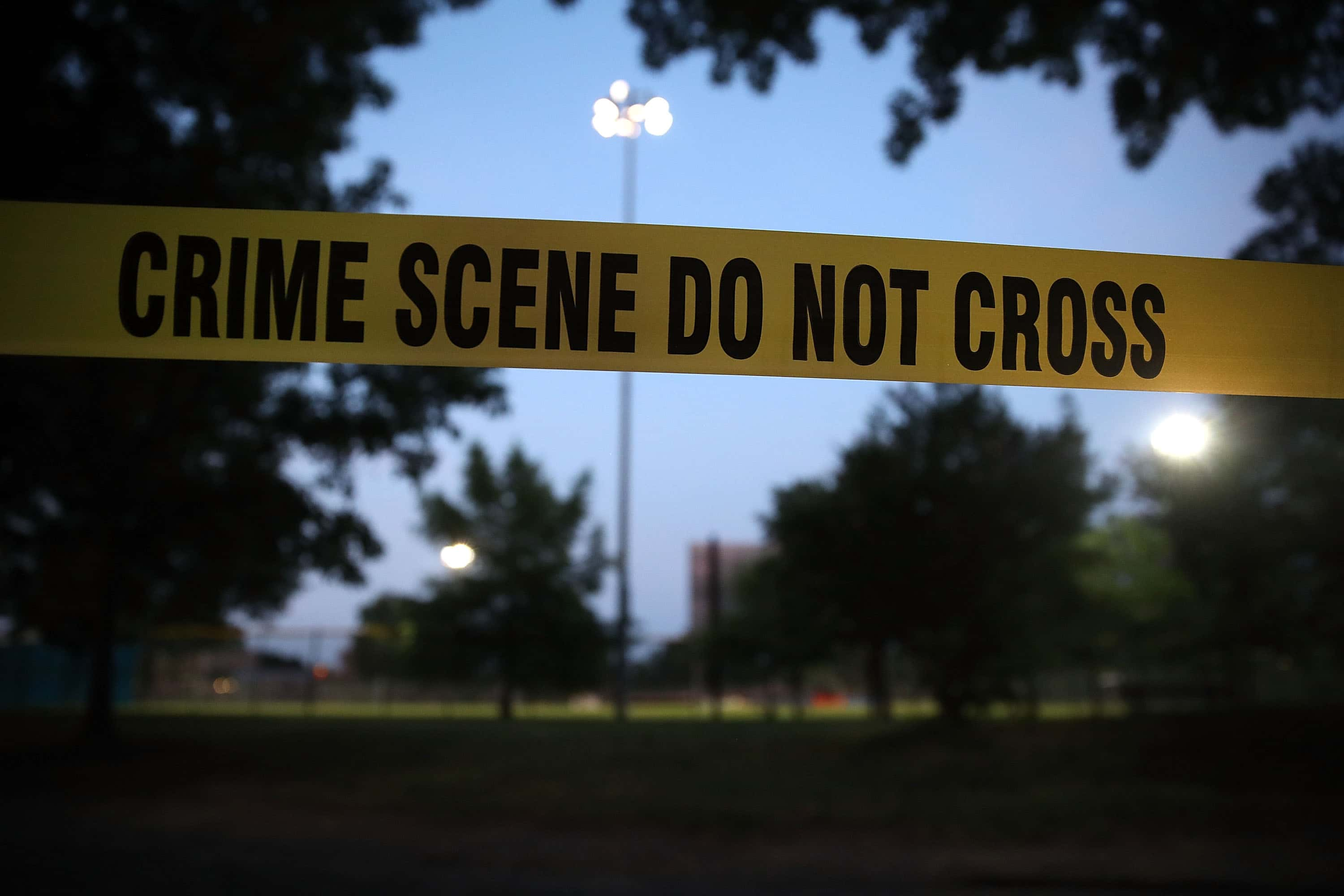 "The biological mother, if you showed them a picture of her, they didn't know who she was," Sherrod said. "They called me mommy. If someone said is Monica there, they would say no. I'd be like, that's me, I'm Monica. They'd say, no you're not, you're mommy. I felt they need a mom, they needed stability."
Sherrod also claimed that Seagroves was banning her from attending Cash's funeral. She said, "I don't understand why. I took care of them. She didn't. She wasn't there. The mother has said to Trevor's mother that I can't go to the funeral and they passed that on. It's not right. I love Carter and I loved Cash."
Sherrod also refused to believe that Carter was with Seagroves. "It is also reported that Carter is now back with her, which I don't believe is true. I think he is in the custody of child services," she said.

As per Sherrod, the boys' father Trevor, 31, moved into her house in February. Trevor is a construction worker. The former couple had known each other for two years and met in Houston. The twins stayed temporarily with her before moving in full time on Valentine's Day, February 14, the same day that Trevor moved in with Sherrod.
Sherrod said that she had no idea where he was at present but called him a good father. "Trevor is actually a very good dad. This is a mishap for him. I don't understand what's going on in his life right now," she said.
She also, however, slammed him. "He is a coward. His son passed away and he is letting us deal with all of this as if it's our fault. I don't know where Trevor is," she said.