Matt Lauer wants $30 million from NBC after he was fired for sexual harassment
Lauer was six months into a two-year contract extension that paid him $20 million annually Matt Lauer's lawyers are basically fighting to get him the remaining $30 million that the news network owes him from his contract.
The 59-year-old was abruptly canned from the show on November 29 following inappropriate sexual behavior claims. Sources close to Lauer have said that his team is currently working on a plan which will essentially get him paid for the rest of his contract at NBC. His contract still has a year and a half to go and it states that he is to earn $20 million in a year.
A source close to Lauer's team told Page Six, "They are currently looking at his contract and determining whether the claims against him, which clearly would affect any moral clause in his contract and his ensuing termination would cut off his contractual rights to be paid through to the end of his contract."
In 2016, NBC had renegotiated Lauer's contract and it was valued at $20 million per year. The new contract would have kept the disgraced anchor on air until the end of 2018. Moral clauses in TV contracts are very specific and they say that if the anchor brings any disrepute to the company, they can be fired without any pay.
A TV insider told Page Six, "There is no way Matt is getting paid. There has been an irrevocable breach of Matt's contract, there is a moral clause that says if he brings the company into disrepute — which he clearly has — NBC can terminate his employment immediately without pay and they do not have to pay out his contract."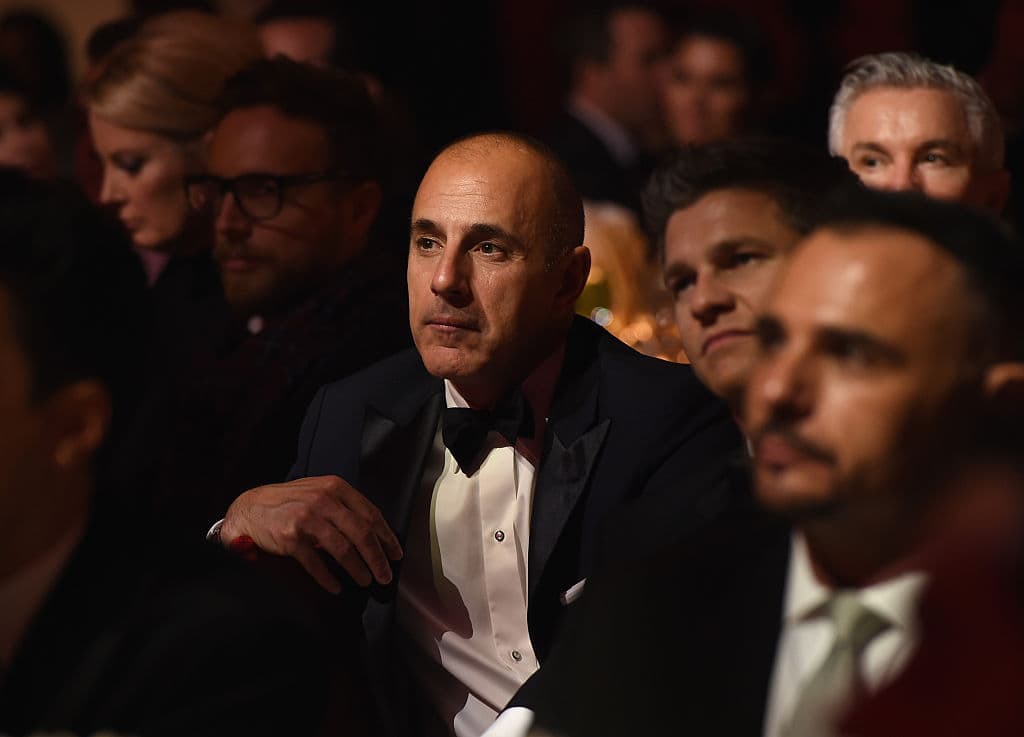 The anchor was seen outside of his $33 million Hamptons estate for the first time since his sexual misconduct debacle broke on Thursday. He stepped out to meet East End real estate and criminal lawyer, Eddie Burke Jr to whom he was seen handing over an envelope. 
Burke has previously defended basketball star Jason Kidd for a drunk driving misdemeanor. This came shortly after the Brooklyn Nets coach at that time was in the middle of a misdemeanor drunk driving charge in 2012.
If you have any views or stories that you would like to share with us, drop us an email at writetous@meawwworld.com