Kym Marsh's daughter Emilie is Lindsay Lohan's makeup artist for London Fashion Week
Emilie Cunliffe is rising up the beauty ranks - she recently flew into London to do Lindsay Lohan's makeup. Actress and singer-songwriter Kym Marsh's second daughter is turning out to be quite the makeup artist. Emilie Cunliffe, 20, was the talent behind Lindsay Lohan's glowing face at the Zeynep Kartal show, reported Hello.
Emilie works as a beauty therapist in Manchester at a salon called House of Evelyn. She flew to London to do Lohan's makeup as the actress geared up for the London Fashion Week, that is on in full swing. Of course, if you didn't take a picture it never happened - so her very proud mother Kym tweeted a photograph of her daughter's work - Lohan's face, front and center, along with her baby girl and her colleague smiling away in a selfie.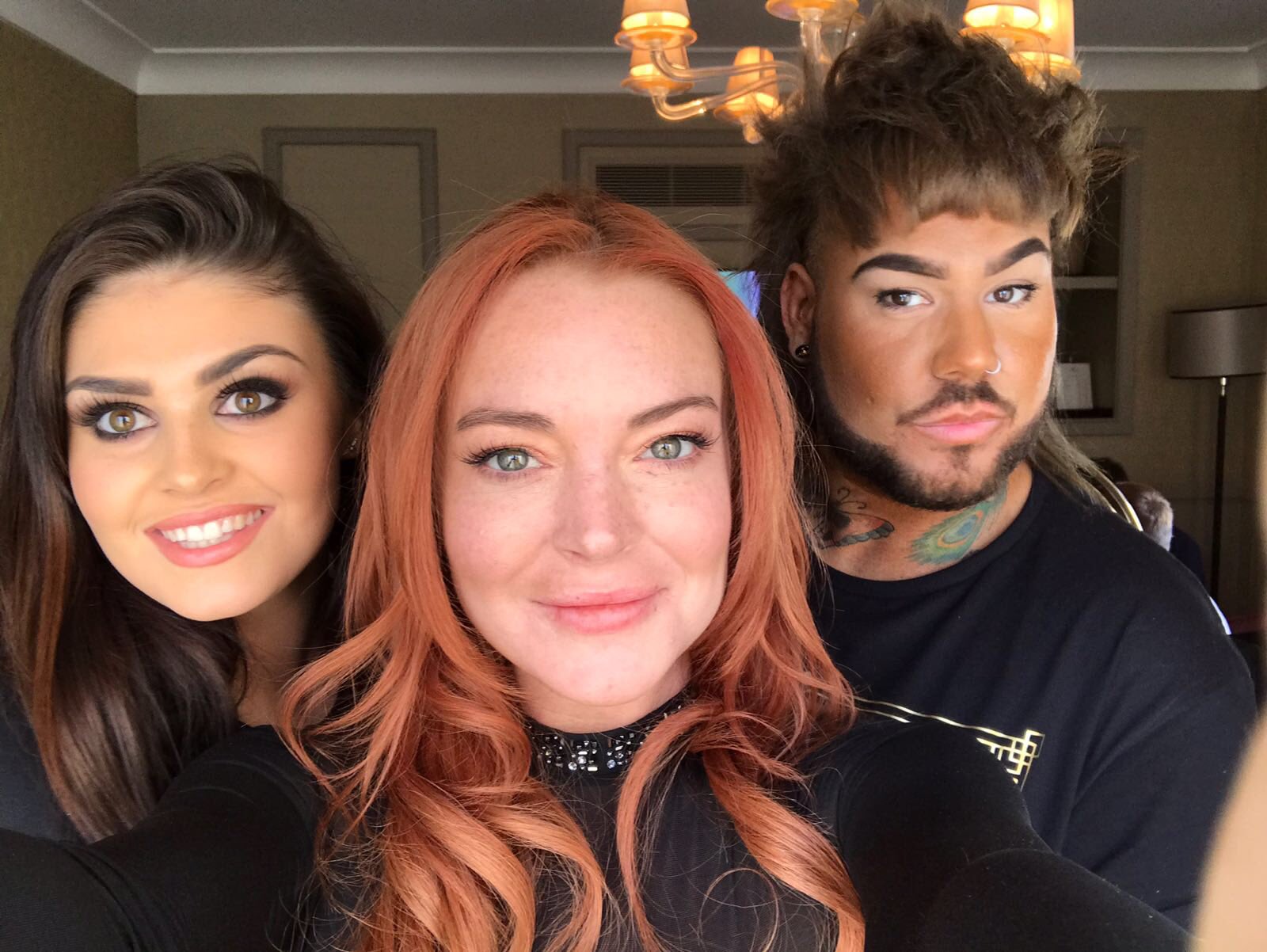 She captioned the pic, "Super proud of my girl @EmilieCunliffe and of Scott @hseofevelyn today for making up Lindsay Lohan for @LondonFashionWk thanks, @realpruk."
Emilie tweeted the same selfie, that shows Lindsay holding the camera, gushing about her line of work. "My job is the best what an absolute privilege today was! @hseofevelyn @realpruk" Lindsay Lohan appears to have freshly blow-dried hair and a beautiful glow - which of course is why Emilie was there for in the first place. She is wearing brown eyeliner, light falsies and some sheer pink gloss with a black outfit with bedazzled choker detailing. 
The makeup artist is also a singer, following in her mum's footsteps and has recently launched a single called Dance Floor featuring UK based DJ and music producer Damon Hess. 
Kym has three children - two with ex Dave Cunliffe and one daughter with another ex Jamie Lomas. Emilie has an elder sibling - 22-year-old David and a stepsister Polly Lomas. Her first child with Lomas passed away soon after she was birthed. Named Archie, the family just commemorated his ninth birthday earlier last week. Emilie posted this photo on Twitter with the caption, "So yesterday marked the 9th birthday of my little angel in heaven. Hope you celebrated it up there just like we did at Archie's FootPrint Ball! I love you forever. I miss you."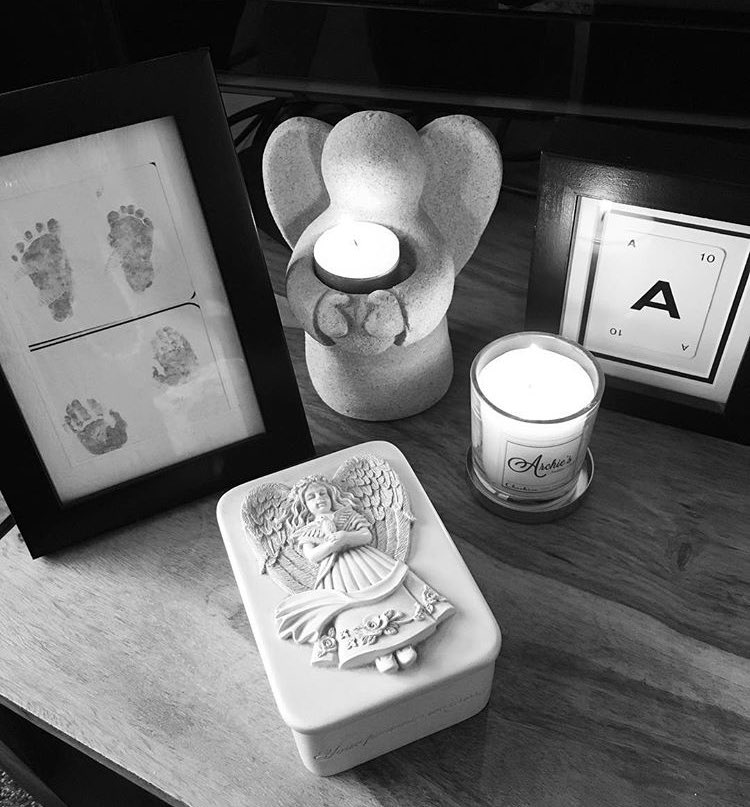 If you have any views or stories that you would like to share with us, drop us an email at writetous@meawwworld.com