Father forces 11-year-old son to watch porn and have intercourse with stepmother to 'stop him from becoming gay'
The father was charged on one count of cruelty to a child, and two counts relating to sexual offenses, however, he was not found guilty of indecent assault In a twisted bid to "cure" his 11-year-old boy from being gay, a man forced him to watch porn and have intercourse with his stepmother. In the string of events which followed, the boy ended up losing his virginity to his stepmother, who abused him for 10 more times. 
Now in his 30s, the man is going through the trauma and is still haunted by the perfume of his step-mother, even after all these years. The string of unfortunate events began during a board game decades ago, where the stepmother ended up being "completely naked."
Later on, the father asked the boy to give his stepmother a "goodnight kiss" when she was handcuffed on the bed, following which his father joined them for intercourse. The man described the situation thus: "She'd instruct me on what to do. Sometimes when Dad wasn't there she'd ask me into her room for fondling and intercourse."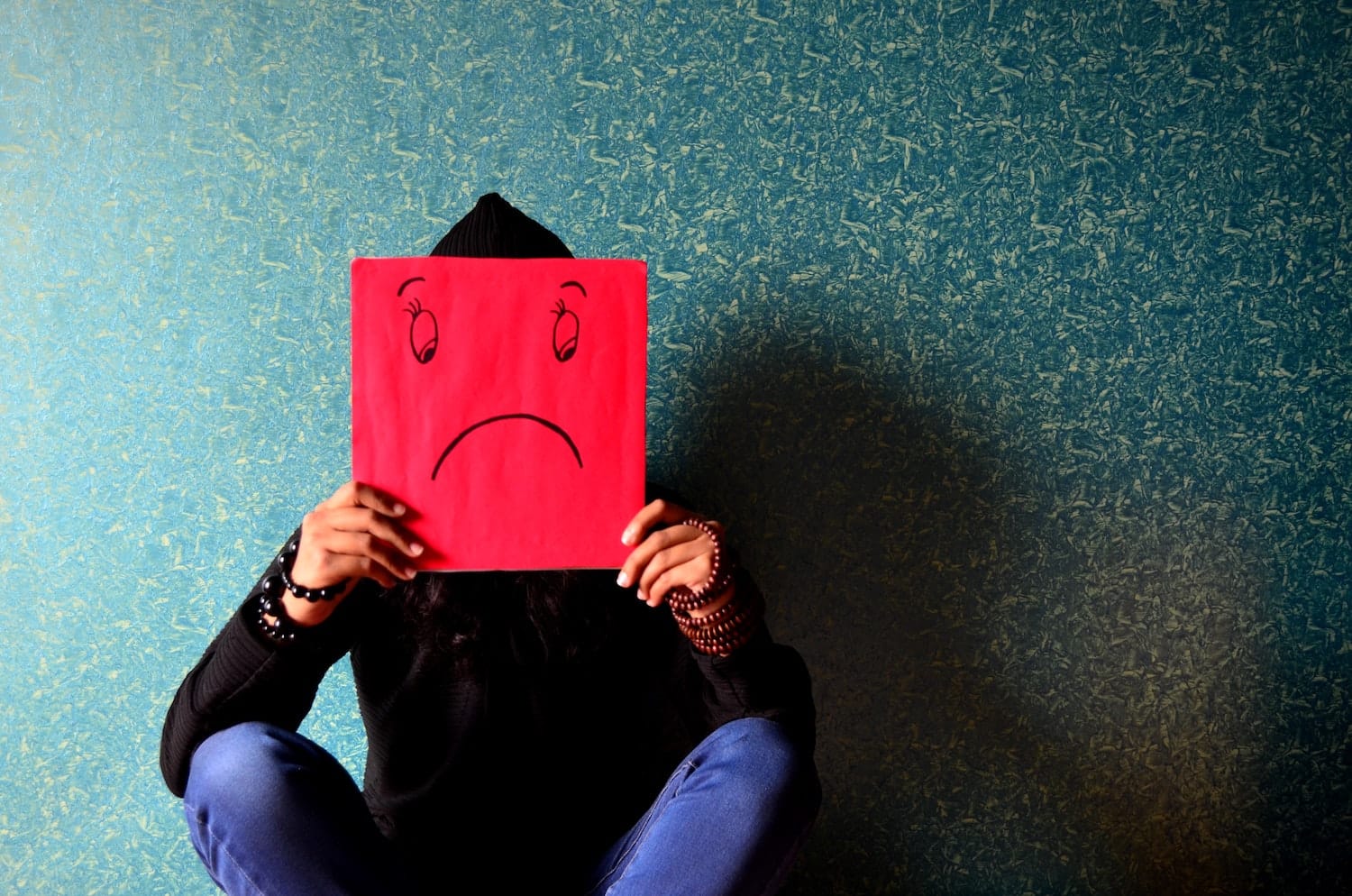 The father apparently mentioned at a trial at Reading Crown Court that he would abuse his son for the sake of curing him, and "try and steer him in the right direction and not to go to the way of being gay."
Unfortunately, the family's abuse wasn't the end for the boy, although it all stopped when his father's relationship with his stepmother came to an end and they eventually moved out. However, the victim (when he was a teenager) was abused by another pedophile, and which was discovered when the police found naked pictures of the teenager at the pedophile's home. 
Although the boy had revealed his childhood trauma to a psychologist, his father and step-mother — who were also interviewed regarding the matter — were not arrested.
It was also revealed in the court that the police had not treated the boy with any dignity but were rather shoddy in their behavior during the interview. It was after almost two decades that the man finally took actions to get himself justice when he secretly recorded a phone call with his father where he can be heard admitting to his acts of abuse.
However, the father later on claimed that his act was the result of "undiagnosed depression", and he was highly influenced by his partner who apparently, had a "Jekyll and Hyde character". 
The father was charged on one count of cruelty to a child, and two counts relating to sexual offenses, however, he was not found guilty of indecent assault. The judge at the trial said: "The damage is incalculable. The abuse of trust is monstrous."